When it comes to marijuana and anxiety, even when smoking a strain that contains a predominant amount of THC, the role of CBD is vital.
Marijuana is a particular drug, one that can cause drastically different effects depending on the user, their mood and level of experience. One of THC's most interesting effects is the one it has on anxiety; it can be extremely relaxing or it can cause a borderline panic attack if ingested the wrong day.
Psychology Today reports that findings on THC and anxiety are mixed, with some studies saying that it relieves anxiety and with others claiming the opposite.
This isn't anything new for seasoned marijuana users, who've likely experienced both of these results as they've consumed marijuana through the years.
When it comes to marijuana and anxiety, even when smoking a strain that contains a predominant amount of THC, the role of CBD is vital. Studies have found that when there's CBD in marijuana strains the compound can temper the most powerful effects of THC, which have been associated with panic attacks and strong bouts of anxiety.
RELATED: Low-THC Strains Of Marijuana A Safer Substitute For Anti-Anxiety Medications
It's also important to know which kind of anxiety you're experiencing. "There are a lot of different types of anxiety which will definitely influence how people respond to different forms of treatment or therapeutic intervention with something like cannabis. Anxiety can be anticipatory or it could be generalized or it can be connected to depression or it could be more of a panic disorder," cannabis educator and consultant Emma Chasen told The Greatist.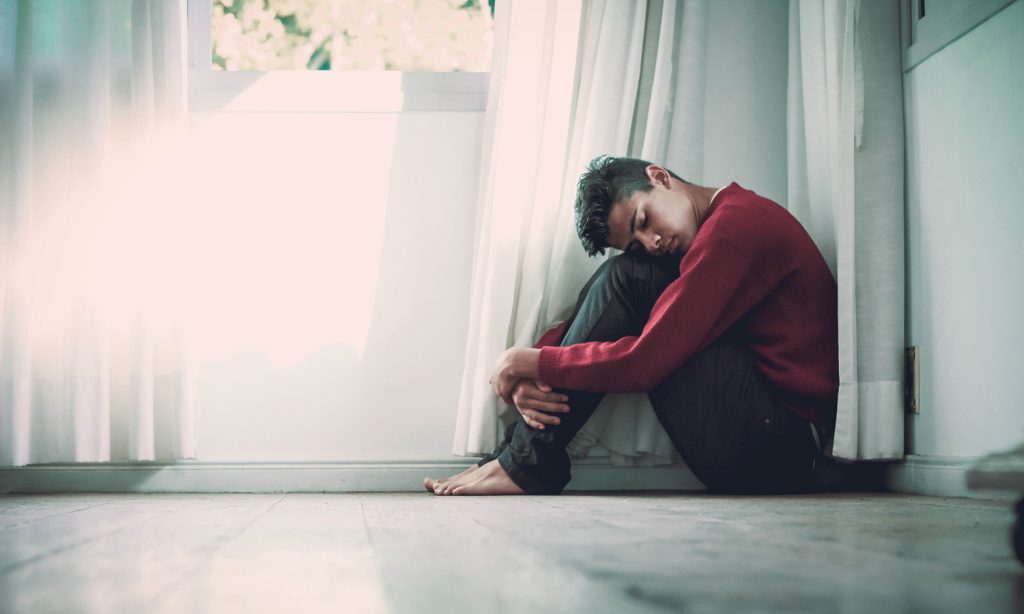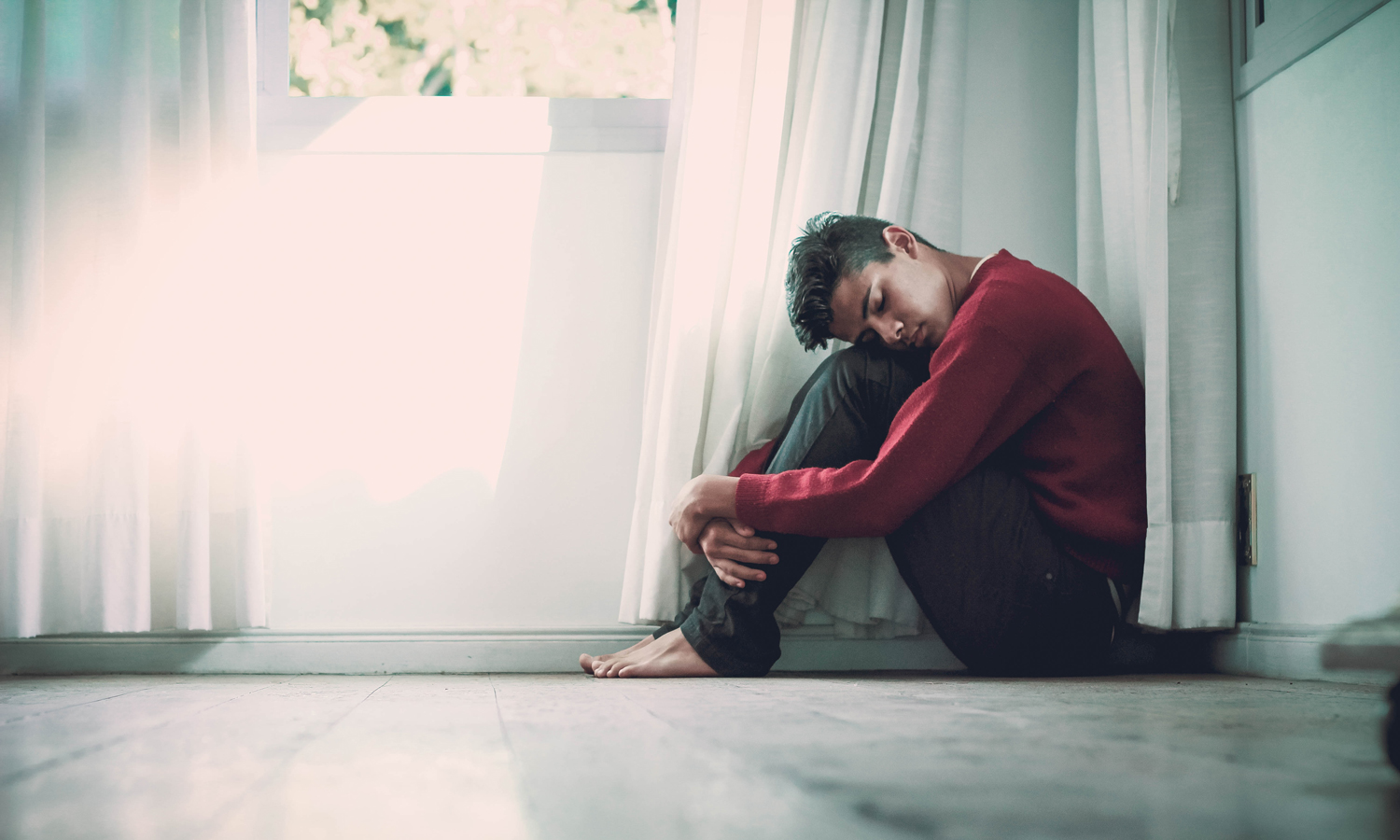 Chasen says that anxiety associated with depression, the one that leaves you feeling without motivation, is the one that works best with marijuana. "For people who have anxiety connected to depression [or] general dysphoria, THC can actually be really helpful because it is euphoric." Still, the amount of cannabis consumed matters. Large amounts of THC will likely trigger a negative experience, one that can be augmented if the user suffers from anxiety or similar symptoms.
While Chasen has a positive outlook on marijuana use for managing anxiety, other experts believe other options can manage the condition more effectively, especially for people who experience anxiety for long periods of time.
RELATED: Study: CBD Reduces Anxiety And Tremors In Parkinson's Patients
"When people are struggling with anxiety, and they believe marijuana helps them, they're often focusing more on the short-term benefits of smoking pot. But if they look at some of the long-term issues—like not being very productive in other areas of life, or avoiding social activities or other challenges—it's important to consider how marijuana use might impact those things," Dr. Joel Minden told Psychology Today. Although his outlook on the drug rings outdated, the argument that marijuana plays the role of other drugs in regulating emotions does make sense.
As a way of coping with anxiety, Minden recommends everyday activities that can help you manage your condition. Exercise, monitoring your thoughts, gradual exposure to your fears, eating correctly, meditation and mindfulness are all activities that can be taken up at any point in our lives and that will provide relief to any person battling anxiety.