CBD, one of the more manageable and effective cannabinoids, shows promise for a variety of conditions that afflict seniors.
While medical marijuana promises great things for seniors, CBD has quickly grown more popular for providing relief to a less invasive degree. The fact that the compound is separate from THC provides some peace of mind for seniors who don't feel comfortable with getting high or who want their medicine to provide a more manageable effect.
CBD can be ingested in multiple ways. You can find it in vapors, topical creams, edibles, and more, all having different effects when paired with the user's condition.
For senior use, it's important to remember that CBD is a drug that's in FDA limbo, meaning that there's no clear pathway for dosage or a clear track record of scientific studies. There's also the fact that there's a large amount of fake CBD products on the market, with some claiming to provide benefits without having the evidence to back them up.
While CBD is no miracle drug, there's plenty of anecdotal evidence and scientific findings that suggest that it's a compound worth investigating, especially when it comes to improving people's quality of life. Here are some of the main benefits CBD could provide for seniors:
Pain relief
Plenty of CBD topicals have been designed to treat localized conditions such as chronic, muscle and joint pain. These topicals are also very effective, providing fast acting relief since they interact with the cannabinoids that lie on the surface of the skin.
While studies haven't been conducted on humans, plenty of trials on animals show that CBD has anti-inflammatory properties and that there's also an analgesic effect.
Treating insomnia and sleep disorders
Plenty of seniors have trouble putting in their necessary sleep hours, especially when it comes to deep and healing sleep. These phases of rest are very important since they flush out toxins and restore the brain, even preventing Alzheimer's and other sleep disorders. To prevent these kinds of conditions, CBD could act as a helpful tool, preventing anxiety, restlessness and other factors that mess with people's sleep habits.
RELATED: Science: Medical Marijuana Is The Safer Option For Seniors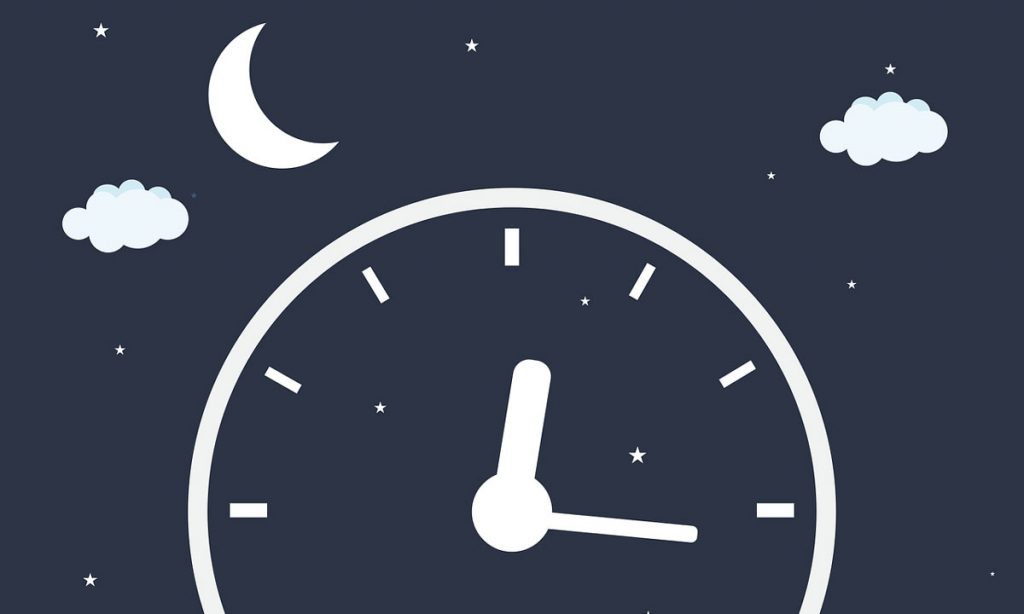 Stimulating appetite
Loss of appetite is a big problem for seniors, weakening their bodies, causing weight loss and affecting their mental health. While THC has always been associated with the munchies, CBD stimulates the appetite, foregoing the munchies and boosting people's system in a different way, especially if they usually suffer from upset stomachs and nausea. "CBD helps relieve nausea and can calm your nervous system and digestive tract. If you feel less nauseated, you may eat more. CBD also quells pain, and feeling less pain may also boost appetite," explains Janice Newell Bissex, a dietician that spoke with the Washington Post.
Promotes bone health
One of the main issues that affects seniors is bone health. The development of osteoporosis and the weakening of their bones means that one fall could result in grave damage. It's even the main cause of death for men over 60. Some research shows that CBD can help strengthen bones and promote healing when fractures occur.
RELATED: Can Marijuana Help Seniors With Dementia?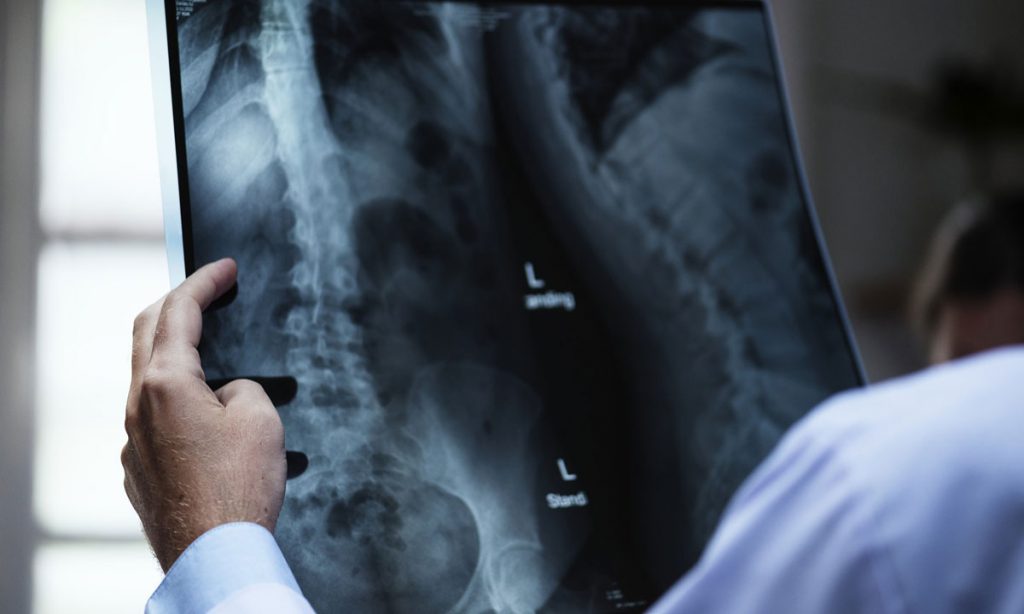 Alternative medicine
One of the most promising aspects of CBD is the fact that it could supplement prescription medications, especially those that are accompanied by a batch of impairing negative side effects. The use of CBD, which comes with less possibility for addiction and damaging side effects, can boost people's immune systems and provide relief while also replacing or decreasing the amount of prescription drugs that seniors submit themselves to.