The French court claims a man who committed murder isn't responsible because he was under the influence of cannabis.
In a controversial and mind-boggling case in France, a man guilty of murder will not go to jail. Instead, he'll be spending some time in a drug rehab facility. Why? His defense argued that he committed the murder in the throes of a cannabis induced psychosis.
The case has been going on for years, but it wasn't until this past December that the Paris Court of Appeal ruled that Kobili Traoré wouldn't be facing a trial due to mental incapacity. In April 2017, Traoré confessed to murdering his Jewish neighbor, Sarah Halimi, a retired teacher.
According to police records, people could hear a woman screaming and a man shouting "Allahu akbar." He was also heard calling Halimi a "Shaitan," which is the Arabic word for Satan.
RELATED: Smoking Marijuana In France Just Got A Whole Lot Easier
The Times of Israel reports that Traoré had no previous history of mental illness but that, on the night of the murder, he suffered from "acute delirium" after ingesting cannabis. The report explains that a then 27-year-old Traoré consumed over 15 cannabis joints that night, believed he'd been possessed by a demon and had no control of his actions.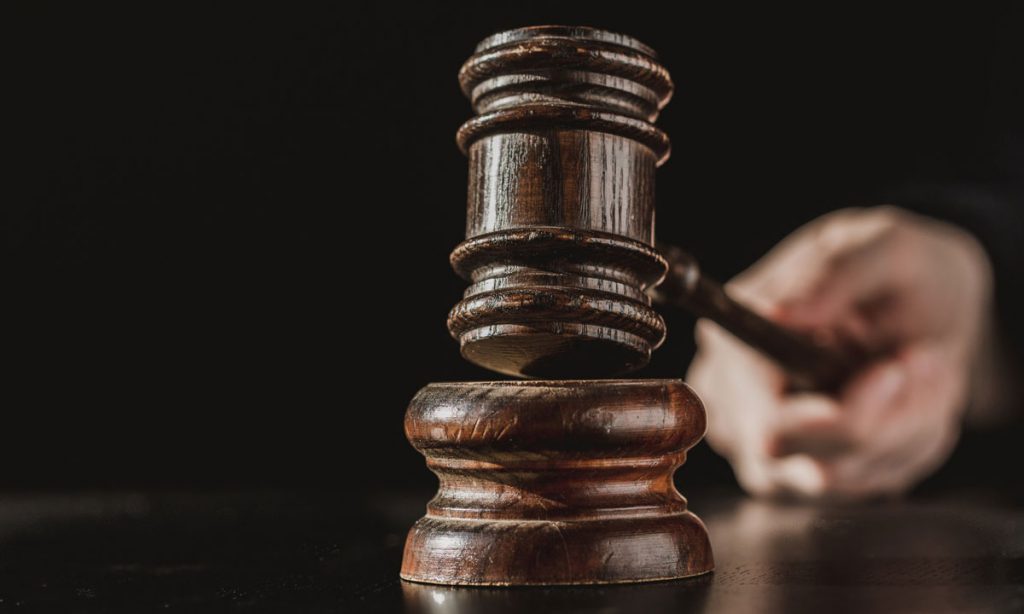 Surprisingly, three doctors were brought onboard to overlook and consult the case, with most of them believing that cannabis could actually produce those effects and delusions. Only one of them said that the presence of cannabis didn't nullify Traoré's actions.
Meyer Habib, a French Jewish parliamentarian, said he was shocked over the court's ruling and expressed his discontent regarding the government's double standards when overlooking cases that involve alcohol versus drugs.
RELATED: Athletes Will Use CBD This Olympics And Here's Why
"This decision sends a clear message to all criminals: when one drinks and commits an offense it is aggravating circumstances, and when another partakes excessive amounts of drugs, it is a mitigating circumstance and he is not responsible for his actions," he said.
Other members of parliament also believed that the ruling would set a dangerous precedent.
This case is disturbing for many reasons. Aside from the anti-Semitic nature of it, one that's been alarmingly popping up across different areas of the globe with varying degrees of violence. It also sets a harmful precedent for France, one that will only fuel marijuana prohibitionists and continue to spread ignorance.