A smokable hemp ban damages farmers and retailers amid a global pandemic, so why is Texas proceeding with a potentially unconstitutional act?
Though Texas lawmakers legalized production and sale of hemp in their last legislative session, they have now created a framework that essentially bans the sale of "smokable" products. Edible goods, tinctures, and topicals remain okay under the new program. But farmers and cannabis activists alike feel lawmakers violated the scope of the original legislation.
This week hemp manufacturers and retailers filed a lawsuit against the Texas Department of State Health Services over the new administrative rule, which went into effect August 2. The lawsuit "seeks a declaration that the Legislative Ban contained in Texas Agriculture Code 122.301(b) and Texas Health & Safety Code 443.204(4), which bans the processing and manufacture of hemp products for smoking in Texas, is unconstitutional."
"This ban is a punitive kick in the teeth to Texas' small businesses and enterprising farmers," added Texas Hemp Growers president Zachary Maxwell in a statement.
"Texas will forfeit millions in tax revenue to more competitive states by denying the industry full access to this federally legal plant."
RELATED: What's the Difference Between Marijuana CBD And Hemp CBD?
Hemp was hyped as a savior crop to Texas farmers, replacing corn, cotton, and milo. As Texas Monthly notes, Texas farmers were "betting that CBD products will save Texas agriculture from the ruinous effects on commodity prices of the ongoing trade war with China."
But hemp has not produced a profitable crop for many farmers. With this ban, Texas lawmakers have now chopped those farmers at the knee in regards to the revenue available to them.
"For some of these businesses, those types of products make up about half of what they're selling," Jax Finkel, the executive director of Texas NORML (National Organization for the Reformation of Marijuana Laws), told Houston Public Media. "These are businesses that have been able to stay open during the pandemic because of delivery options and curbside options. [They've] been able to at least keep their employees partially, if not fully, employed."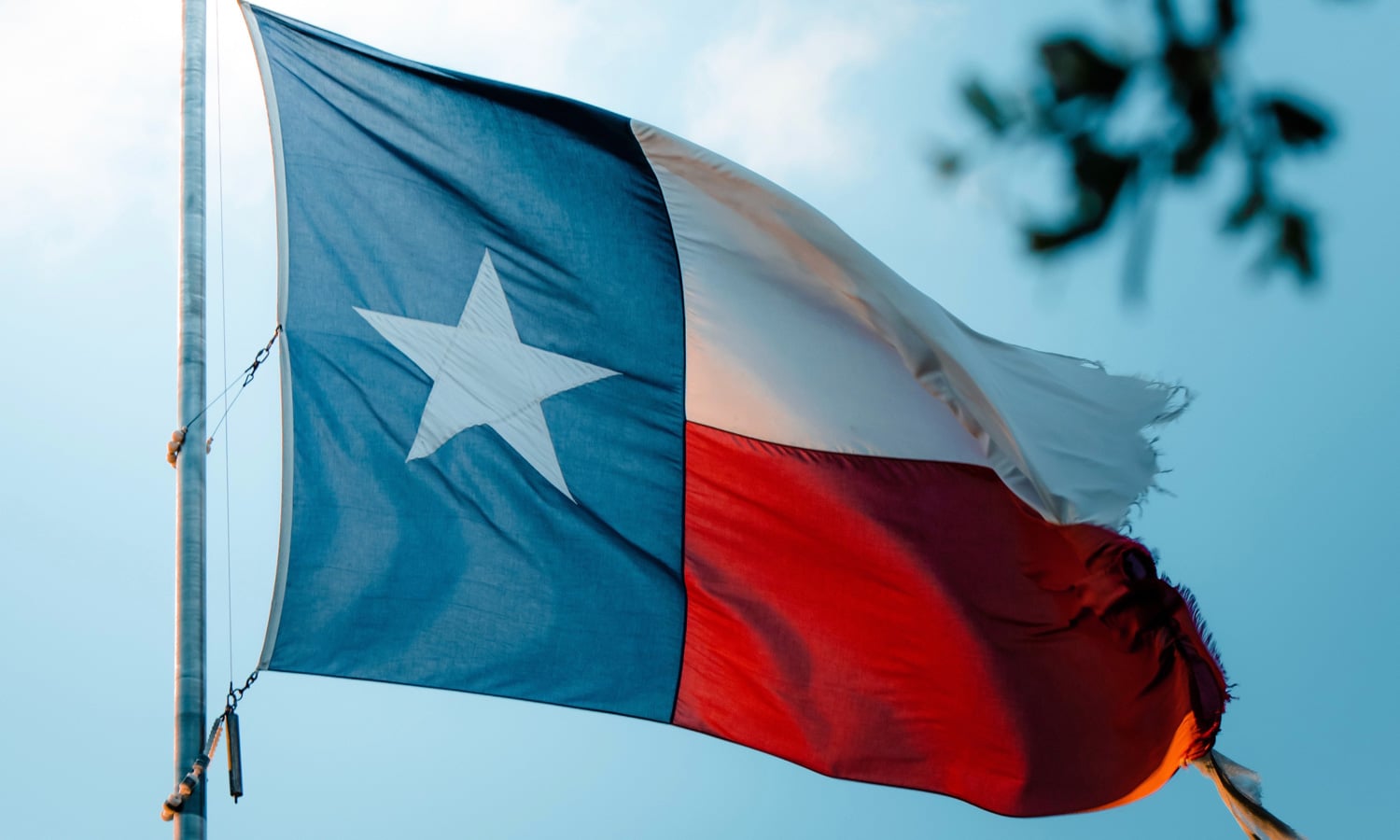 When Florida legalized medical marijuana, the state underwent a similar fiasco. Lawmakers banned smokable flower and advocates filed multiple lawsuits ruling the ban unconstitutional. The courts ruled in activists' favor and Florida lost millions in legal fees defending a ban residents rejected.
One can't help wondering what motivates the administrative ban on smokable hemp. Texas lawmakers didn't realize the implications caused by legalizing hemp production, it appears. They effectively decriminalized marijuana statewide because prosecutors couldn't prove whether a defendant was carrying THC-dominant weed or hemp under the legal limit without expensive lab testing.
RELATED: How CBD Can Help Deter Hormone Disrupter Chemicals
Marijuana prosecutions dropped by more than half following hemp legalization and district attorneys stopped pursuing them altogether. This upset Texas GOP something fierce, as Gov. Greg Abbott, Lieutenant Governor Dan Patrick, and House Speaker Dennis Bonnen admonished prosecutors in an open letter. "Failing to enforce marijuana laws cannot be blamed on legislation that did not decriminalize marijuana in Texas," they wrote.
This smokable hemp ban could be an attempt to reverse the mistake. But if state regulators can't settle their differences, why is it hemp farmers and retailers have to suffer? Should the lawsuit proceed against the state, maybe we'll find the answer.