Celebrities like Emma Roberts, Kim Kardashian, and Olivia Wilde have embraced CBD and these are their favorite products.
Notoriety can make or break a product, especially if the product is a part of a nascent industry. For example, you could say ubiquity and love for cannabidoil (CBD) happened because the product popped up during the right time. It was just when people's perspectives on cannabis were evolving and when Instagram influencers and celebrities could transform a small product into an overnight sensation.
While CBD's meteoric rise isn't all due to celebrity influence, it does help that a large percentage of them are proponents of the compound, speaking openly about CBD and how it helps manage their anxiety, stress and physical aches.
Here are 5 CBD brands that have been embraced by celebrities:
Beloved by artists such as Olivia Wilde, Mandy Moore, Busy Phillips and Kristen Bell, Lord Jones is without a doubt the most mentioned CBD products by celebrities. The brand's lotions, oils and gummies are brought up by most, highlighting their relaxing effects and delicious flavors.
RELATED: 5 Ways To Incorporate Effective CBD Products Into Your Everyday Life
"Recently I did a play on Broadway for six months. My body was wrecked, [and] my neck was really tight. The CBD has relaxing benefits, and the idea is to avoid using too many painkillers," said Olivia Wilde on an interview with the New York Times.
Whoopi & Maya was founded some years ago by Whoopi Goldberg and Maya Synergy, with the hopes of treating menstrual cramps. The company has since expanded, making bath salts, rubs and tonics.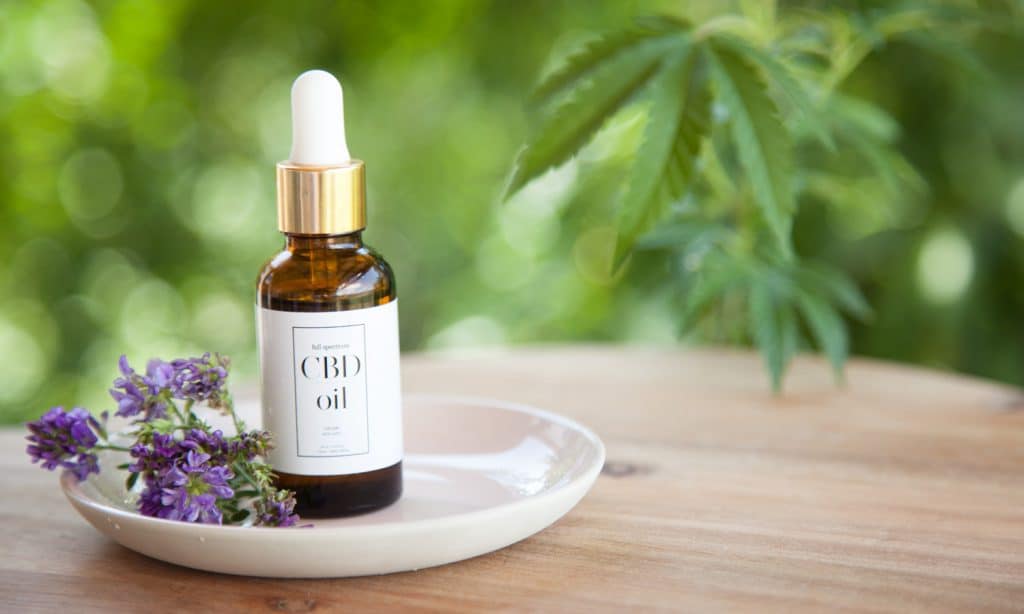 RELATED: What Is CBN And Is It Legal?
Loved by Kim and Khloe Kardashian, Pellequr is a CBD brand that was designed in hopes of treating post-partum pains, mood swings and swelling. Some of their products are expensive but include a wide range of effects, from relaxing bath bombs, to oils, salves and more.
"Anyone that knows me knows I am obsessed with CBD everything!" said Kim Kardashian. "This is not an ad lol, my fave right now is Pellequr."
Emma Roberts explained on a couple of her Instagram stories how much she liked Mazz Hanna's CBD bath tonics, which provided soothing effects for her entire body. The company began to include CBD in their products when Hanna, the founder and CEO, had a car accident and turned to the cannabinoid for relief.
To help cope with her insomnia, anxiety and post workout aches, Alessandra Ambrosio explained that she used CBD oil and CBD water from a place in LA called Kreation Organic Juicery.
"The most important thing to do [to prep for the Victoria's Secret Show] is to sleep eight hours the night before," Ambrosio told Well + Good. "It's hard because the mind gets anxious, so I try CBD oil, and I think it helps."