ICYMI: Here are the headlines making news this week on The Fresh Toast.
As the wildfires in Oregon burn, the state's Liquor Control Commission is prohibiting moving product to an unlicensed area, even in evacuation scenarios; Kendall Jenner admitted to her marijuana habit after her sister Kourtney outed her on a recent podcast; and the Biden-Harris administration promised marijuana decriminalization and expungement, which advocates argue doesn't go far enough.
Let's dive into those stories and more as we round up the top five headlines on The Fresh Toast this week:
The Oregon Fires And Cannabis
Wildfires are ravaging Oregon, Washington and California. They are truly terrible. Here in Oregon, a full 500,000 residents have been evacuated as I write this blog post on the evening of September 9. Portland smells like burning ash and the suburbs are in evacuation protocols. It's awful even here.
For the cannabis industry, things look scary too. According to the Oregonian, the Oregon Liquor Control Commission (OLCC) reported that one in every five licensed marijuana businesses (or 408 businesses) are in evacuation protocols from the 35 uncontained wildfires. A total of 73 outdoor producers have been forced off site entirely. As to hemp grows, which are heavily concentrated in some of the afflicted areas, things may be even worse.
Does Will Smith Smoke Weed?
Will Smith is an accomplished TV, film and music icon. But many of us still flash back to the 90s when he was simply known as the Fresh Prince of Bel Air. The sitcom launched his career, and he's managed to stay relevant since, working with a string of famous directors  in numerous blockbusters which earned him Grammy, Golden Globe and Oscar nods.
RELATED: Top 5 Fresh Toast Stories Of The Week: Sept. 4, 2020
Smith just announced on his Instagram that there will be a Fresh Prince of Bel Air reunion, featuring the original cast (including OG Aunt Viv!!), which  is expected to air on HBO Max sometime around Thanksgiving.
We know Smith loves his old castmates, but does he also love a little bit of the kush?
Kendall Jenner Claims She's A Stoner: 'No One Knows That'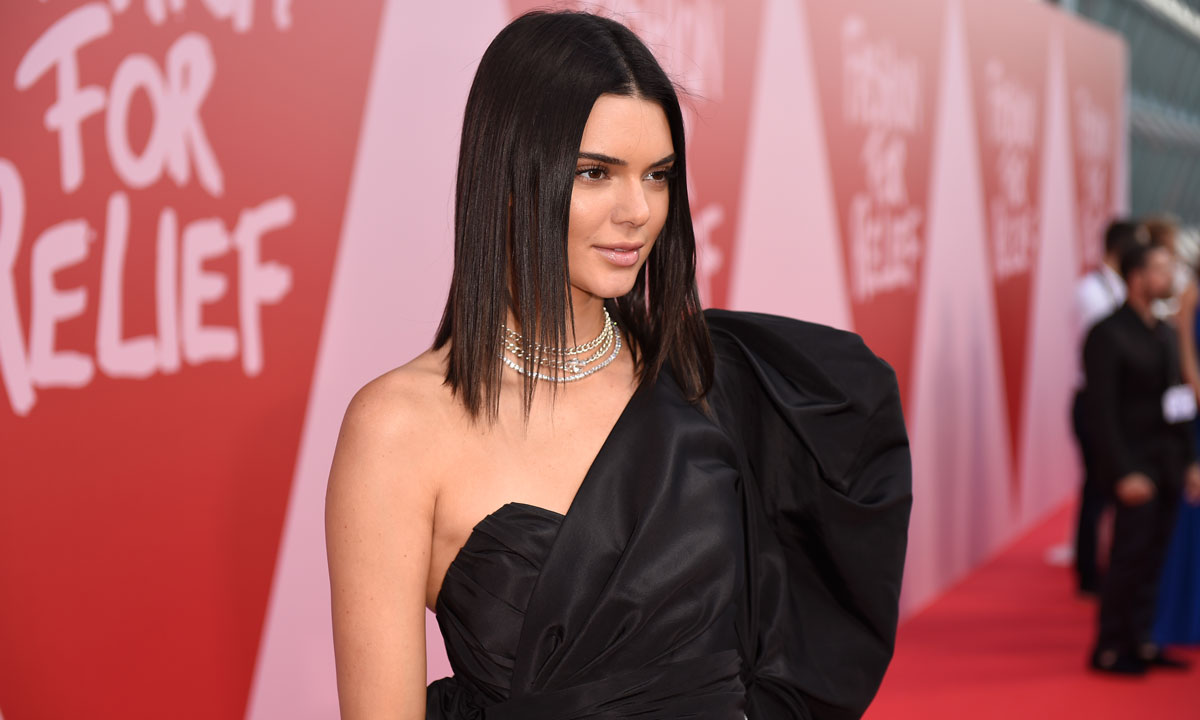 What do Snoop Dogg, Willie Nelson, and Kendall Jenner have in common? According to the top-paid supermodel in the world, they all love cannabis. Jenner discussed her marijuana habit after her half-sister Kourtney Kardashian outed her on a new podcast.
"I am a stoner," Jenner said.
The Kardashian-Jenner siblings appeared on a recent episode of the podcast Sibling Rivalry with Kate Hudson and Oliver Hudson. The hosts asked a series of lightning questions to Kendall and Kourtney that included: "If there was a stoner [among the family] who would it be?"
Kamala Harris Promises No Cannabis Reform Half-Steps, Then Promises A Half-Step
Kamala Harris promised voters Monday a Biden Administration would not take any half-measures on cannabis reform, and promised a Biden-Harris pairing would decriminalize cannabis nationwide. The statement sent mixed messages, as would describe the Biden-Harris Administration's plans a half measure.
Harris was participating in a roundtable event hosted by ABC and streamed on Facebook Live when cannabis reform came up.
RELATED: Top 5 Fresh Toast Stories Of The Week: Sept. 11, 2020
"Under a Biden-Harris administration, we will decriminalize the use of marijuana and automatically expunge all marijuana-use convictions, and end incarceration for drug use alone," Harris said. "This is no time, from our collective perspective, for half-steppin'."
Here's Why Using A Weed Grinder Is A No-Brainer
Grinders are tools that are sometimes considered unnecessary, ignored by amateur marijuana consumers. People can split their weed into functioning chunks by using scissors, their fingers, a quarter, and more. While all of these methods get the job done, the end result, whether it's in a joint, a bong, or an edible, might taste strong and harsh, with the marijuana bits burning out unevenly or clumping together for that strong weedy flavor.
Marijuana grinders, even when some wear and tear has set in, chop weed evenly and create a kind of fluffy powder that's easy to carry and handle. These devices also limit the amount of times you touch the weed with your hands, a process that contaminates the weed and robs it of its trichomes, which are the particles responsible for providing marijuana with its aroma and some therapeutic benefits.