WHO Leader Doesn't Believe In Recreational Marijuana
Although the World Health Organization released a report over the summer saying that marijuana is a "relatively safe drug", the agency's leader remains skeptical about legalizing the herb for recreational use.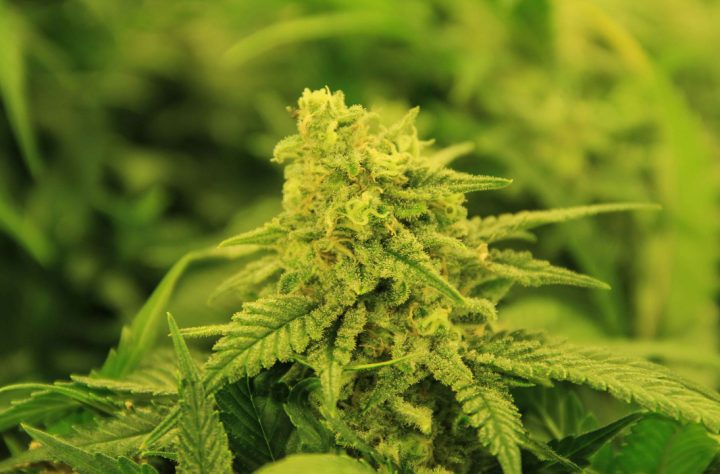 Could Legal Marijuana Swing Midterms For Democrats?
A lot is riding on November's midterm election, and Democrats are doing everything in their power to ensure the American people make them the dominant political force once again when they head off to the polls.