"We actually got married in Dracula," Winona Ryder said. "No, I swear to god, I think we're actually married in real life."
Meghan Markle's Givenchy gown will be part of an exhibit at the Queen's residence.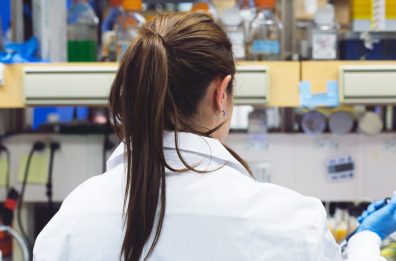 Green Girls, a program run by the City Parks Foundation, started off in 2002 with the goal of encouraging women to pursue the sciences.
If you ever wanted your clothing to have the functionality of a freezer bag, your day has come. Japanese clothing line Beams has collaborated with Ziploc to create a new fashion line. 
If there's one scene in "Friends" that describes the reality of living in New York,…
Who knew an animated green ogre could cause such consternation?
She wore everything from pumps to flats and Converse, but she never wore this specific type of shoe.
A poorly animated blue and purple character from the Barbie movie is appearing on everyone's timelines, no matter if they're a fan of the franchise or not.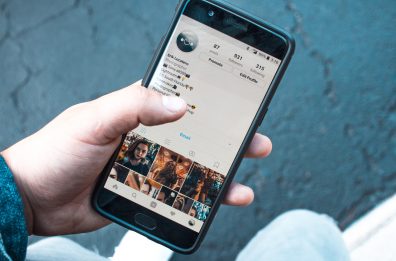 The trend involves people buying cute outfits, snapping a photo for Instagram, and then returning the clothes.
Watch Michael Zaytsev, founder of High NY, New York's largest cannabis advocacy organization, debunk some of the myths found in stoner movies
Ask the doctor
Have a question? Ask away, and we'll keep you posted on when the doctor provides an answer for you!