From the richest man in the world to activists and pop stars, read on to learn about your new favorite cannabis fans.
Canada has fallen short in eradicating black markets through marijuana legalization. Here's what the country is losing as a result and how Canada could improve the shortcoming.
Despite the fact that working out doesn't require much more than a willingness to sweat, it's much easier to be healthy and fit if you have the proper tools and the right environment.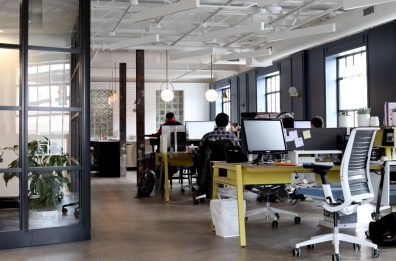 According to a new poll from DHM Research and funded by marketing communications firm Quinn Thomas, one in four marijuana users have admitted to getting high at work.
CBD looks promising for BPD patients as a possible treatment option to supplement talk therapy and to target specific BPD symptoms that get in the way of everyday life.
According to sex therapists and experts, communication is a huge part of having good and fulfilling sex. Although it sounds like great advice, in practice it's more complicated than simply asking for what you want and getting it.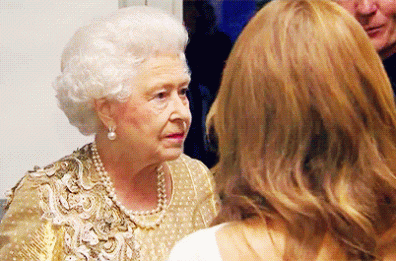 The latest celebrity news and gossip from our friends at Naughty Gossip.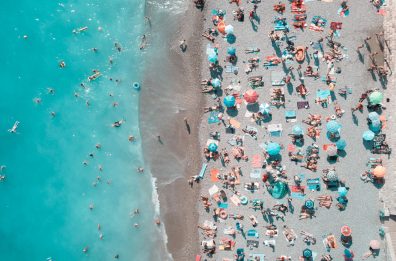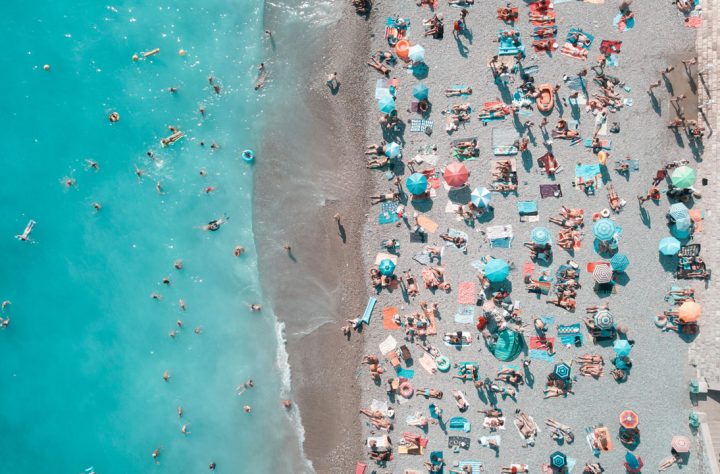 These infused spring break essentials will help you chill out and make the most of your trip, no matter where your break takes you. 
Thanks to Twitter, we now know that a spinster isn't necessarily a catch-all term for any woman who can't find a man, rather it's a word that was initially reserved for ladies between the ages of 23-26.
It's estimated that CBD beauty products will amass 15 percent of the total skincare market over the next decade.
Ask the doctor
Have a question? Ask away, and we'll keep you posted on when the doctor provides an answer for you!