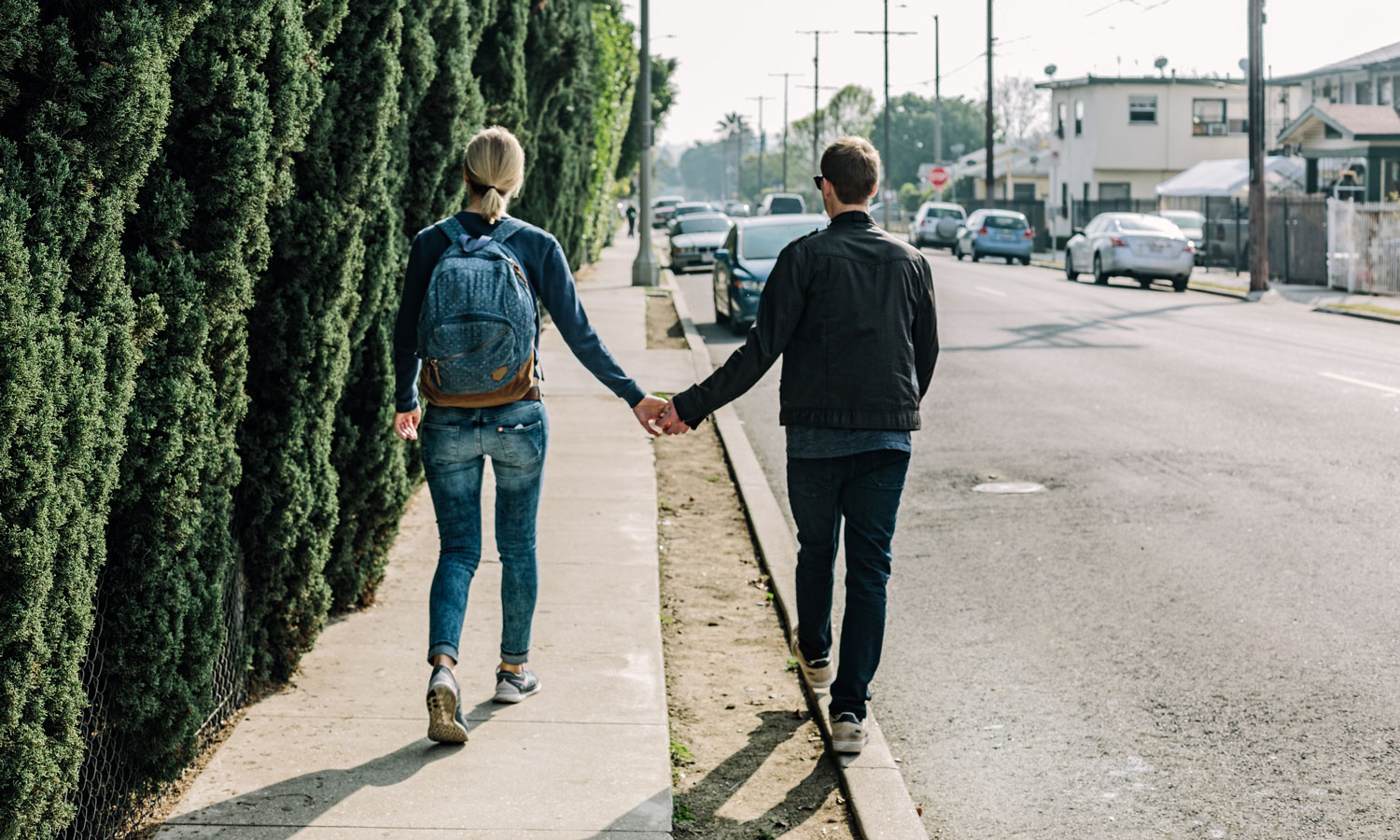 Everyone knows that fall is a time for reinvention. And if the thing you'd like…
How the royals manage to fund their expensive fashion habits will be quite surprising to anyone who thought "freebie" was automatically printed on royal receipts.
The idea of plugging in a device to do what an intricate system can do may seem ineffective, but according to Home Air Quality Guides, it's actually a sound process, scientifically.
Stephen Colbert visited Nelson on his iconic tour bus to ask who the Red Headed Stranger would want to light up with.
Other newcomers include aquafaba, yowza, zen, beatdown, zomboid and twerk, making the game easier than every to play.
Charlotte's Legendary Lobster Pound in Maine's Southwest Harbor is now under investigation by the state…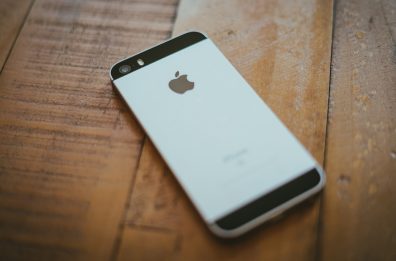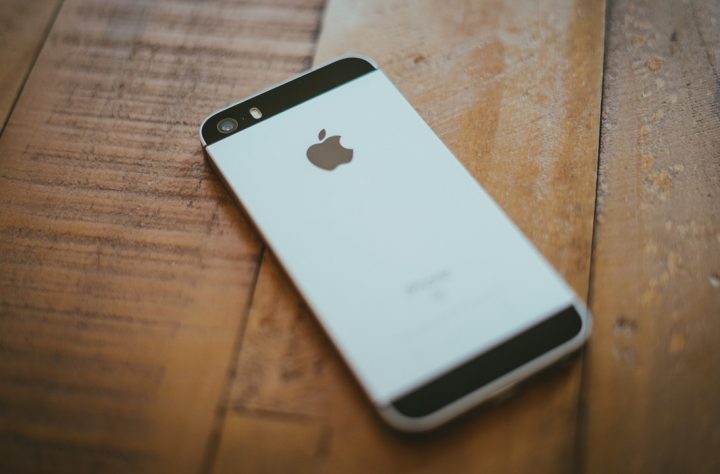 In this day and age of internet hook-ups, nudes, and dick pics, it was only a matter of time before the iPhone joined in the party and guys started to measure their junk with the help of augmented reality.
Marijuana's cool factor is spreading like wildfire across the country, and celebrities are jumping feet first into the Green Rush.
While its large stature can be intimidating, the Great Dane is simply a gentle giant…
Music, your brain and marijuana have been associated for a long time. Some of the most popular musicians of their day have been synonymous with dankness.
Ask the doctor
Have a question? Ask away, and we'll keep you posted on when the doctor provides an answer for you!