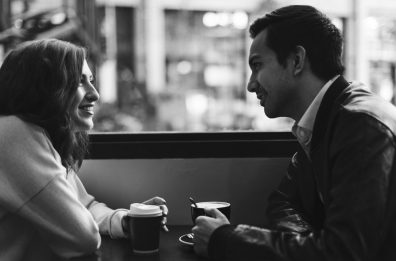 No matter how many dates we go on, we can always learn a little something new to help us out during the next round.
A 12-year-old boy from Sydney, Australia threw the world's most impressive tantrum when he stole his parents credit card and booked himself a trip to Bali without letting the rest of his family know.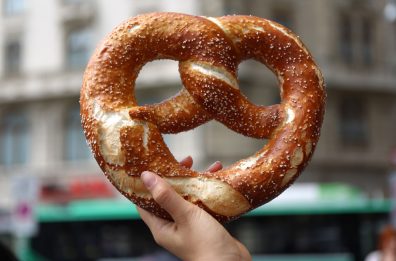 The pretzel, one of the fastest-growing snack foods in the world, recently crossed a billion dollars a year in sales.
Meghan Markle's engagement to Prince Harry has predictably made her very famous, but it has also made her into an icon that people want to emulate and look up to.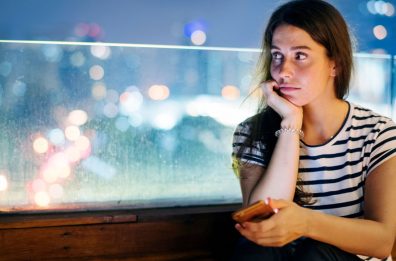 How do you send the right message when trying to meet someone online? Texting can be tricky, but here are a few solid tips to at least get you to a first date.
Like the rest of us commoners, royal expert Leslie Carroll is also setting her alarm clock to watch the grand wedding of Prince Harry and Meghan Markle.
Oil spills are one of the most damaging accidents, leaving thousands of marine animals in danger and an impression on the ecosystem that's hard to get rid off.
The legitimacy of Netflix movies is something that has always bugged critics and the company itself.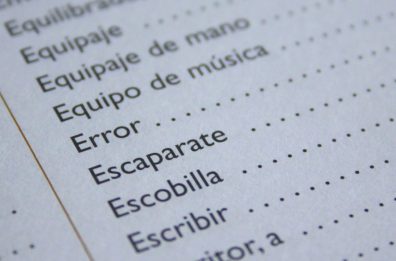 According to science, people who speak two languages have better problem solving skills, are better multi-taskers, and can make decisions with more ease.
TidalWave Productions decided to create not one, but three comic books illustrating Prince Harry and Meghan Markle's fairy-tale romance.
Ask the doctor
Have a question? Ask away, and we'll keep you posted on when the doctor provides an answer for you!