If you've ever accidentally deleted a photo only to find that it was MIA from your "recently deleted" folder, you'll appreciate this app.
Earlier this week, Prince William and Kate Middleton met 101-year-old Jane Johnson when they made an appearance at the Fire Station.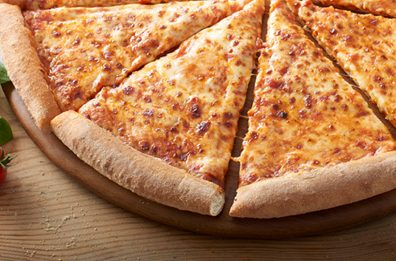 There's a vibrator on the market that not only gets you off, it gets you pizza. Is there another device on the market that's this considerate of your needs?
Powerful menstrual cramps are the worst. Suffering women turn to all sorts of things for potential relief: heating pads, pain meds, massages, yoga and herbal teas. Limited relief is the most you can hope for.
How great would it be to visit a spa where you could get cannabis-infused massages, ganja yoga and other wellness activities? It is looking like it might be a reality in Denver.
We're not experts on the fashion industry, but we can say with certainty that designing Meghan Markle's royal wedding dress is one of the most important and sought after jobs a fashion designer could ever have.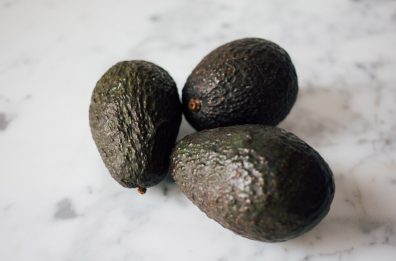 It all started with this guy, @taylorselbyyoga, who, we assume, used the fruit to propose to his (still?) girlfriend last October.
It's no secret that Kate Middleton has suffered severe morning sickness during her third pregnancy, forcing her to miss out on several royal engagements.
Scotland Yard is investigating an anthrax scare after a letter containing a suspicious white powder was sent to the couple's Kenginston Palace residence.
Samsung is keeping things pretty safe with their upcoming phones, the Galaxy S9 and S9 Plus, sticking to a design and layout that's almost identical to the Samsung S8.
Ask the doctor
Have a question? Ask away, and we'll keep you posted on when the doctor provides an answer for you!