Its compact build, big head, bat like ears, and wrinkles around its squished adorable nose make the French bulldog simply irresistible.
If you live in a city, making time to surround yourself in nature might not be one of your daily priorities. But new studies suggest that we should at least try to find a way to absorb nature every day.
There's been some unnecessary backlash surrounding Mari Kondo and her KonMari method of decluttering homes. Especially the part about discarding books.
In this week's column we review Ariana Grande's latest independence anthem, Lana Del Rey's moody new single and The Chemical Brothers' creepy rave song.
The 10 Year Challenge has quickly become one of 2019's most annoying things, at least when it comes to internet challenges. Thankfully, there are always saviors out there.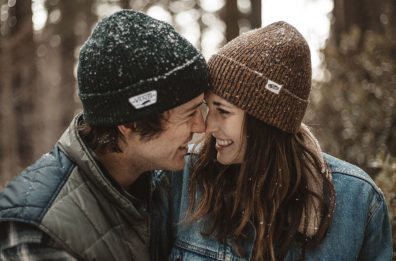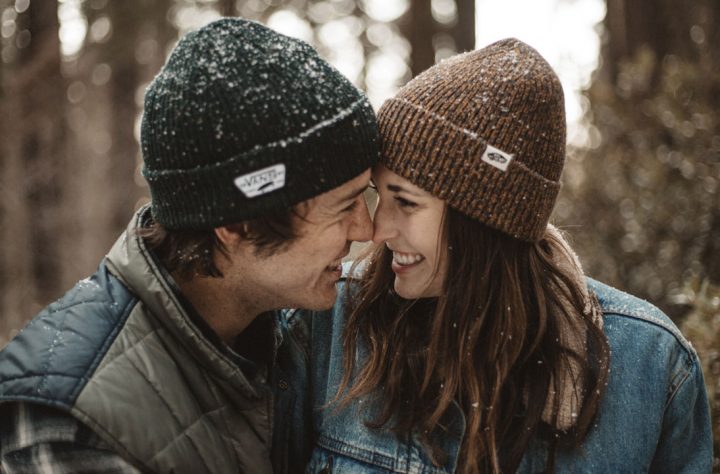 There are several common habits happy couples practice — even if they don't realize it — that create staying power.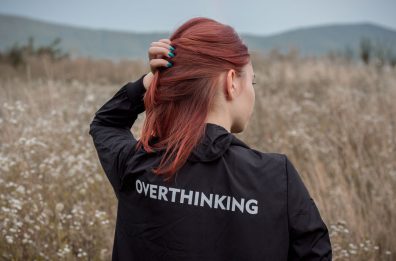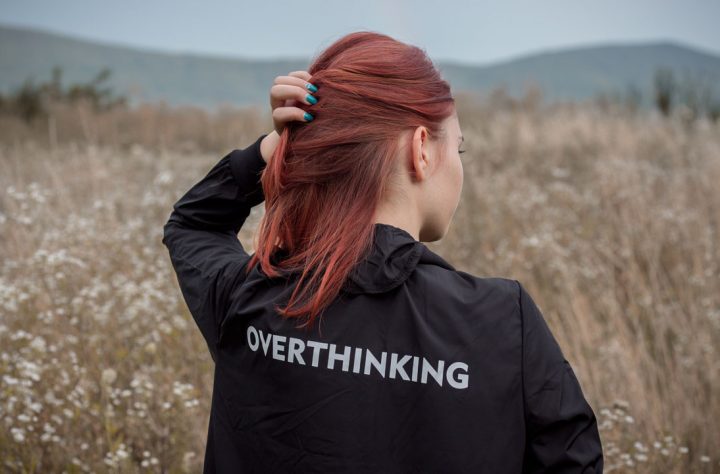 Psychologists call this "rumination" and it's closely tied to depression and anxiety. Here's how to stop it in its tracks.
This announcement comes as a big surprise since there are no specs available for the phone. Virtually nothing is known about the device, it's capabilities, or how it'll look.
These classes teach young adults how to cook, unclog drains, change a car's oil, and other tasks that were once assumed to be common knowledge among adults.
Just when you started to tire of these "10 Year Challenge" photos on social media depicting how people have aged over the past decade, a viral photo is here to save the day.
Ask the doctor
Have a question? Ask away, and we'll keep you posted on when the doctor provides an answer for you!