Audiobooks are an incredibly popular platform for publishing. Here are some of the best apps to find a new favorite.
Audiobooks are a fast growing area of publishing. Providing ample options and convenience to consumers, audiobooks are the ideal companions for any type of activity, from cooking to commuting. Like podcasts, they're digestible and convenient and they're not going away any time soon.
Here are some of the best apps where you can find audiobooks: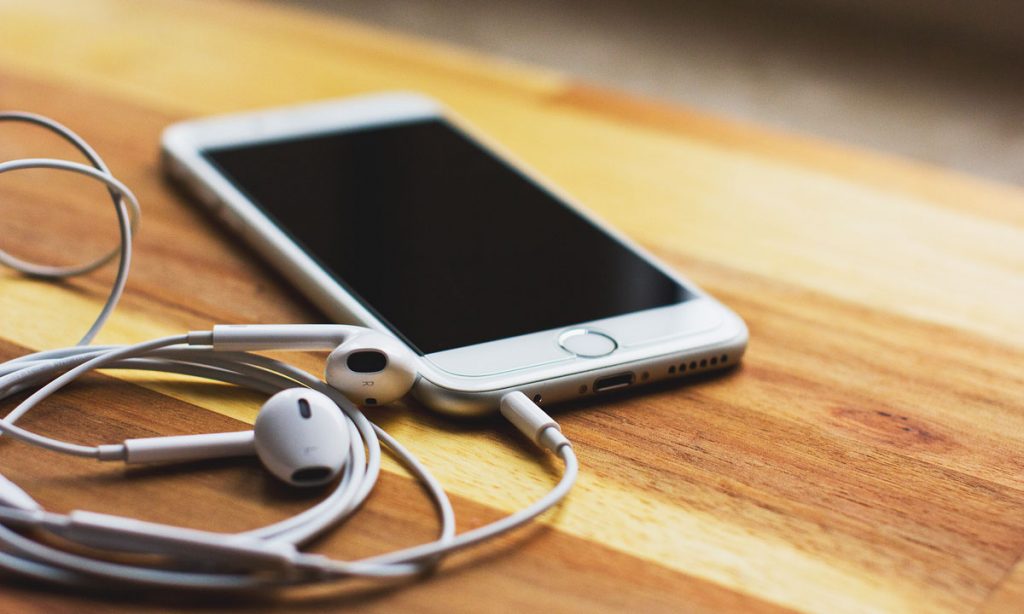 With over 200,000 titles in its library, Audible is the powerhouse of audiobooks. The app provides users with great playback features, sleep mode and the capacity to multitask, being a malleable option for listeners of all types. Readers of Kindle books can also now find titles with Audible features, meaning that they can own the digital copy of the book while also having listening features for when you're driving, cooking or busy doing something else.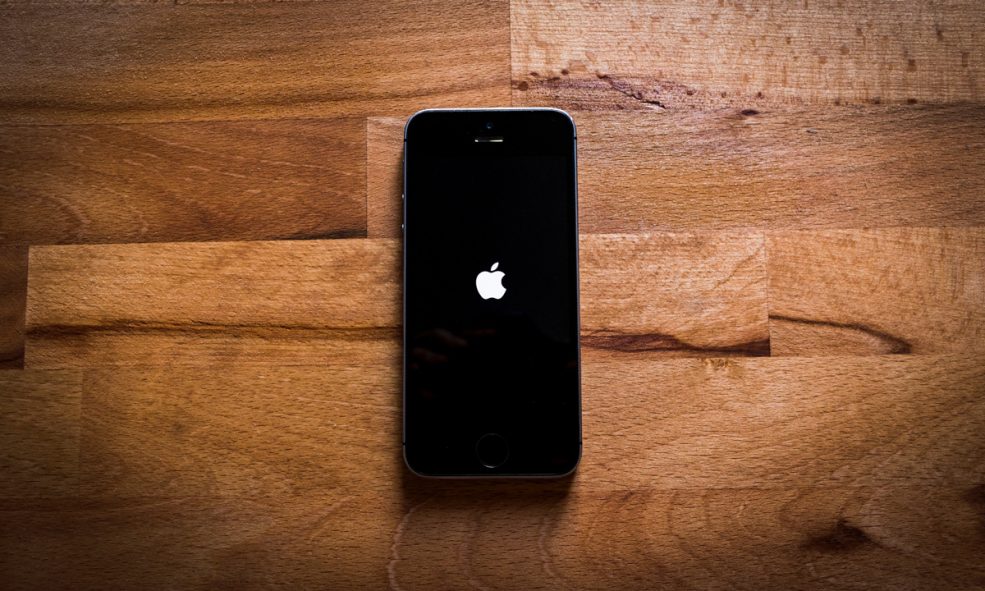 RELATED: 5 Podcasts That Can Help You Save Money
For Apple and Android users, these apps allows you to have audiobooks without the need of a third party app, just as if they were buying songs from their usual app store.
Being one of the few free apps on this list, Hoopla provides you with your local library on your phone. This means that you get audiobooks, but also movies, television shows, ebooks, comics and more. You only need to sign up with your library card.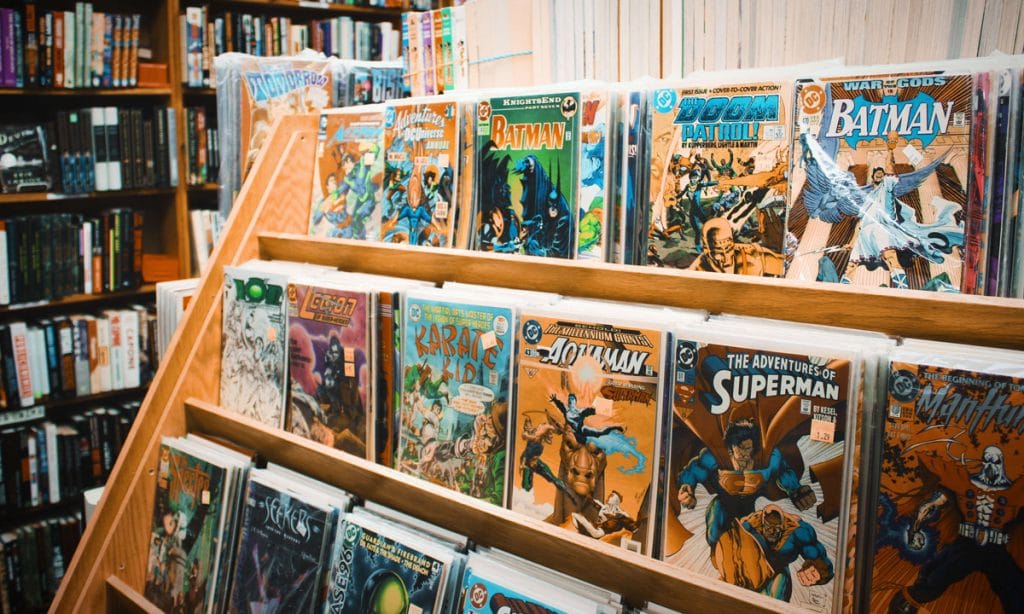 RELATED: 5 Podcasts About Love And Sex To Listen To Right Now
For those who are interested in content that leans more towards sci-fi, Realm is an interesting choice. Providing original programming, their audio content provides listeners with bite-sized selections that range from Thor: Metal Gods to the continuation of Orphan Black. The first episode is free and following installments cost $1.99 per episode.
Providing support for your local bookstore, Libro.fm splits the profits they earn from audiobooks with the independent bookstore of your choice, something that is much needed after the pandemic. You can pay via a monthly membership that costs $14.99 per month or by buying individual titles.