Cheap flights are never easy to spot, especially now that prices are rising. Here are some ways to land that next affordable airline seat.
Thanks to the vaccine and the state of the pandemic, the rate of travel has increased. While this is exciting for a variety of reasons, flight prices and stays at Airbnb and hotels have also risen, to a shocking degree.
The rise in flight and accommodation bookings are prompting the travel industry to gear up for summer and year that will provide them with some much-needed relief. This is great for them but annoying for us since we'll have to pay very high costs for average trips.
While flight prices will continue to be expensive, that doesn't mean that there aren't any deals to be found. Here are 5 hacks that can help you book cheaper flights:
Focus on cost and not on date or destination
While it's very difficult not to focus on the date, since we live under capitalism and have to work for a living, you can choose not to focus on the destination. If you book ahead of time, you can also try a soft deadline for your trip, that way there's a day or two of difference that can make a significant impact on the final cost of your trip.
This approach isn't conventional, but it makes for an interesting idea that might result in a roundtrip to Italy for under $500. Just saying.
Start using your alerts
RELATED: Travel Is Getting A Much Needed Boost Thanks To This Demographic
Checking for flight deals every day is torture, which is why you should start using flight alerts. These notifications can let you know when prices drop and can help you book a flight quickly and cheaply. They're available in Kayak, Google Flights, Skyscanner, Scott's Cheap Flights and more.
Learn about the 24-hour rule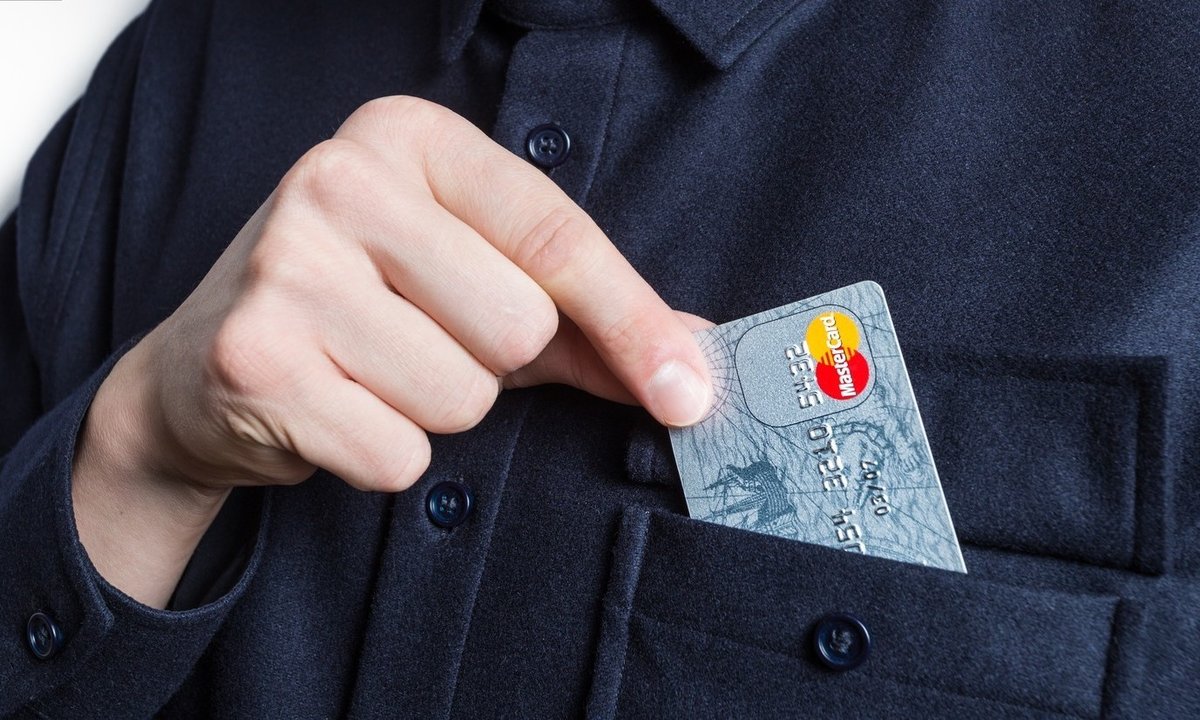 The 24-hour rule lets you cancel a booked flight to and from the U.S. for up to 24 hours after you purchased it. Some airlines give you even more time to make up your mind. This is very useful when booking flights ahead of time, even if you don't know if you're gonna be able to make it onto the trip.
Timing matters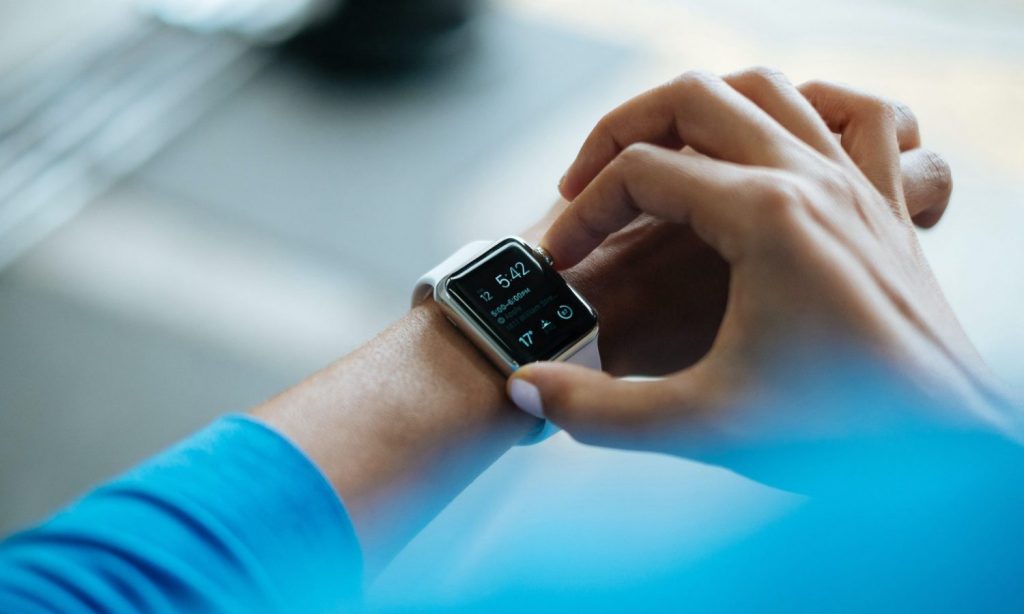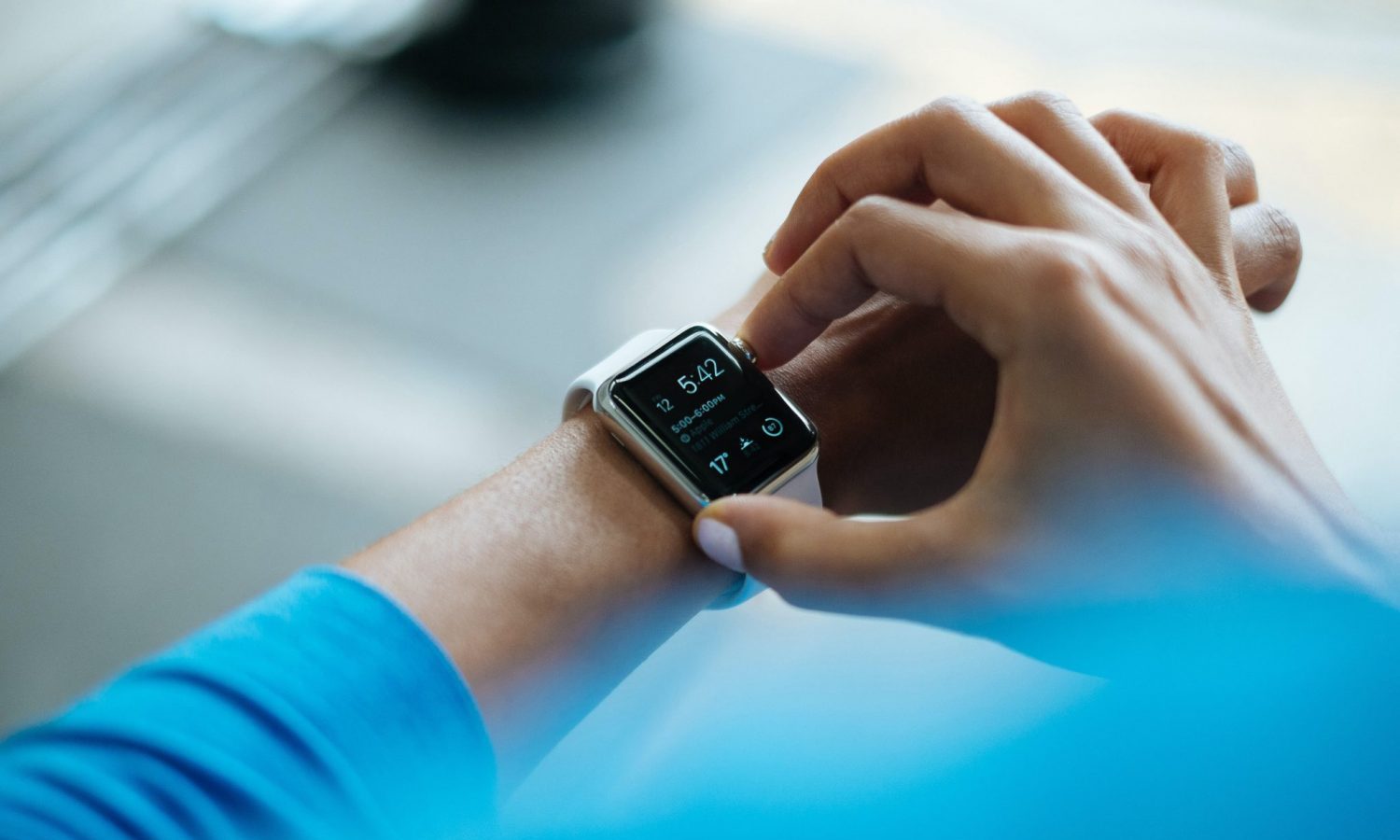 RELATED: How To Cancel A Flight Without Paying A Cancellation Fee
It's very important to have sufficient time to book your flights. The Huffington Post spoke with Rocky Trifari, travel blogger, who gave time frames as to when would be the best moments to book flights. "For domestic flights, it is usually best to book one to three months in advance," Trifari said. "For international trips, I find three to eight months is best."
Other recommendations include avoiding Friday or Sunday flights and searching sooner for trips during holidays and busy times of the year.
Use different flight search engines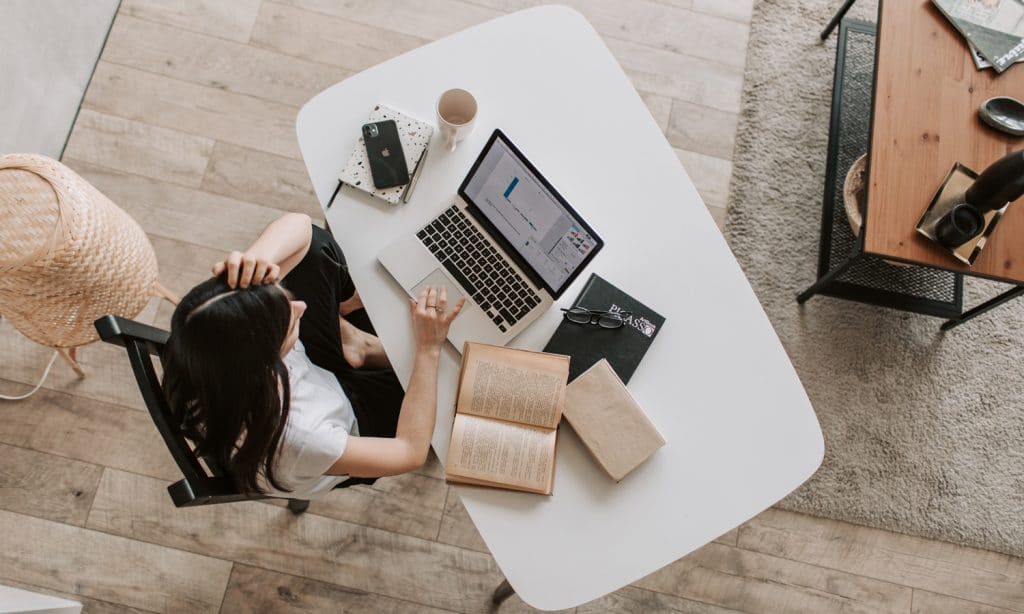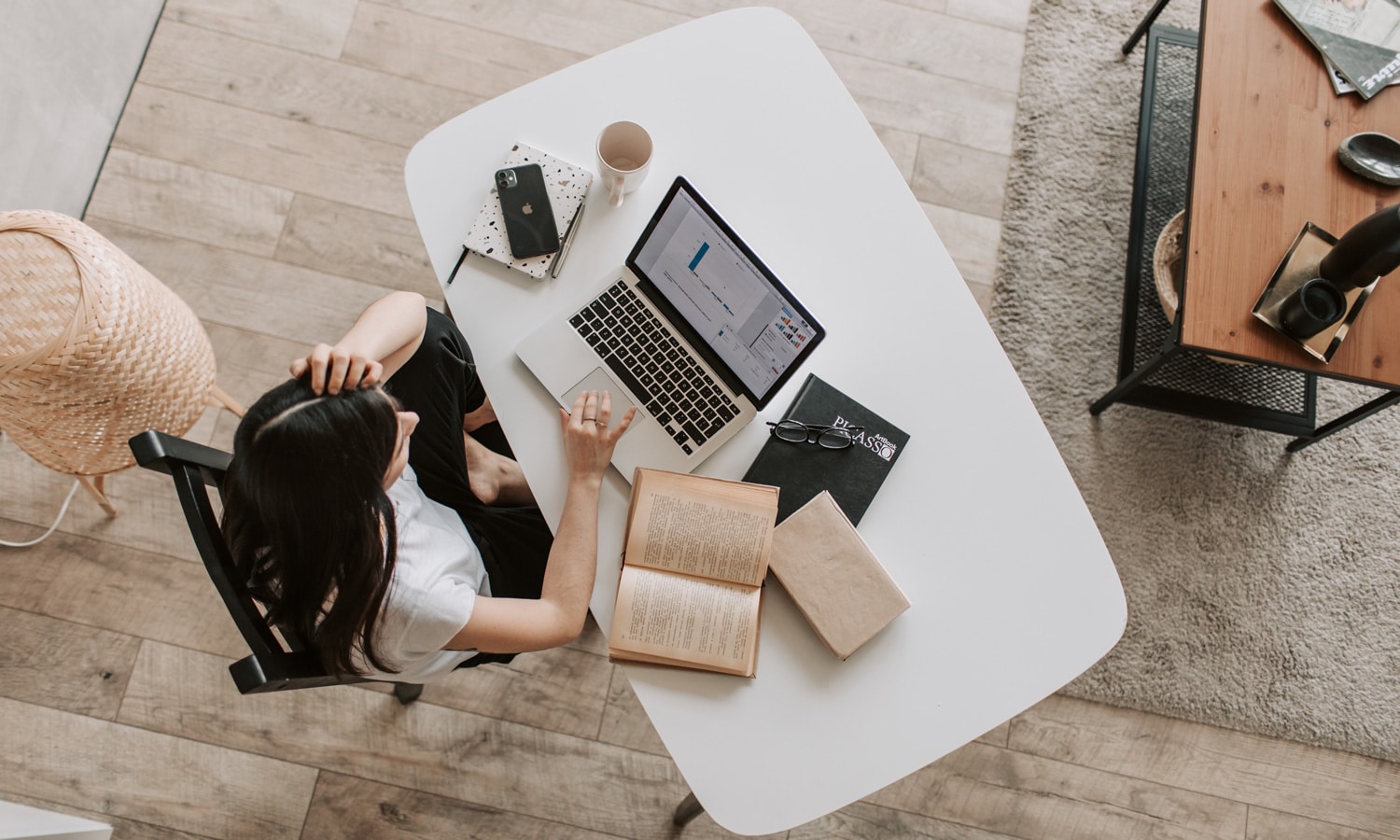 There are dozens of flight search engines and they all have their pros and cons. While Momondo has the cheapest prices, Google Flights has a helpful Explore tool that shows you the cheapest places you can fly from your airport. This tool is helpful when looking for flight ideas, having no set place in mind. It could result in a very cheap flight to an unexpected and awesome location.