You don't have to purchase these expensive strains all the time, but for that once-in-a-lifetime kind of feeling, you should consider splurging.
Every detailed marijuana enthusiast and user knows one thing for sure: the best strains give the best feeling and make the cannabis usage process exciting. It is common to find cannabis buyers at local dispensaries looking for good strains, and the prices for strains vary by a few dollars per gram.
A good strain will cost 10 times more than other average strains, and if you want the best that money can buy, you must be willing to splurge. And if you are ready to do that, the list below will be beneficial when you get to the dispensaries.
The Oracle 
The Oracle strain garnered prominence in the cannabis sector in 2009, and to date, it is considered a breakthrough within the cannabis world in terms of its potency. Oracle has some unique traits, but two of them are most popular.
The first trait is that its exceptional flowers produce an enormous amount of THC content which is a staggering 45%. Secondly, Oracle blossoms in record time as growers don't have to wait for their flowers to get ready for months.
These traits increased the price of these strains such that their seeds are costing up to $200 each and clones up to $1,000.
Loud Dream 
This cannabis strain is a hybrid strain that sells for as much as $800 an ounce. The plant is a rare sativa backcross which is a hybrid of the popular Blue Dream.
One of the most pleasant traits of this strain is how fast and strong it hits the user after a few puffs. Some uses had compared the feeling of taking this strain to when they sipped espresso. The Loud Dream cannabis strain is spunky, energetic, and makes for a memorable cannabis experience.
RELATED: What Are Heirloom Marijuana Strains, Exactly?
Additionally, the THC levels in this strain are stellar: it features between 26-28% of psychoactive substances. Although many of the world's most potent cannabis strains enable a heavy Indica Effect, this Loud Dream strain produces a huge amount of resin. The resin boosts the user's energy, sparks creativity, and helps focus.
White Fire OG is a strong hybrid in the cannabis market. It is an impressive flower that produces 30% THC: an offspring of a cross between Fire OG and The White.
These two strains are at the highest top-shelf quality with an expensive price tag. The White Fire OG contains an estimated 60% Sativa strain which features various phenotypes.
RELATED: 10 Most Potent Sativa Strains On The Market
Users say the strain tends to sell out quickly because of the soothing impact on their bodies. For example, in California dispensaries, the bud goes for up to $640, and the flower itself is listed at $260 per ounce. If you get the flower and plan, you can sell the strain for top dollar.
This is a powerful strain with desirable traits and an indica morphology. It has broad fan leaves, grows laterally, and produces flowers with high THC levels. These traits make the strain a first choice for veteran smokers who want to enjoy the sweet essence of Fruity Pebbles Strain.
Cannabis users also prefer this strain because of its impressive terpene profile; indeed, there is nothing like this strain. Its taste buds offer a balanced mix of fruits, sugar, and sweetness, which you cannot find with any other strain. The Fruity Pebbles Strain retails for $1,500 per seed: now that is a top-tier cannabis strain!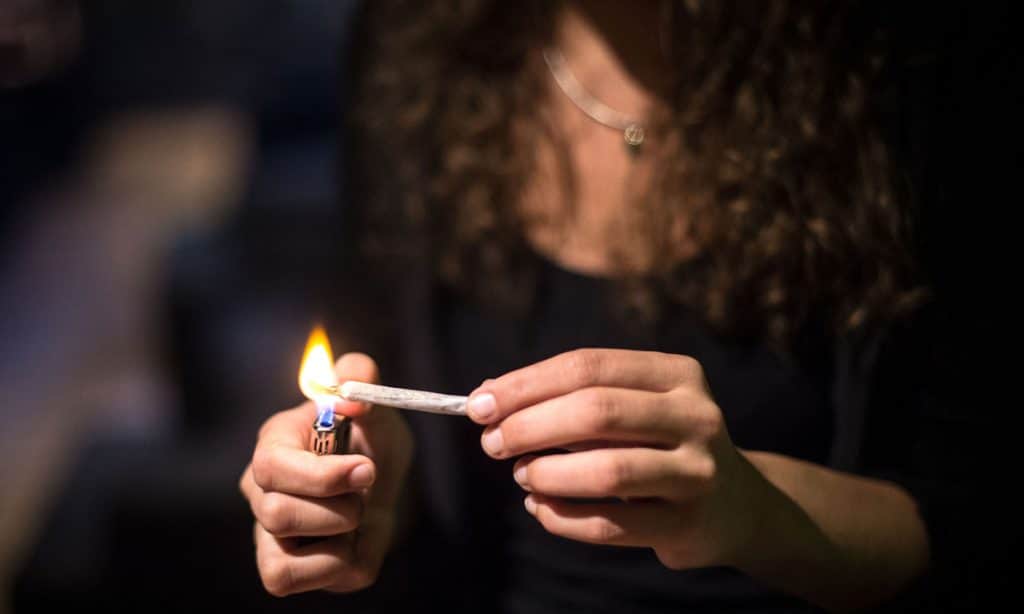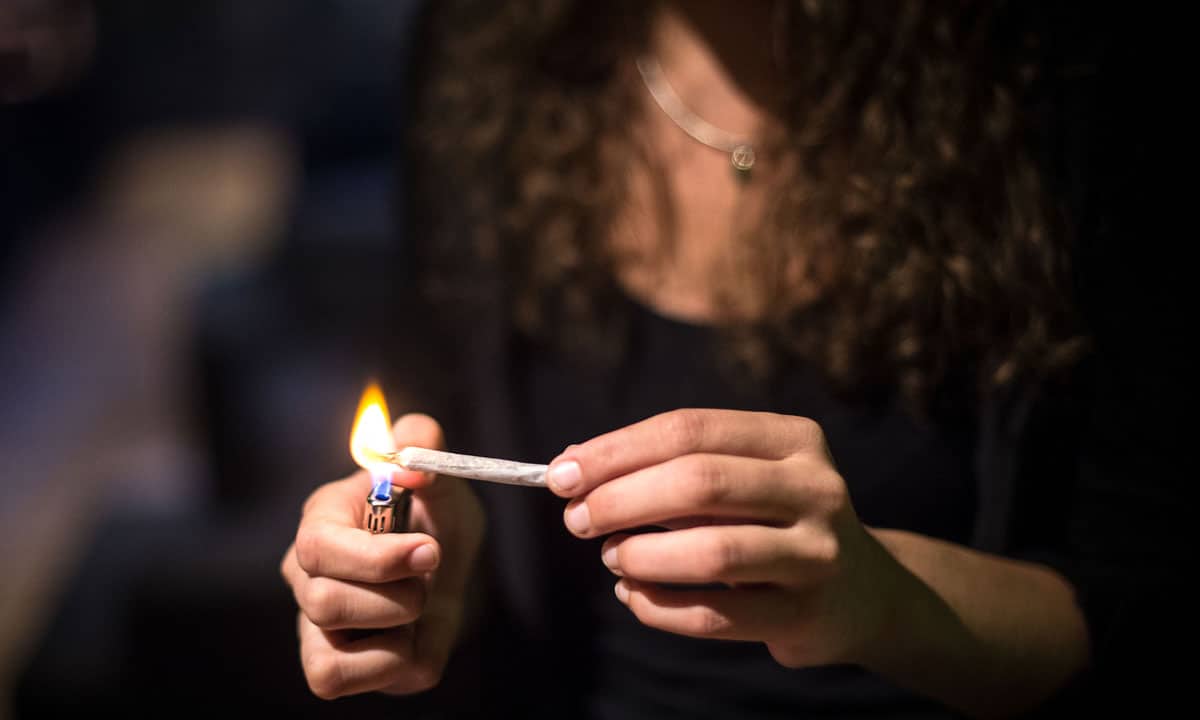 ISLA OG
This cannabis strain is a brand from California which sells for up to $800 per ounce; it is canned and contains eight of an ounce of dried flower. When the buds are trimmed, they are immediately placed inside the can. So when users pop the top of the can, they receive very fresh, crispy, and cured cannabis.
J1 is a famous top-shelf hybrid that will cost you some dollars: but please note that the prices for this strain vary based on your location. While it is way more expensive in some states, it is relatively cheaper in other states.
In Los Angeles, you will find it for $350 per ounce, which doesn't make it the cheapest strain, but it is also affordable. It is not cheap because it is crystal coated and offers users an upbeat sativa-dominant high. Speedy is the best word to describe the feeling one gets with this strain s also stimulating, making users feel energetic and joyful.
RELATED: The Worst Marijuana Strains Of All-Time — And How To Choose The Best
One will feel relaxed after a few minutes of taking this stain, making it a good strain for daytime (that is, for experienced consumers who prefer having cannabis during the day).
Featuring 22% THC on average, it may be too speedy for novice cannabis consumers, so it is highly recommended for veteran cannabis users.
XJ-13
The XJ-13 strain is an offshoot of the famous Jack Herer and G-13 hybrid, which will cost you a lot at dispensaries. This strain is higher than the average strains in the market and even higher than the cannabinoid called THCV.
Research confirms that THCV may be helpful for those with metabolic disorders such as diabetes which means if it can solve this problem, XJ-13 can do the same. The levels of THCV also vary from sample to sample; it is a simulating bud famously called the 'Ferrari" of the cannabis world.
When you take it at first, you will feel like you are going too fast, but soon enough, it becomes easygoing, with the user feeling relaxed. It is an excellent daytime strain for those seeking relief from moderate pain and chronic stress. It is sold for $375 per ounce and has a THC content of up to 22%.
Bottom line 
Although there are also affordable strains in the cannabis market, if you seek the very best strains that will give you a unique experience, you will have to start with the ones listed above. Of course, you don't have to purchase these expensive strains all the time, but for that once-in-a-lifetime kind of feeling, you should consider the splurge.
Marijuana takes you into a new world of endless fun, but these expensive strains redefine what it means to have fun.
This article originally appeared on Cannabis.net and has been reposted with permission.