We all want to shine in our work meetings. Here are some tricks that'll help you sell the part.
While intelligence is useful and important for doing most things in life, it's not the same as appearing to be smart. Whether on Zoom or in person, how we come across in meeting determines success.  So here are some simple tricks to appear smarter in work meetings.
Appearing smart is a talent that demands a little bit of bluffing and a little bit of confidence. You don't have to know the answer, you just have to look like you know the answer. This trait is especially useful in work meetings, whether these are held in a professional office or virtually.
Author Sarah Cooper wrote an entire book about this called "100 Tricks To Appear Smart in Meetings", which provides helpful tricks for when you're put in the spotlight and aren't feeling like the smartest person in the room.
Draw a Venn diagram
Who doesn't love a Venn diagram? These helpful little charts are cute, easy to understand and instantly make you appear a lot smarter. They also help you to draw conclusions, which is kind of their purpose. This trick works if someone asks your opinion, you suggest a Venn diagram, draw it and just watch as your coworkers struggle to land on the most appropriate labels.
Pretend to take notes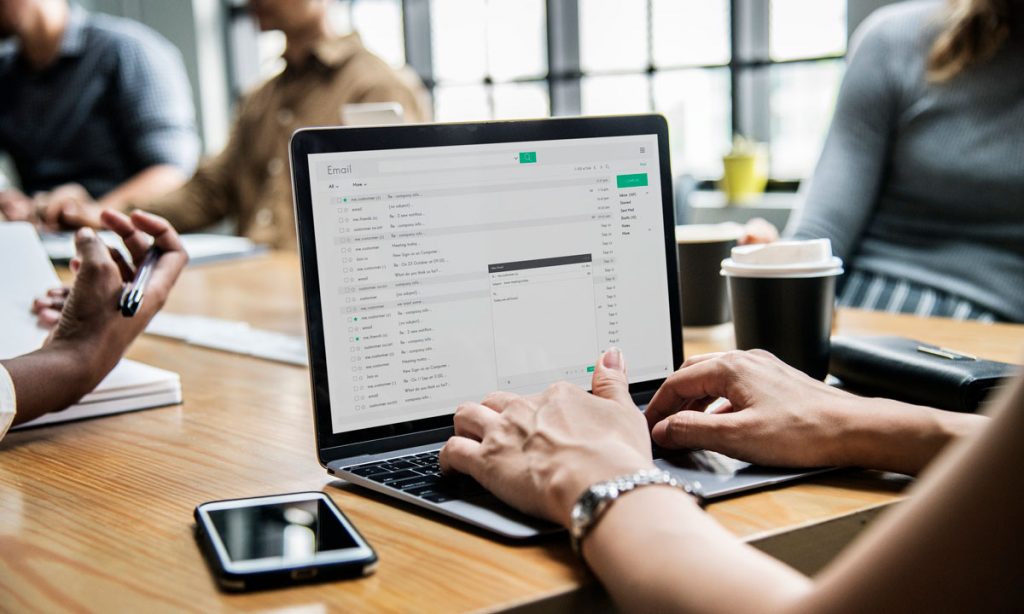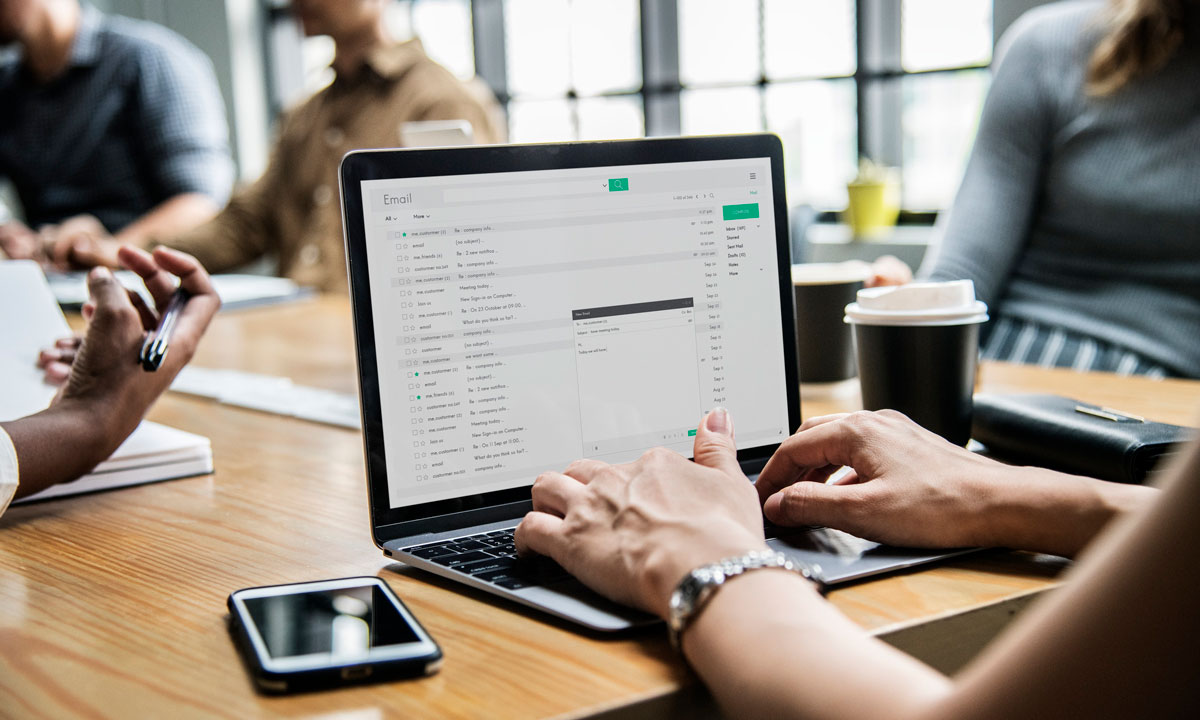 RELATED: Here's Why Answering Your Boss's Late Night Email Is Not A Good Idea
Notepads are very helpful nowadays, especially since it makes it obvious that you are, in fact, taking notes and not scrolling through social media. Write down bullet points and key words. This trick, aside from making you look smart, will also help you focus on the task at hand and keep you from thinking about random things.
Ask the speaker or presenter to go back a slide
For some reason, this makes it look like you're the person who's paying the most attention out of everyone else in the room. It's also a perfect opportunity to know what's actually being discussed. Two birds, one stone.
Repeat what the speaker said
RELATED: 5 Tips To Help You Get Work Done When You're Working Remotely
Repetition is a useful tool. It helps you to remember things and also makes you appear like you're interested. Or that you're slow, it all really depends on the context. For this technique to work, you have to sell the part, repeating the phrase back to the speaker as a question or as a way of highlighting the fact that what they've just said is important.
Be honest and laugh at yourself
If someone asks what you're thinking and you were just day dreaming about your dog, try to be honest and humorous, explaining that you missed the last question or that you're very stressed out by the state of the world. At this moment, there's nothing more sincere and relatable than that.
Hope you enjoy the simple tricks to appear smarter in work meetings, good luck!