While being smart is useful and pretty important for doing most things in life, it's not the same as appearing to be smart.
Appearing smart is a talent that demands a little bit of bluffing and some confidence. You don't have to know the answer, you just have to look like you know the answer. This trait or poker face is especially useful in work meetings, where you're supposed to be on your game even if it's 4 p.m. and you haven't had lunch yet, or if you're simply exhausted and are day dreaming of the show you'll be binging tonight.
Author Sarah Cooper wrote an entire book about this called "100 Tricks To Appear Smart in Meetings", which provides helpful tricks for when you're put in the spotlight and aren't feeling like the smartest person in the room. Check out five of our favorite trick.
Draw a Venn diagram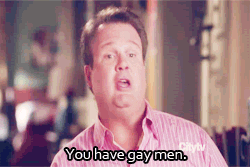 RELATED: 5 Tips To Help You Get Work Done When You're Working Remotely
Who doesn't love a Venn diagram? These helpful little charts are cute, easy to understand and instantly make you appear a lot smarter. They also help you to draw conclusions, which is their purpose. This trick works if someone asks your opinion, you suggest a Venn diagram, get up to draw it and just watch as your coworkers struggle to land on the most appropriate labels. Ta-da!
Pretend to take notes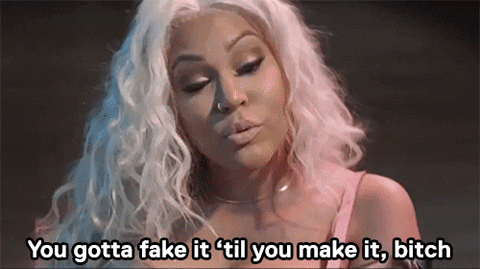 Notepads are very helpful nowadays, especially since it makes it obvious that you are, in fact, taking notes and not scrolling through social media on your laptop. Write down bullet points and important words and explain that these are your personal notes. This trick, aside from making you look very smart, will also help you focus and not think about random things so much.
Ask the speaker or presenter to go back a slide
For some reason this makes it look like you're the person who's paying the most attention out of everyone else in the room. It's also a perfect opportunity to know what's actually being discussed. Two birds, one stone.
Repeat what the speaker said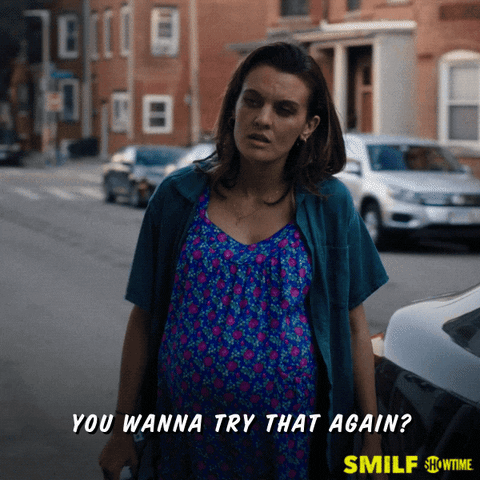 RELATED: Is It Possible To Work Yourself To Death?
Repetition is a useful tool. It helps you to remember things and also makes you appear smarter. Or slower, depending on the context. For this technique to work, you have to sell the part, repeating the phrase back to the speaker as a question or as a way of highlighting the fact that what they've just said is important.
Be honest and laugh at yourself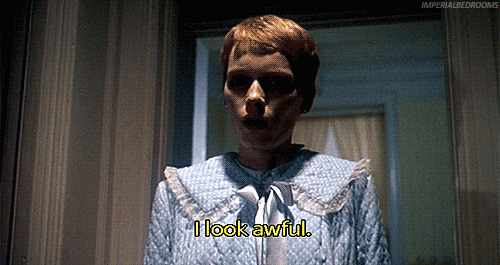 If someone asks your thoughts and you were daydreaming about your dog, try to be honest and humorous, explaining that you missed the last question they asked and that you're exhausted. You might get bonus points for honesty or you might get a warning, but it's better to be honest than to be caught lying.