Empathy is a word that's thrown out a lot. It's a word that specifically means to feel something with someone (i.e. put yourself in the other person's shoes). While pitying someone else's struggles is easier, understanding their pain is a skill that's needed in all aspects of life.
According to Psychology Today, empathy is a vital trait for maintaining all sorts of relationships, ranging from friendships to marriages. It's a trait that takes time, practice and personal growth in order to flourish.
Here are five things you can do in order to become a more empathetic person:
Think of it as a skill
RELATED: Why Does It Feel Good To See Someone Fail?
While there are people who are better at empathy than others, everyone has it in them and it's never too late to develop it. Make it a conscious decision to try to understand other people and to listen to them without interrupting, even if they're completely wrong.
Don't focus on the positive stuff
If someone is coming towards you with a personal experience that has hurt them, avoid looking for the silver lining. While it might make you feel better to be positive, this habit erases people's feelings and invalidates their struggles. While listening to someone discuss an awful situation is hard and uncomfortable, it might just be what that person needs.
Have contact with people that are different than you
If you surround yourself with like minded people you'll have a hard time exercising your empathy. Go out of your way to have conversations with people who think and act differently than you. Commit yourself to listening to others and to trying to understand their position. It's also important to know that understanding someone and having empathy for them doesn't mean that you have to agree with them or condone their actions.
Don't try to one up people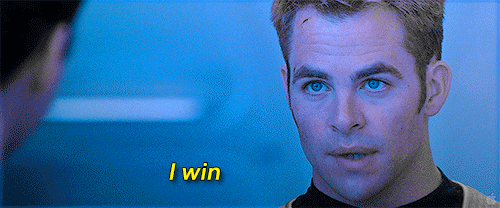 RELATED: Study Shows The Paw-sitive Effects Of Watching Cat Videos
Human beings are self-centered by nature but it's important to rein in this impulse when you're trying to be empathetic. If someone is telling you something sad that happened to them don't pitch in with a darker story of your own. When people open up and are vulnerable, they're expecting you to listen. There's no need for you to become the protagonist of this conversation.
Be kind to yourself
Forgive yourself when you can't understand some people's thoughts or when you're unable to suffer through their losses. Mashable reports that people who punish themselves over feelings of guilt can diminish their desire for helping and listening to others in the long run. In order to sustain high levels of empathy, it's important to ground yourself in your reality and to manage your emotions.