Special dates make it more challenging for people to celebrate and remain socially distanced.
Delivery services of all kinds have provided people with some normalcy during the coronavirus pandemic. Even if the process is mired by small stressors such as cleaning packages and trying to prevent them from interacting with surfaces in your home, we've all had things delivered during the pandemic, whether it was an impulse buy or much needed groceries.
Birthdays and other special dates have been impacted by the coronavirus as well, including Mother's Day, where people are planning to have Zoom meetings and phone calls in order to celebrate (please, people, do not clog parks!). How safe is it to send flowers or presents to your mother during this era?
The Huffington Post spoke with several experts who gave out recommendations and their professional opinions.
Look for contactless delivery options
RELATED: How To Stop Yourself From Impulse Buying During Lockdown
Many businesses now have the option of contactless delivery, which means they can deliver your package without having physical contact with the recipient.
"The risk from any delivery comes from the contact with the person making the delivery. Touchless delivery, which minimizes contact with the person making the delivery, eliminates this risk, and this is very easy to do for floral deliveries," says Brian Labus, professor of Public Health at the University of Nevada.
Leave instructions to the delivery service to drop off flowers or presents at the door or, if you have a car or live close to your mom, drop off the package yourself and ensure you keep proper distance.
Trust the business you're buying from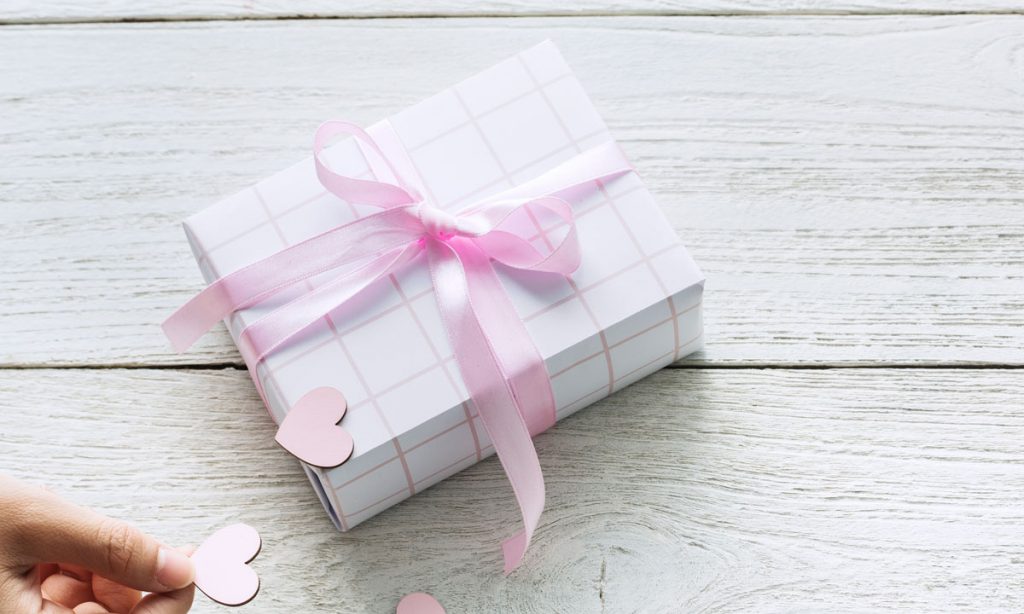 When it comes to practicing safe delivery options, what matters most is that you trust the business you're ordering from. While the risk is contracting COVID-19 from a package is minimal, it's still important to be safe and to be as sure as you can that the place you're ordering from is doing their best to protect themselves and their customers from the virus.
Be extra careful
RELATED: Can You Donate Blood For Coronavirus If You Consume Marijuana?
It's understandable to be exhausted by the pandemic and by social distancing measures, even feeling like the threat has passed a bit, which may cause us to slack on preventive measures. Although it's exhausting to remain cooped up and isolated, it's very important to know that we still remain in a precarious situation. Just because we're sick of the coronavirus doesn't mean that we shouldn't monitor our health and the health of our loved ones, especially if our parents are over the age of 65.