Among the many culprits of global warming, new research says fragile masculinity is high on the list.
Data published in the academic journal Sex Roles says that some men avoid making environmentally conscious decisions – like shopping with reusable bags – over fear of being perceived as less masculine. Poor men.
RELATED: Internet Hilariously Drags Makeup Company That Tried To Cater To Men
This information was revealed by analyzing three different studies, which found that environmentally conscious decisions were deeply associated with gender and femininity. The first two studies asked participants to read fictional activity logs of people, to guess their sexual orientation, and to rate if the person was behaving in feminine or masculine ways.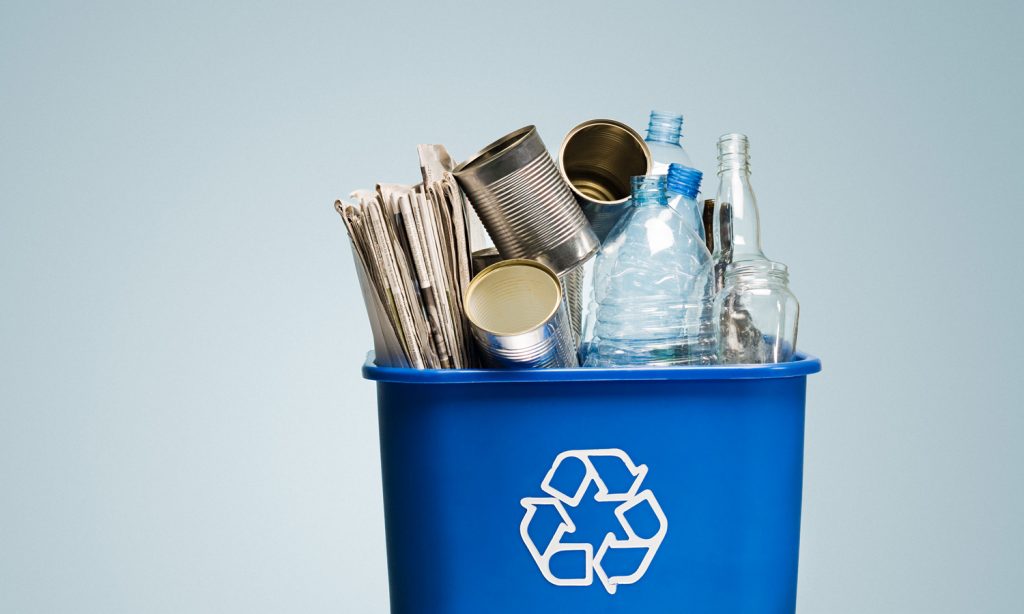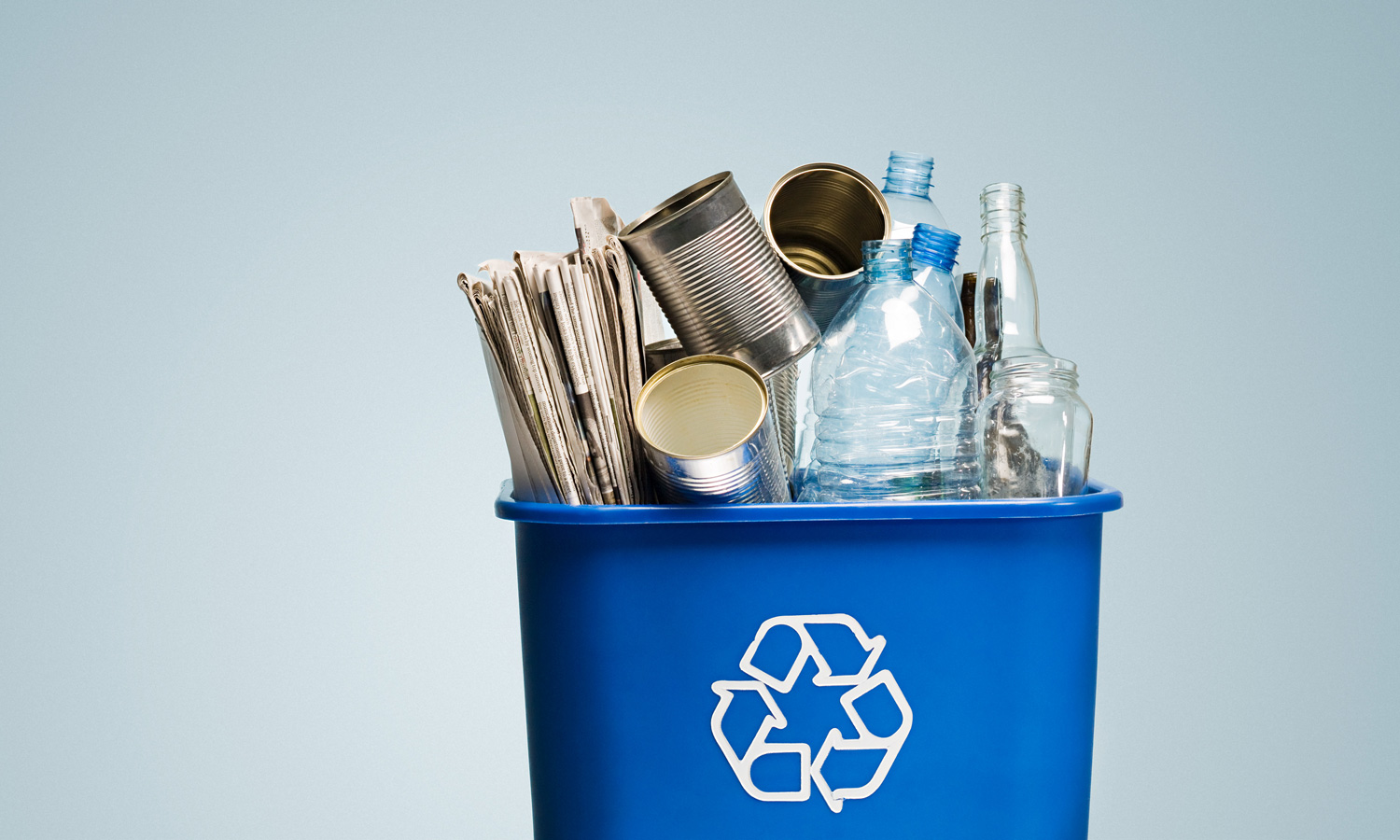 "There may be subtle, gender-related consequences when we engage in various pro-environmental behaviors," says Janet Swim, one of the authors of the study. "People may avoid certain behaviors because they are managing the gendered impression they anticipate others will have of them. Or they may be avoided if the behaviors they choose do not match their gender."
RELATED: How To Avoid Throwing The Wrong Stuff In Your Recycling Bin
As crazy and delusional as these results appear, they're nothing new. The Pacific Standard reports that this problem has made green companies and organizations look for ways of repackaging environmentally conscious behavior in order to make it more appealing to men, very much like self-care products and make up companies have done in the recent past.
As it stands, guys still need companies to hold their hands and explain to them that taking care of their skin and ensuring that the planet still exists in a few years time won't magically make them gay.