Vaccination cards are important for getting into public spaces, yet they're kind of easy to lose. Here's what you can do to avoid this issue.
With New York becoming the first state to ask for proof of vaccination for the majority of indoor activities, other states are likely to follow suit. And while this is great since it makes workers and guests feel safe, it's also a bit annoying, since proof of vaccination is a piece of cardboard that's just big enough to not fit in most wallets.
Luckily, in the age of technology, there are plenty of solutions, even if you lose your vaccination card. Here's what you should do:
Contact whoever is responsible
Contact your vaccination provider or your state health department. All vaccine providers must report activity to their local immunization information system. Whether you call CVS or your local government, they should be able to provide you with your vaccination record through email or mail. In the latter case, it may take one or two weeks though, so you may want to use other options if in a rush.
Use online tools
RELATED: Here's What You Should Do If You're Vaccinated And Exposed To COVID-19
Services like v-safe or VaxText allow you to get your record of vaccination much faster. While these services are not as recognized as the real card or a vaccination passport, they might save you in a bind, and they're safe and sponsored by the government so they should be recognized in most places.
If you still have your card, take a picture of it
RELATED: 4 Common Questions (And Answers!) About Unvaccinated Kids
Instead of carrying your card around and having to fold it (and maybe ruin the stickers with the vaccine lot number on them), take a picture of it. Don't do selfies or post them online, since they contain sensitive information that could be copied and used by other people. A photo of your vaccine card should be sufficient proof of your status to anyone who asks.
Figure out what your state is doing to keep track of these documents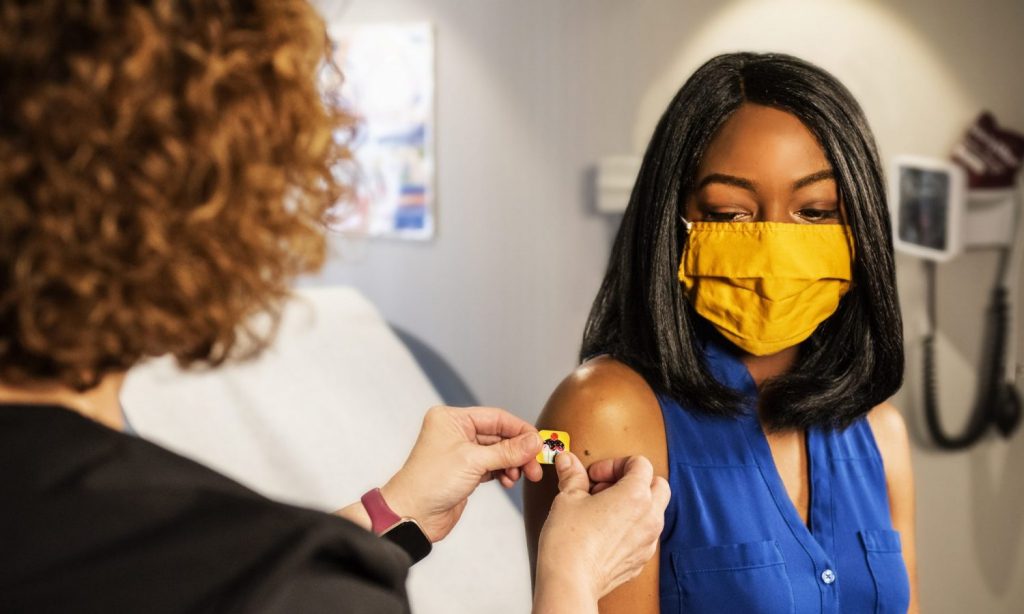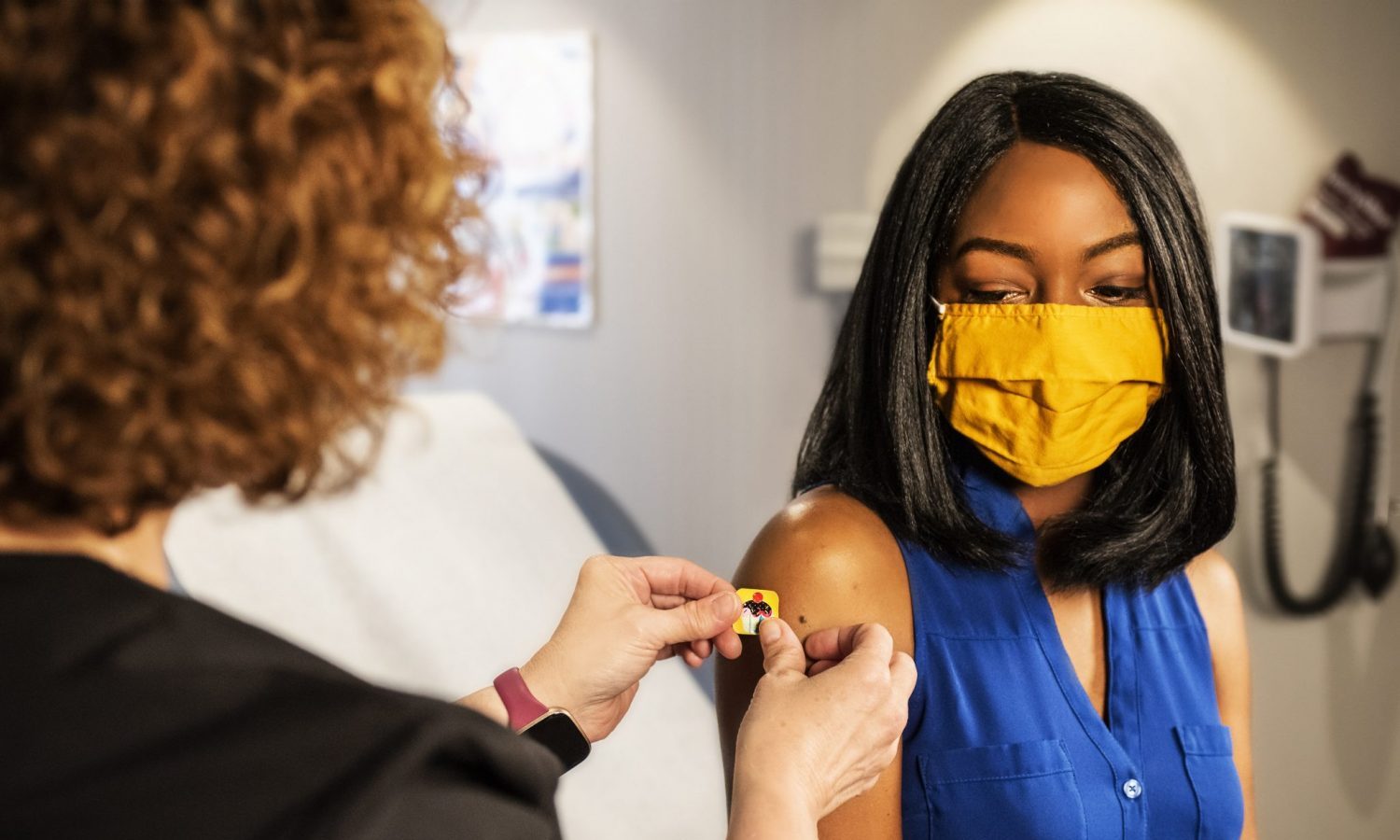 Many states are figuring out ingenious ways to carry these documents digitally. New York is using the excelsior pass, an app that contains all of your relevant COVID-19 data, from your vaccine card to your most recent PCR test. The website VaxYes allows you to create a vaccine passport that can be stored in any Google or Apple wallet and can be used for travel, employment, and entertainment.