On the heels of the Blue Wave, the markets are anticipating that the MORE Act passed by the House in December will be approved by the Senate.
By Anthony Noto
Cannabis pros are expecting the industry to look and feel quite different on the heels of President Joe Biden's inauguration.
"The cannabis industry will certainly see a fresh influx of investment dollars under a Biden administration," Narmin Jarrous, the chief development officer of Michigan's first licensed recreational cannabis retailer Exclusive Brands LLC, told Benzinga.
Democrats taking control of the U.S. Senate bodes well for marijuana reform. But it won't be on the fervent levels that were seen in 2015 and 2016, Jarrous said.
"While predicting full federal legalization within the next two years may be a little far-reaching, further federal government reforms including passage of the SAFE Banking Act, decriminalization and new social equity initiatives all appear within reach," she said.
"All of these positive developments will lead to interest from venture capitalists and a new surge of investment dollars into cannabis companies."
ETFs
Exchange-traded funds operating in the cannabis corner of the market are expected to do well under a Biden-Harris administration.
"Investors now have a greater appetite for cannabis stocks and ETFs, as true marijuana reform seems on the horizon," Medical Marijuana Inc. CEO Stuart Titus said.
For example, one fund — Global X Cannabis ETF POTX — targets the cannabis industry and spiked more than 93% in recent months, according to Nasdaq.
On the heels of the Blue Wave, the markets are anticipating that the Marijuana Opportunity Reinvestment and Expungement (MORE) Act passed by the House in December will be approved by the Senate, which is now split to an even 50-50 between those voting with Democrats and those voting with Republicans.
RELATED: What You Need To Know About Investing In Marijuana With A Biden-Harris Win
The MORE Act — which aims to decriminalize cannabis at the national level for the first time, and remove cannabis from the list of federally controlled substances and erase certain federal convictions — would have otherwise had a slim chance of passage.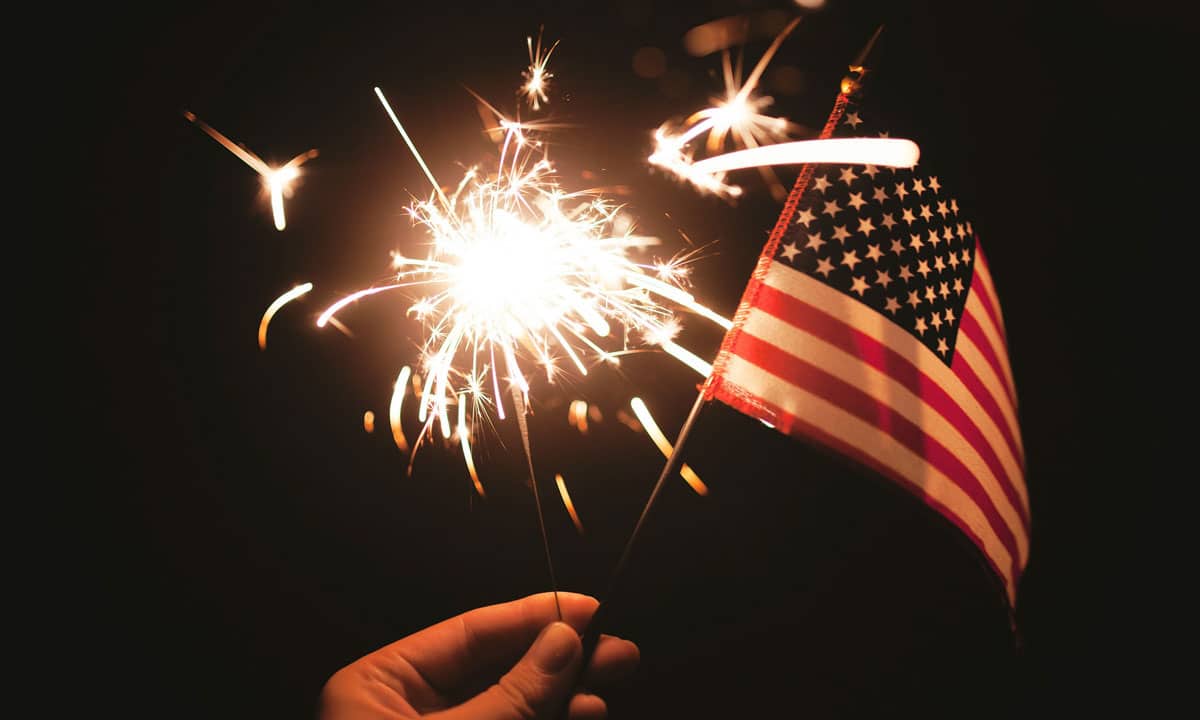 'Stars Seem To Be Lining Up'
While Biden did not specifically mention marijuana reform in his Wednesday speech — the ongoing pandemic and unifying conservatives and liberals were cited as top priorities — Titus and others remain optimistic about how the cannabis sector will transform over the next four years.
"We see this in politics with VP Kamala Harris being 'all in' for marijuana legalization, incoming Senate Majority Leader Chuck Schumer sponsoring many congressional bills, and the House's passage last month of their version of the MORE Act for decriminalization," Titus said.
RELATED: Expert Tips To Help You Pinpoint The Best Cannabis Stocks
"The stars seem to be lining up for federal cannabis reform, especially now that the United Nations has allowed more nations to have leeway for international cannabis treaties."
One can readily see the tremendous increase in the volume of cannabis stocks being traded on a daily basis, Titus said, pointing out how many cannabis stocks have doubled over the past few weeks.
"Expect the trend to continue, although it may take six months to get major cannabis legislation passed through the new incoming Congress," he added.
This article originally appeared on Benzinga and has been reposted with permission.