Want to know if a second stimulus check is on the way? How much you could be getting? And when? Here's what you need to know.
As many Americans struggle to figure out how they're going to pay their bills next month, stimulus checks are on top of mind. Specifically, are we getting a second one? And if so, how much will it be for?
The good news is we seem to be closer to another stimulus check hitting the mail. On Thursday, Treasury Secretary Steven Mnuchin said he and House Speaker Nancy Pelosi are going to restart stalled talks focused on a second stimulus check and other relief bill measures. Along with Pelosi's plan for a smaller COVID-19 relief bill, this is a good sign that the House could vote on the proposal as early as October 2.
CNET compiled a list of some of the most important things you need to know about what a second check could look like for those who are eligible. Here are the top three:
IRS could speed up the process for second checks
The first round of stimulus checks took nearly three weeks to send out, but Mnuchin says once legislation is signed, that process could go quicker. "I could get out 50 million payments really quickly," and start making payments a week after a bill is signed, Mnuchin said in August.
RELATED: Did Marijuana Users Spend Their Stimulus Checks On Weed?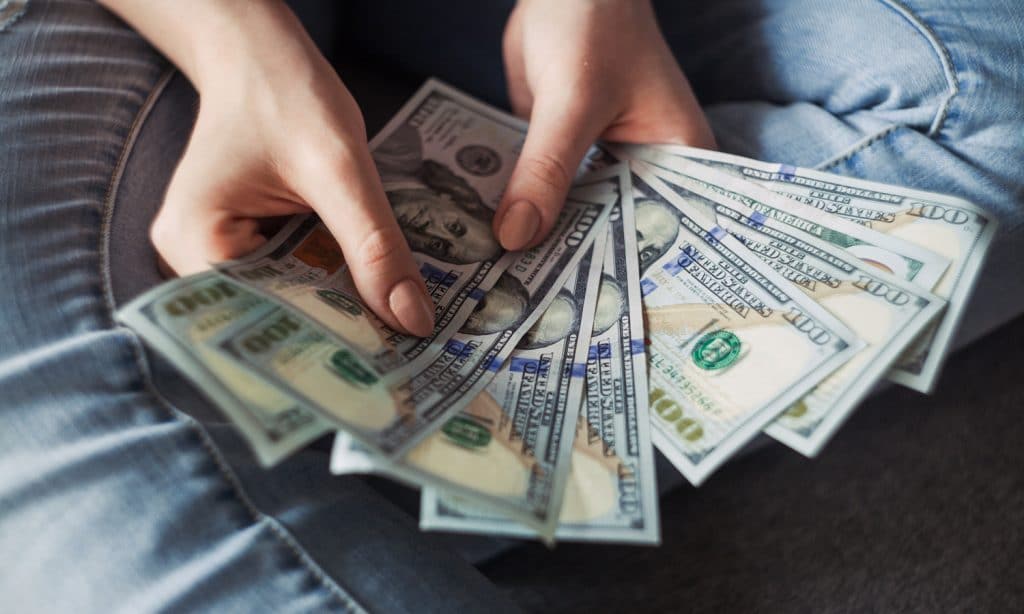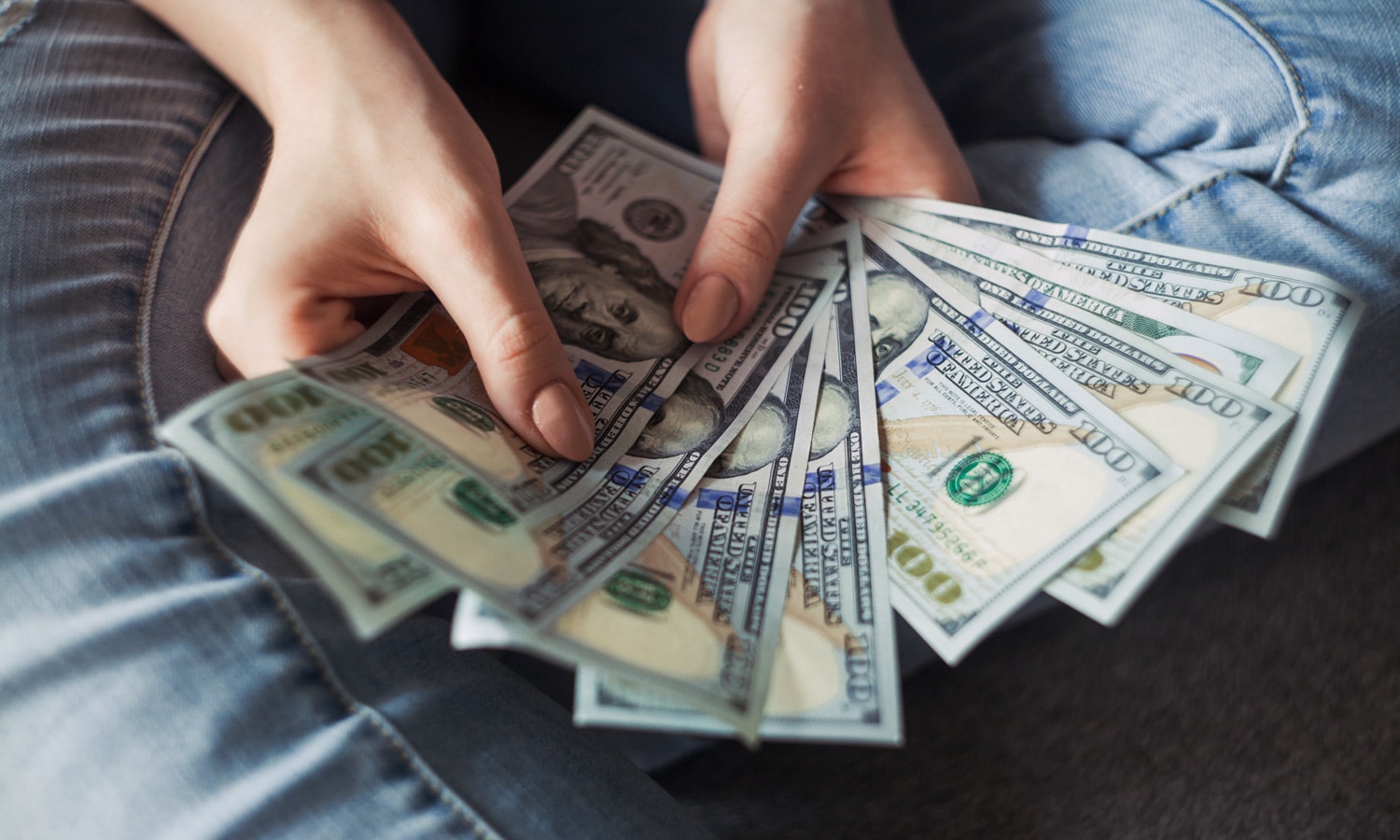 Eligibility rules could change (to your advantage)
CNET believes a second stimulus check would largely follow the same guidelines as the first, however, they report that eligibility requirements could change. "It might even benefit your family, if a new stimulus bill redefines who counts as a qualifying dependent."
Other notes on eligibility, according to CNET:
You'll probably receive your money quicker with direct deposit
According to the most recent numbers, this is how the nearly 160 million first stimulus payments break down:
Direct deposit: 75% or 120 million payments
Paper check: 22% or 35 million payments
Prepaid EIP debit card: 3% or 4 million payments
What does this mean? You'll likely receive your next chunk of money faster if you have direct deposit. If you haven't already registered for direct deposit, here's how you can do that.
Head over to CNET to glean other important facts about a second stimulus check, including how much you are likely to get.