The Millennial Financial Crisis is real. Talk to anyone in this subset and they'll likely lament about rising prices, student debts and underpaying jobs.
While all of these things are part of a bigger problem and don't have a simple solution, there are several tricks you can do in order to save small bits of money, which amount to significant sums once the days pass. Check out five tips that can help you save some of those dollar bills.
Download apps that help you manage money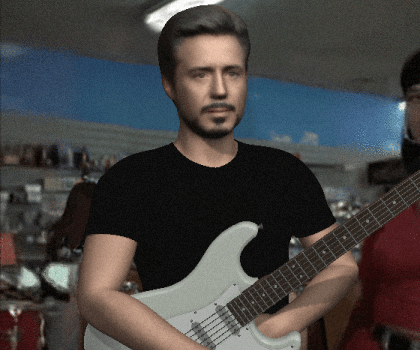 RELATED: Millennials Don't Take Time Off Work And Here's Why
Apps like Truebill help you stay on budget and figure out where your money goes every month. The app functions by taking a look at your spending history, organizing it, and displaying where you spend most of your money, so you can then device a budgeting plan that's personal to you and does the job of saving you some money.
Learn about your bank perks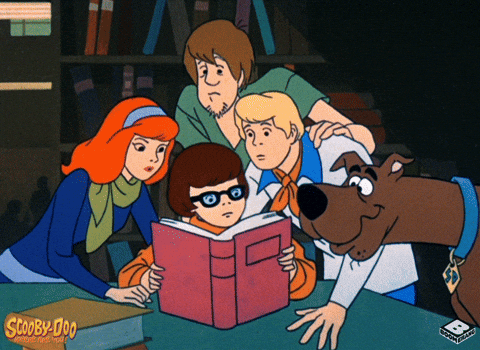 If you're paying extra fees for maintaining a savings or checking account, look for other bank that are more lenient and adaptable to your budget. Take a look at this 2019 list containing some of the best checking account perks offered by trusted banks in the US.
Use lists when grocery and toiletries shopping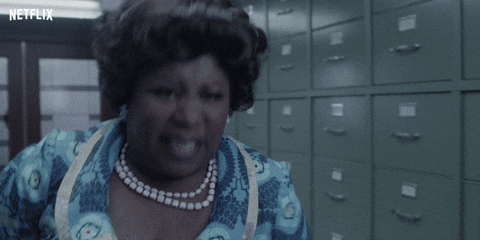 Lists can limit and orient your trips to the grocery store, helping you save money and buy only the things you need. Developing this habit will ensure that you only make the necessary trips to the grocery store, eliminating trips where you'll spend more money and buy items you don't need.
Complete online surveys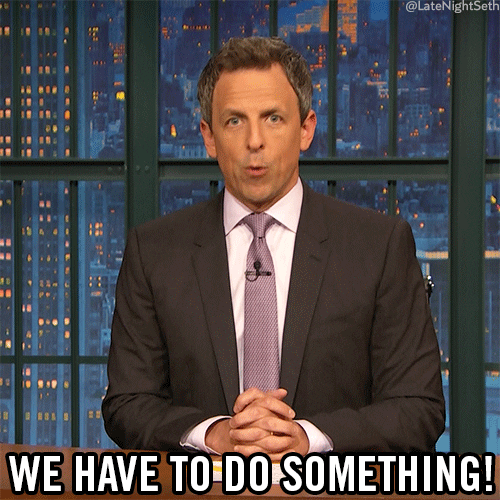 RELATED: Legal Marijuana Is Convincing Millennials To Buy Stocks Again
Legitimate survey sites like Inbox Dollars, Survey Junkie and Swagbucks can help you earn money and giftcards by writing your opinions on videos, shopping and completing online surveys. You won't make a living out of this but you could make some useful extra cash.
Use the 30-day rule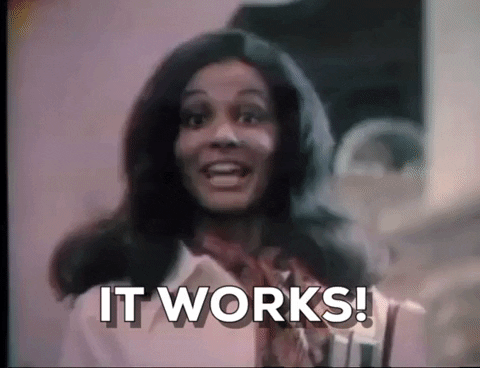 The 30-day rule demands that you spend a period of 30 days thinking on committing to a purchase. This rule says that by avoiding instant gratification, you'll end up saving money on the long run while ensuring that your purchase is something you really need. More often than not, you'll see that when time passes so does the urge to shop.