The Biden Administration announced new international travel guidelines that will go into effect in November.
Following months of heavy international travel restrictions, the U.S. is gearing up to reopening its borders. This week, President Joe Biden announced that fully vaccinated travelers from specific countries will be able to enter the U.S. in early November.
Reuters reports that this relaxation in travel guidelines will allow citizens from countries like China, India, and Brazil to enter the U.S. as long as they are inoculated with the approved vaccines, something that falls under the jurisdiction of the Centers for Disease Control and Prevention (CDC).
RELATED: Here's Another Health Benefit Associated With COVID-19 Vaccine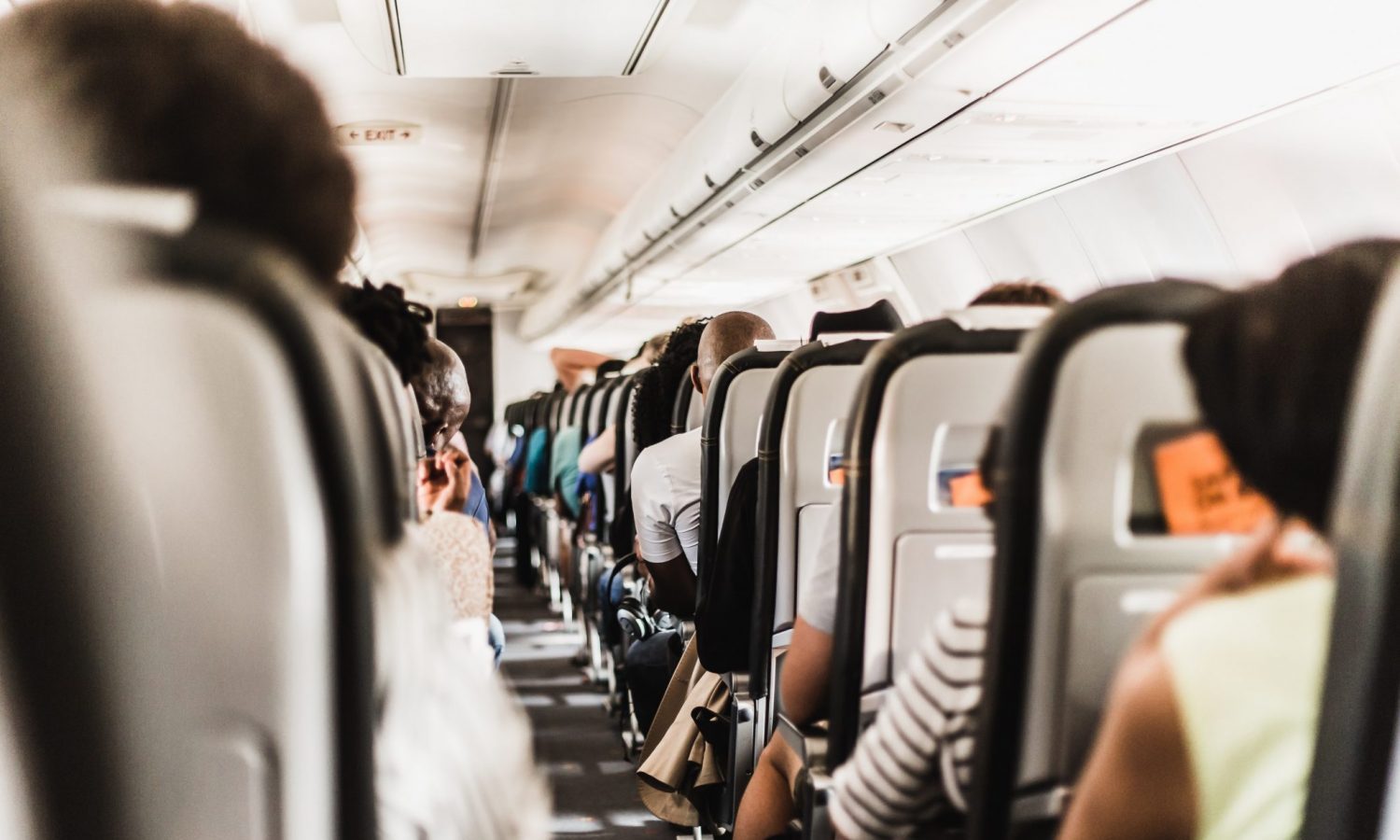 "In early November we'll be putting in place strict protocols to prevent the spread of COVID-19 from passengers flying internationally into the United States by requiring that adult foreign nationals traveling to the United States be fully vaccinated," said Jen Psaki, the White House Press Secretary.
While the decision was praised by the travel industry, it marked a significant departure from what Biden's administration has been cautioning over the past couple of weeks, especially since the rise of the Delta variant. It's not known exactly when this rule would be approved. White House coronavirus response coordinator Jeff Zients said that it would be during early November.
Throughout the pandemic, the U.S. has allowed international travel from over 150 countries. While the loosening up of these guidelines may be puzzling for some, it indicates that people who were unvaccinated and allowed to travel before will now have to follow the new guidelines to enter the U.S. Everyone who travels internationally will have to be vaccinated and will also need to provide a negative COVID-19 test taken three days before departing for the U.S.
RELATED: This Company Is Developing A Combined COVID/Flu Shot
International COVID-19 travel bans were put in place in the year 2020, when President Donald Trump was in charge. China was the first country to be banned by the U.S., a decision that later extended to dozens of other places without a clear knowledge of when these guidelines would be lifted.