A new poll from Texas shows that marijuana is more popular than the country's Republican and Democrat representatives.
Marijuana is a topic that's slowly separated itself from political parties and policies. In Texas, a new survey shows that the drug's legalization is more popular than the state's governor or the country's president, going over political parties and the typical arguments of blue versus red.
Marijuana Moment was the first to report these findings, which were released ahead of the May 24 primary runoff elections in the state and was conducted by the University of Texas.
The university's poll reached over 1,232 registered voters during the week of May 2. Results showed that an overwhelming majority of Texans support medical marijuana (83%) while a smaller yet still significant percentage support its recreational use (60%).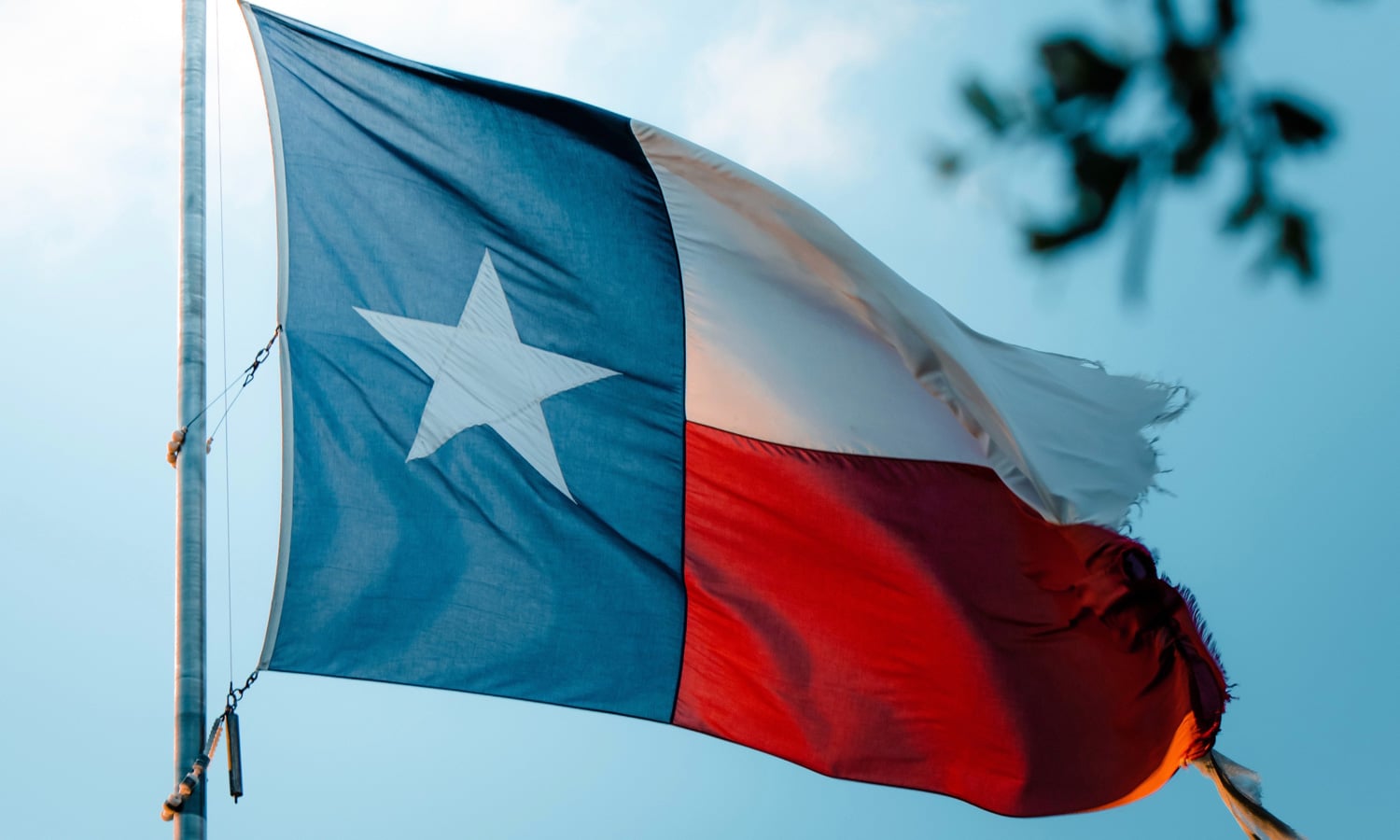 RELATED: Cannabis Boom In Oklahoma, Will Texas Follow Suit?
A closer look shows that support for the drug wasn't heavily impacted by political parties; 91% of Democrats supported medical marijuana while 74% of Republicans did the same. 85% of independents agreed.
Aside from political parties influencing cannabis opinions, the poll gathered a variety of information on different political issues, including the people's opinions on their governor and political leaders. It found that medical and recreational cannabis was more popular than Governor Greg Abbott and Governor Dan Patrick, both of whom don't consider marijuana among their priorities.
The poll found that medical and recreational marijuana is also more popular than political figures like Joe Biden, Kamala Harris, Ted Cruz, and more.
RELATED: Beto O'Rourke's Support For Legal Weed Gives Advocates Hope For Policy Change In Texas
Bipartisan support for marijuana has been increasing over the years and is pivotal for reaching federal legal marijuana. Marijuana's growing acceptance is one of the topics that go against most trends; while politics remain a hot-button issue, marijuana has become one of the topics that most people agree on, no matter their age or political leanings.