Here's what you should know about monkeypox vaccines and avoiding the disease.
Monkeypox cases are on the rise all over the country. Currently, there are over 350 confirmed cases, with several states reporting at least one case. Once we account for the fact that there are few options for testing, it's safe to assume that there are more infections that we don't know about.
This environment is likely to set off your pandemic warning bells. Is there a monkeypox vaccine and can you get one? If not, how do you protect yourself?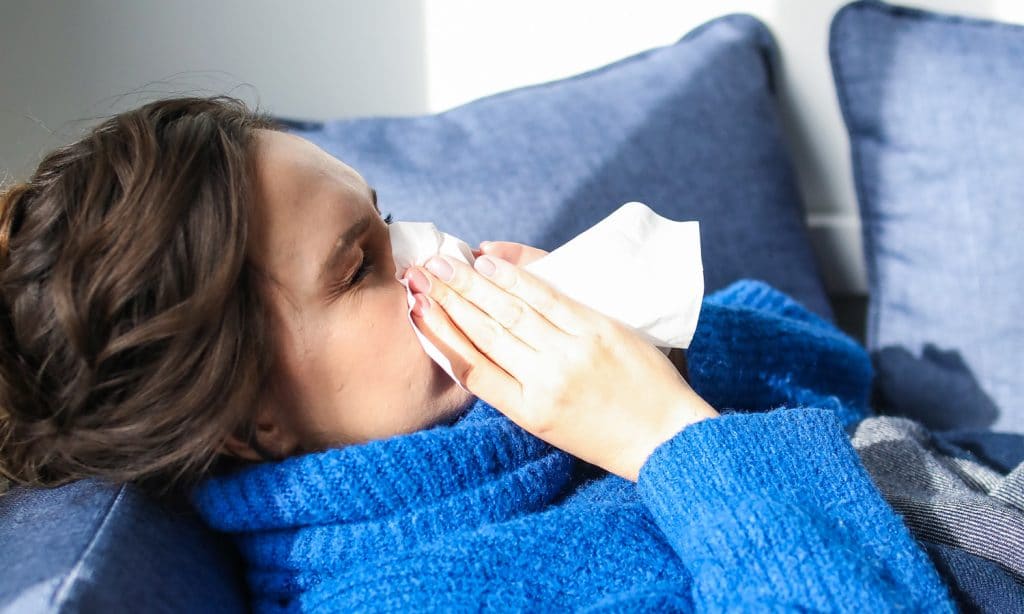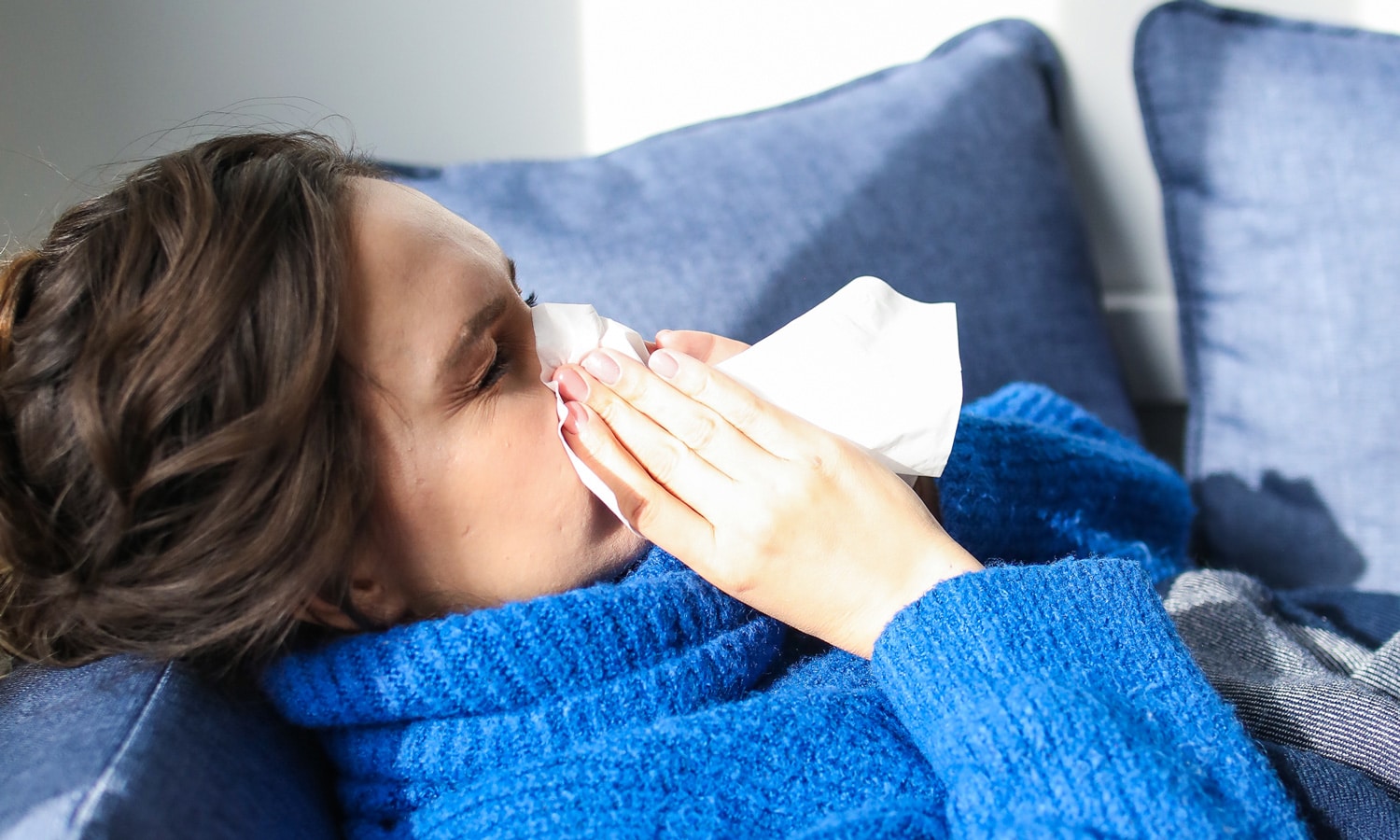 RELATED: CDC Shares Weird Protective Guidelines For Having Sex With Monkeypox
There is a monkeypox vaccine, but it's not available to the general public just yet. While it's understandable to freak out over yet another viral disease, it's important to remain calm and to read up on other ways of protecting yourself, because there are several.
Monkeypox vaccines are available. While they're not as widespread as Covid vaccines, these should be available now in small amounts, with the Department of Health and Human Services expecting more shipments later this year.
Currently, areas with higher rates of monkeypox like Florida, California, and New York, have priority for these vaccines. People who have had close physical contact with someone who was diagnosed with monkeypox, who have a sexual partner diagnosed with the disease, men who have sex with men and who've had multiple sexual partners in one of these areas are also on the priority list and should be able to get vaccines with relative ease.
Monkeypox is transmitted by close contact, making it especially risky between family members, close friends, and sexual partners. Keep an eye on your social circle and know that the disease can be spread by sharing clothes, towels, or utensils like plates and silverware. Monkeypox is known for its lesions which look like blisters. Interacting with them is likely to cause contagion.
RELATED: What Is Monkeypox And Why Is Everyone Talking About It?
To stay protected, keep your distance from people who have these symptoms and keep an eye on any skin lesions that appear on your body, visiting a doctor as soon as possible to get a proper diagnosis. If you experience symptoms, let your social circle know, that way they can get vaccinated and eliminate further routes of infection.