National drugstore chains will have access to COVID-19 vaccines, making it easier to get inoculated.
Getting your COVID-19 shot is about to get a lot easier. The government will be distributing vaccines to national drugstore chains, such as CVS and Walgreens, in hopes of reaching more people and speeding up the vaccination process. However, it'll still be a while before the majority of the population has access to the vaccine.
This federal initiative will be developed in stages, shipping dosages of the vaccine starting this Thursday, all depending on the location and amount of supplies. CVS and Walgreens are among 21 national drugstore chains that are a part of this plan, who are encouraging patients to sign up on their websites in order to get a spot and line and get their shots. Publix, Rite-Aid and Costco will also be participating in different states.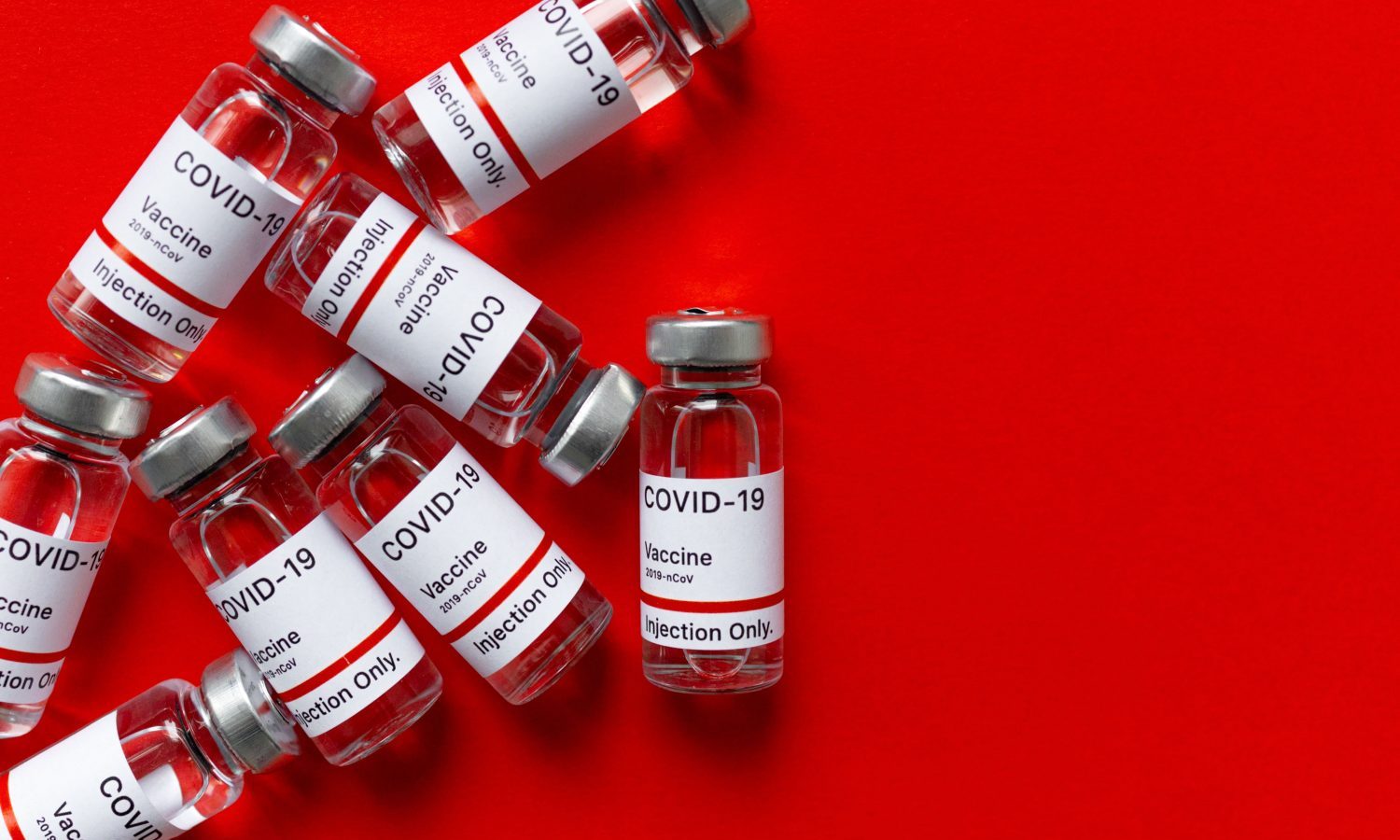 A spokesperson for the Centers for Disease Control and Prevention (CDC) told CBS News that the drugstore has 1 million vaccines up for distribution for this initial stage. "We are not able to confirm how many doses will be provided weekly to pharmacy partners during future weeks, but weekly allocations are anticipated to eventually increase as the vaccine supply increases."
RELATED: Here's When You Can Expect Vaccine Passports
Availability and participating stores will vary depending on the state, with CVS saying that they plan to start off with a select few and expand on to more locations depending on the public's response and the efficacy of the inoculation plan. Participating chains are listed on the CDC's website.
RELATED: Pandemic Pods Aren't Always Safe — Here Are Some Facts To Consider
In order to get an appointment, people will still have to account for their eligibility (at least 65-years of age, having a preexisting condition) and generally complying with their state's guidelines and regulations. CVS, Walgreens and Rite-Aid's websites will have instructions on how to sign up for appointments, giving people the option of creating their appointment online or through a phone call. All discourage in person visits in order to avoid conglomerations of people and further spread of the virus.
While this all sounds pretty similar to the vaccine's initial rollout plan, the process is becoming increasingly easier, with 1 in 10 Americans having already been vaccinated.