New studies from the Centers for Disease Control and Prevention indicate this demographic is less likely to get vaccinated when compared to older adults.
Two new studies conducted by the Centers of Disease Control and Prevention (CDC) show that younger Americans are less likely to get vaccinated against COVID-19 when compared to their elders.
The CDC conducted a poll on the number of people that had been vaccinated by May 22 of this year. Of responders, 58% of U.S. adults had received at least one shot. Those who were 65 or older made up 80% of these statistics while those between the ages of 18 to 29 only came in with 38%.
RELATED: A Pill To Cure COVID-19? It's Possible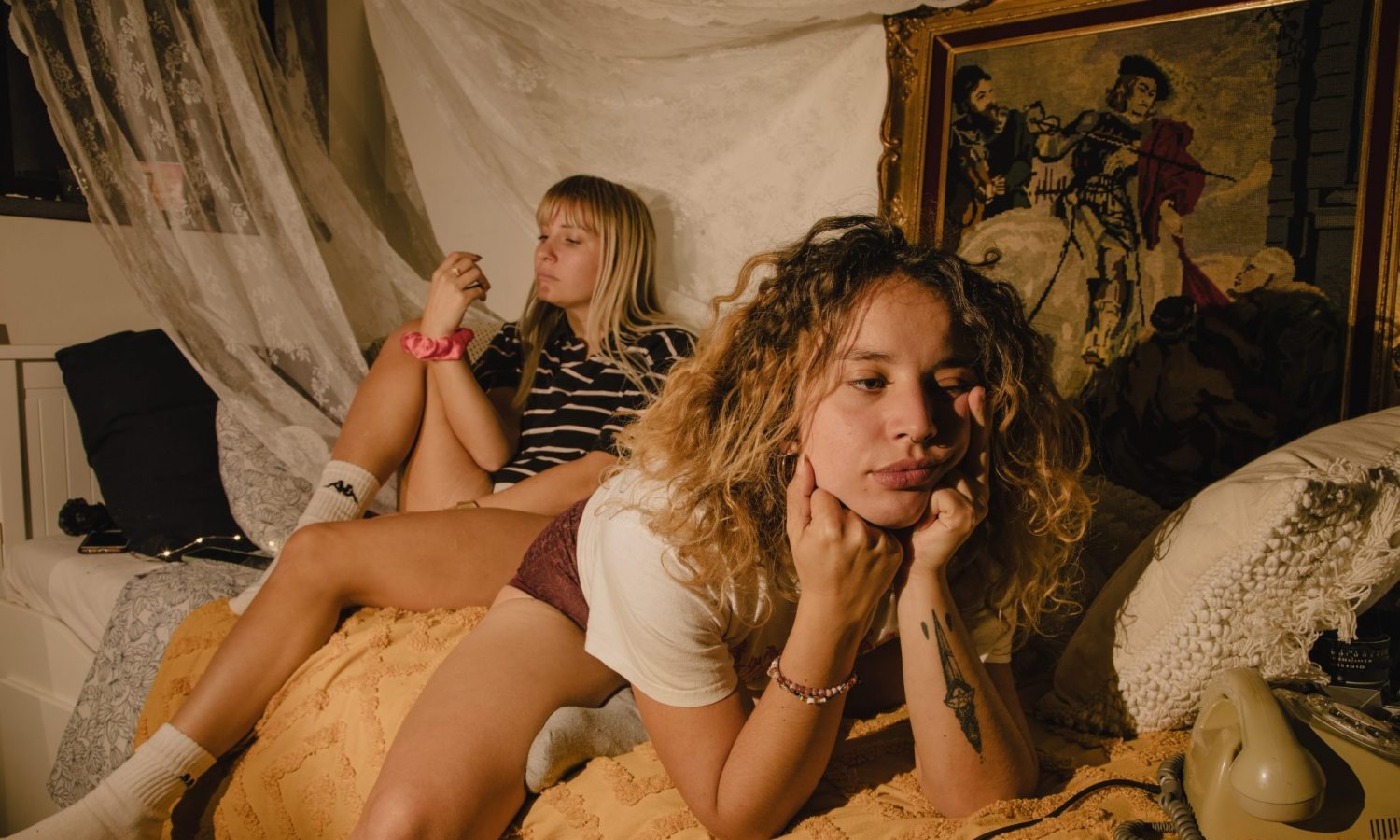 While it can be argued that younger Americans had access to vaccines later on and might explain these numbers, as the pandemic has progressed and vaccination restrictions have eased, younger people have remained slow and hesitant to get their shots.
Young men living in rural areas and people living in rural counties and in places where there is low income were more likely to lag in vaccination rates.
Inquiring deeper, the CDC conducted a national survey on over 2,000 people aged between 19 and 39. Those who said they were probably or definitely not getting the vaccine said they didn't trust it. Others said they were afraid of possible side effects or that they didn't think they needed the shot.
RELATED: COVID-19 Long-Haulers: Here Are The Most Common Symptoms
While it's sobering to learn that many young people remain afraid or uninterested in a vaccine that has decreased the spread of the virus and the progression of the pandemic, the study asked what could get them motivated to get their shot. Up to 40% of participants who were unsure said they would be more open to getting the shot if they had more information available regarding its effectiveness and safety.