A new study shows that having a previous COVID-19 infection and vaccine immunization  gives people an edge when it comes to their safety.
It's advised that everyone who's able get the COVID-19 vaccine, but there remains some questions about those who've already been infected with the virus. People who've dealt with COVID-19 infections have a degree of immunity, one that acts similarly to the protection granted by the vaccine.
Now, new data suggests that those who had COVID-19 and received the vaccine might experience the best immunization of all.
RELATED: Which Vaccine Is More Effective? Studies Suggest It's This One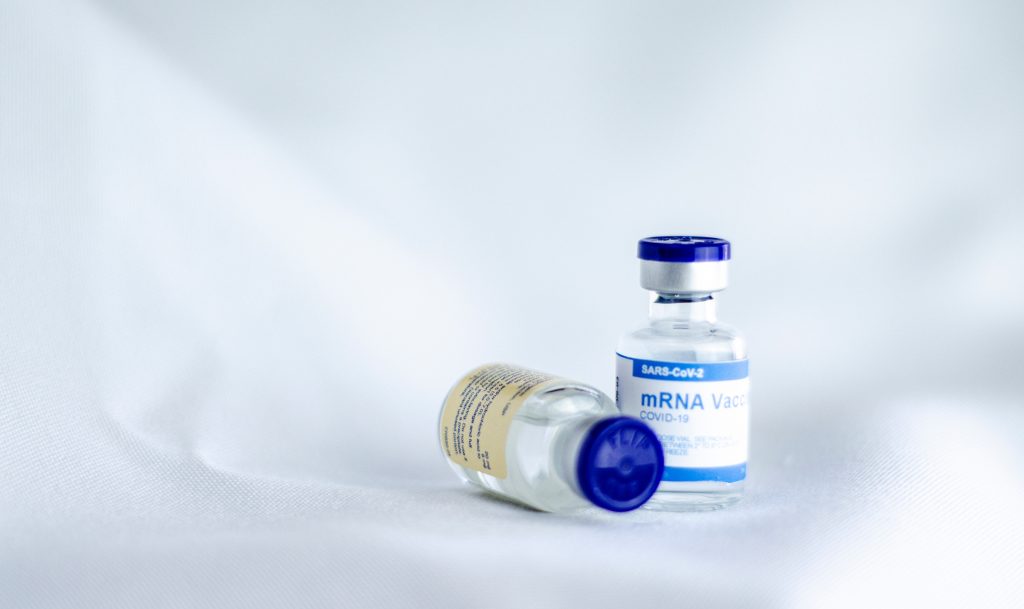 The data was obtained from a study by the Centers for Disease Control and Prevention (CDC) that examined the effects of the Delta variant in a Texas prison, where three-quarters of those incarcerated were infected. Prisons have long been spaces where viruses are rampant, primarily due to poor ventilation and lack of preventions measures.
About 80% of people who were incarcerated were fully vaccinated, which goes to show how common breakthrough COVID-19 is within these contained environments. It also spotlights how important it is for prisons and other closed quarters to use additional COVID-19 prevention measures along with efficient vaccinations.
One of the highlights of the study was the joint effect of getting the vaccine and having the natural immunity granted by a previous COVID-19 infection. While having the vaccine granted a significant amount of immunity and prevented severe illness, the people that were most protected were the ones who had dealt with a COVID-19 infection in the past and were later vaccinated.
RELATED: Here's Another Health Benefit Associated With COVID-19 Vaccine
Despite the wariness that surrounds the topic of having had COVID-19 and then getting the vaccine, the CDC has been advising for months that this is the right thing to do. "Natural" immunity is not safer when compared to vaccine immunity; the latter is more controlled and understood, especially since the pandemic is still ranging and it's not known how long natural immunity lasts.
But perhaps the most important discovery that the study made was the importance of COVID-19 prevention methods and how they, paired with proper vaccination, are capable of protecting people. While we're all sick of these mitigation strategies, they remain just as important as they were during the start of the pandemic.