Despite her best efforts, this vital piece of wedding day information was leaked to the press before Kate and William's Big Day.
It's something many celebrities try to keep under wraps ahead of their wedding. In an age where nothing is secret, let alone the private lives of famous people, brides-to-be can only hope that details of their special day remain a surprise for their friends and family. But asking the media to respect privacy surrounding a momentous event is pretty unrealistic.
Kate Middleton found out the hard way when, before her nuptials to Prince William in April 2011, one of the major details of her wedding was leaked to the press. As it often does with celebs, speculation hit fever pitch about who would be designing the future Queen's dress. And while the palace did manage to keep it a secret for a time, it was leaked to The Sunday Times a month before the ceremony that Sarah Burton, creative director of Alexander McQueen, was the lucky designer. Insiders say Kate was devastated by the reveal.
"The fashion secret of the year is out. When Catherine Middleton marries Prince William in Westminster Abbey she will be wearing a dress designed by Sarah Burton, creative director of Alexander McQueen, one of Britain's edgiest labels," the Sunday Times scoop read.
RELATED: Prince Charles Made Prince William And Duchess Kate Wait 5 Years Before Allowing This
Both the label and the palace, attempting to maintain a veil of some sort of secrecy, denied the news. Clarence House responded by telling The Guardian, "We're not commenting on the specific designer for the dress because Catherine Middleton wishes to keep the designer a secret until the wedding day."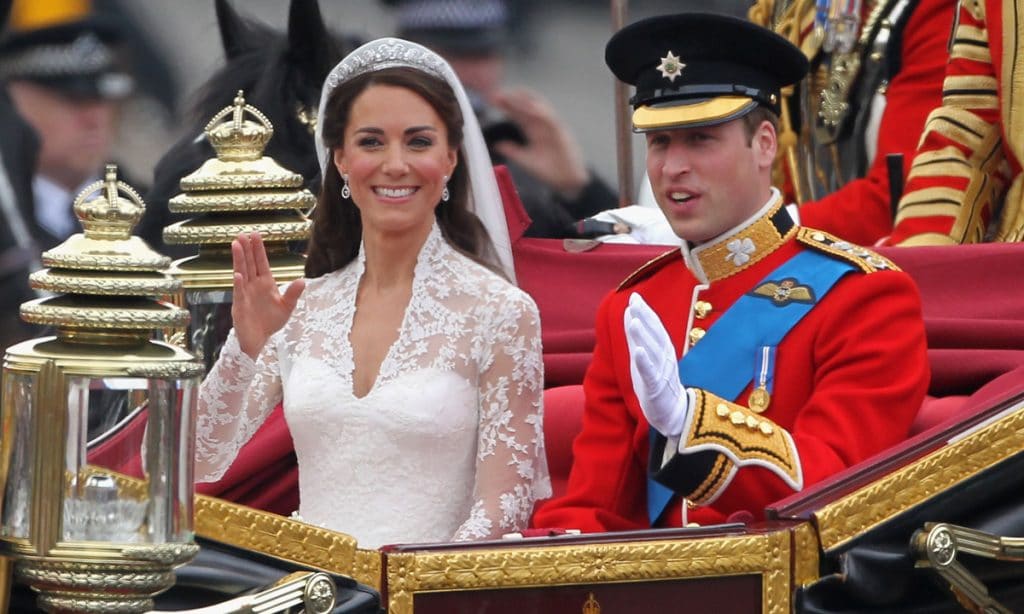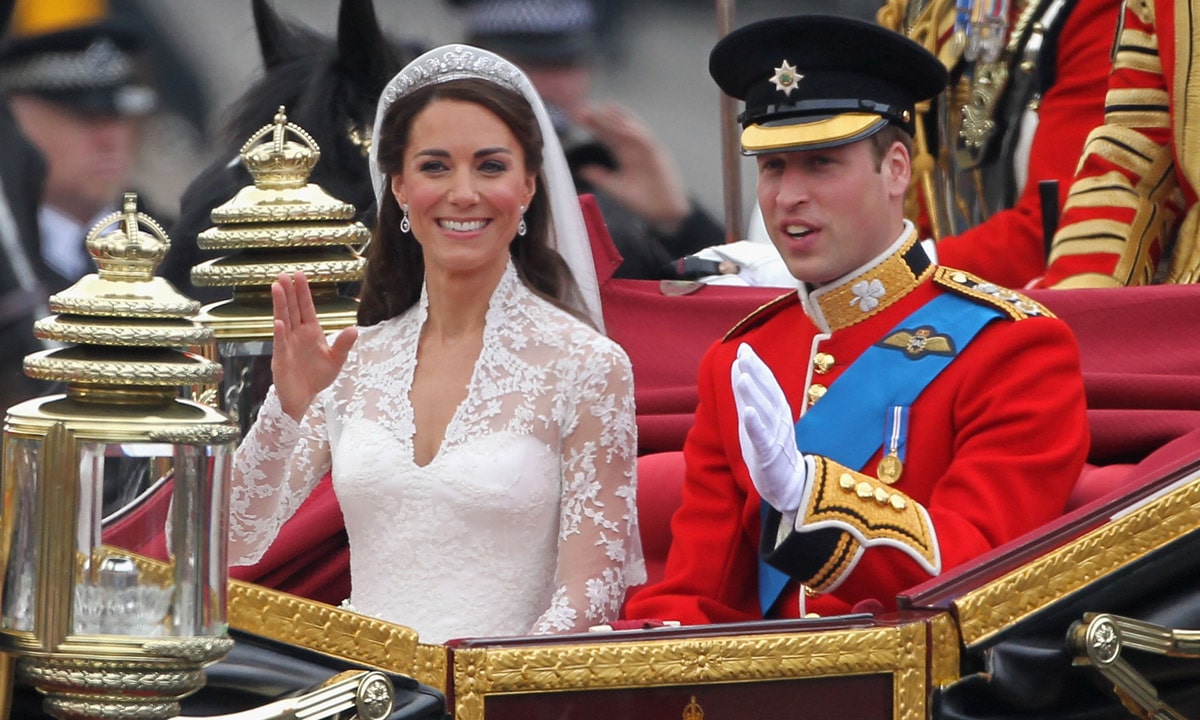 According to the Mirror, royal expert Katie Nicholl said Kate was heartbroken over the leak. in the documentary Secrets of the Royal Dressmakers, Nicholl shared that "Behind the scenes I think that caused tears at the Palace because Kate had done everything she could to keep the wedding dress a secret."
RELATED: How Prince William Assisted With Kate's Hair On Their Wedding Day
Designer Burton denied any involvement up until the moment Kate stepped out of the car in front of the church. And as the Mirror noted, the leak didn't seem to bother Kate on the big day. "She was the most beautiful bride and she couldn't have looked happier to marry her prince."