A new study provides a timeline of COVID-19 infection and reinfection, once again proving that you can get the virus more than once.
Unvaccinated people are, obviously, more likely to get COVID-19. But when it comes to having a timeline, this wasn't clear until recently. A new study provides a more concrete answer, claiming that unvaccinated people can expect to get COVID-19 every 16 months.
Vaccines protect people against the COVID-19 virus, not only drastically reducing the odds of contracting it, but also reducing its mortality rate. While you may get breakthrough COVID-19, it's very unlikely for you to die from it unless there are other forces at play.
RELATED: These People Should Be Last In Line For COVID-19 Boosters, Say Experts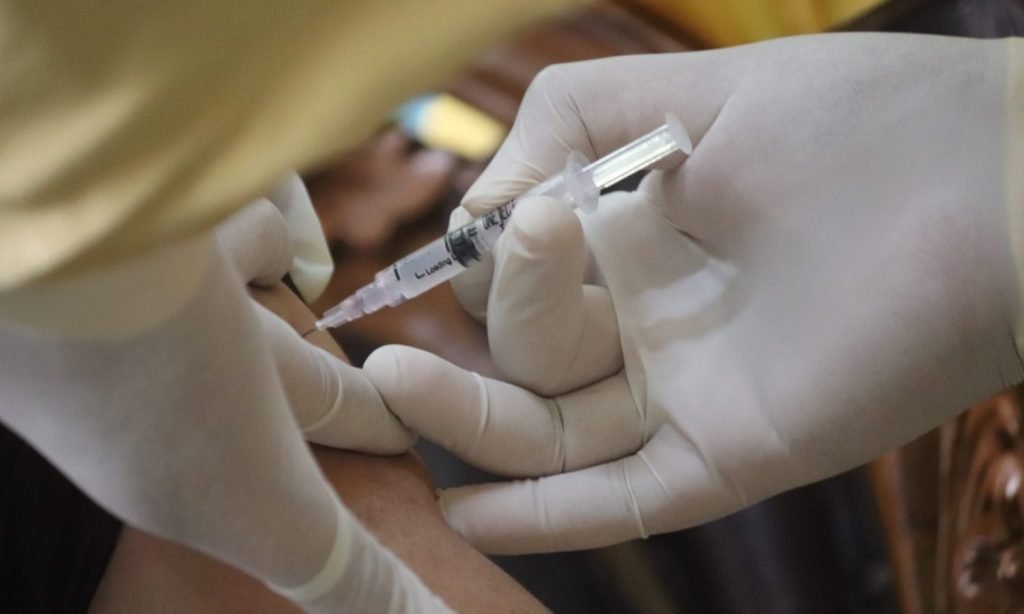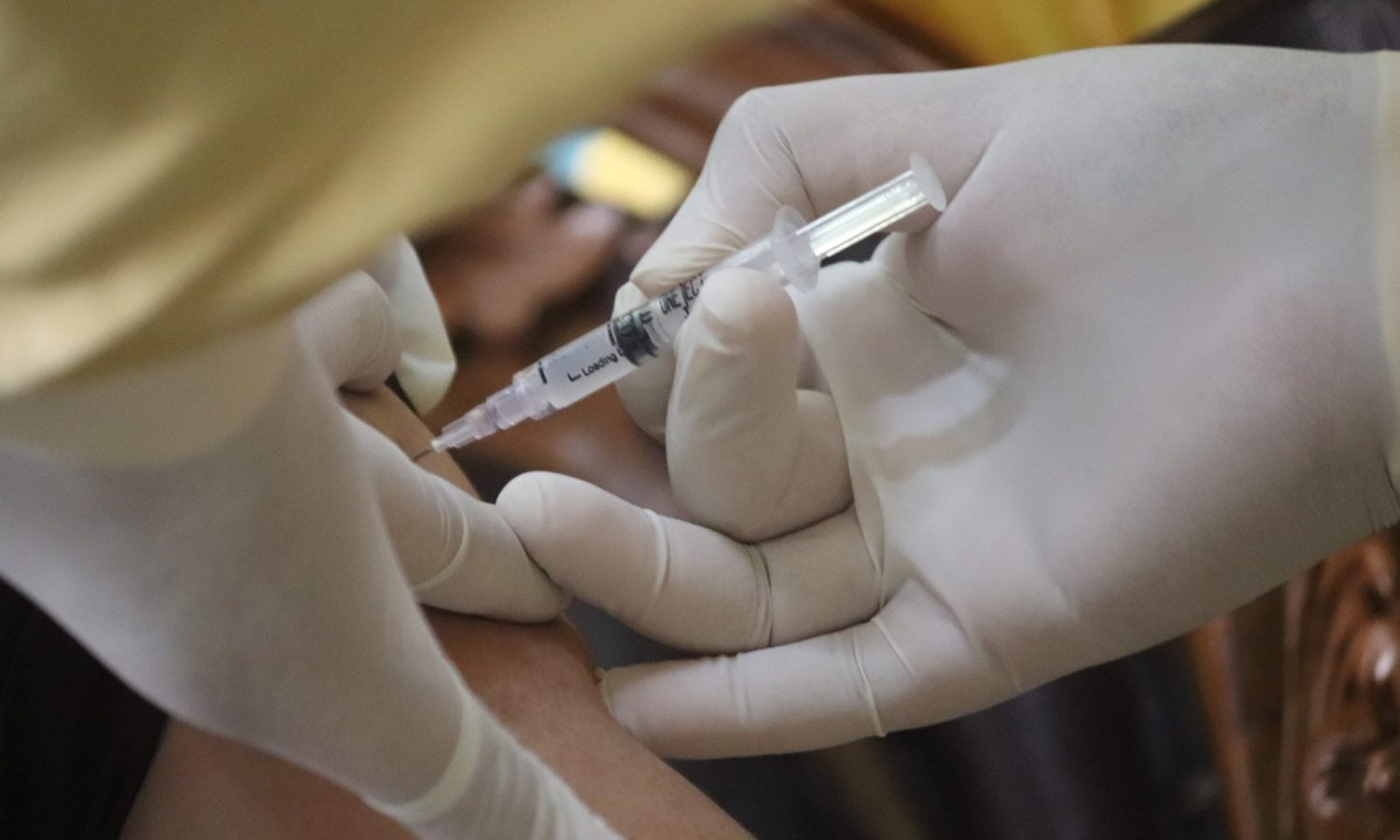 The study, conducted by the Yale School of Public Health, and published in The Lancet Microbe, analyzed the data that's available on natural immunity in order for researchers to be able to accurately calculate a timeline of COVID-19 infections and reinfections.
"The overall goal of the study was to provide an answer to a question that at this point in the pandemic would be impossible to answer empirically, which is how long after you've been infected by SARS-CoV-2 can you expect to possess immunity against the virus before you become vulnerable to reinfection?" study co-author Hayley Hassler told the Yale Daily News.
The study reiterated some findings we were already aware of, while also painting a clearer picture of COVID-19 reinfections. Within three months, researchers predicted, unvaccinated people are 5% more likely to get reinfected with COVID-19. Within 16 months, this number jumps to 50%. Hassler states that these numbers can change from person to person. "Any one of those individuals may experience longer or shorter durations of immunity depending on immune status, cross-immunity, age and multiple other factors."
RELATED: Doing This After Your First COVID-19 Dose Could Result In Less Protection From Virus
As a variety of studies have demonstrated, natural immunity doesn't last very long and those who've had COVID-19 infections and full immunization have a stronger immune response than anyone else. While there's still much we don't know about COVID-19, every day it becomes more obvious that having the infection once doesn't ensure you won't get it again.