Prohibiting marijuana hurts the legitimacy and credibility of the criminal justice system. Such prohibitions are undemocratic, racially discriminative, costly, ineffective and a blatant waste of resources.
Cannabis users and enthusiasts always want to focus solely on the medicinal and recreational benefits of the plant, which is excellent, but there is more to understand about marijuana.
For example, you cannot separate marijuana usage from the policy-making process, including legalization and the criminal justice system. These governmental aspects are fundamental because they affect how we all use cannabis.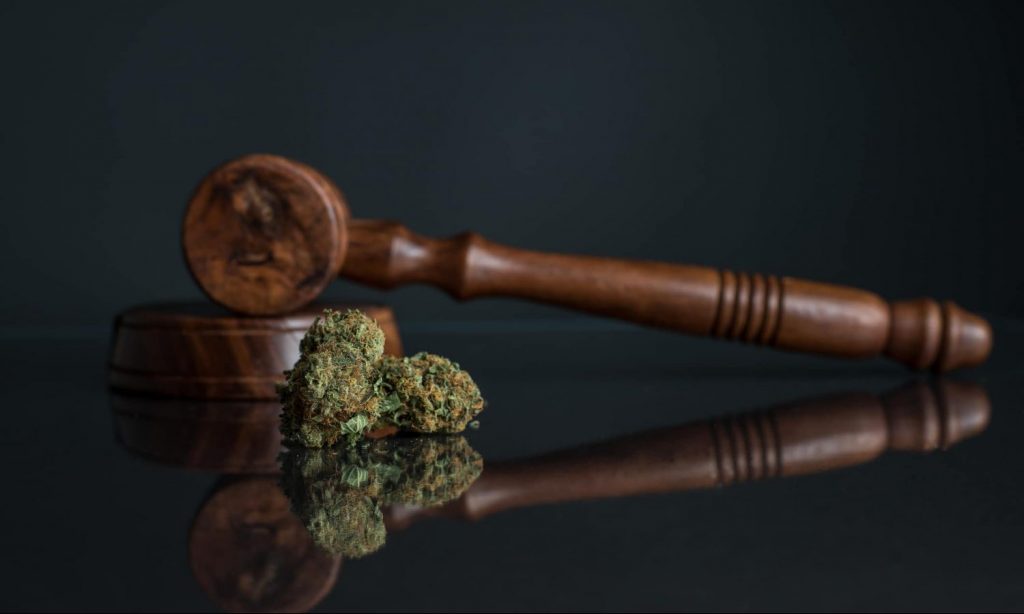 If the government in your state is hostile towards cannabis use by setting up policies limiting your access to this super plant, you will feel frustrated. So always pay close attention to what goes on in the legislative and governmental sectors regarding cannabis.
Politics and cannabis
During campaign season for the 2020 election, candidates had to share their thoughts on marijuana policy reforms. For candidates like Bernie Sanders he believed that marijuana laws should include its legalization. He also promised to erase all marijuana-related convictions, which made families of incarcerated families happier.
Other political candidates such as Cory Booker and Elizabeth Warren agree with Sanders and support the marijuana justice act.
The act calls for removing cannabis from the Controlled Substances Act, thus deleting all marijuana-related convictions. The act also stops federal funds from being sent to states that enforce cannabis discriminatorily.
Current president Joe Biden does not support this idea of fully legalizing cannabis at the federal level; he maintains that states should do legalization. Some experts argue that his reluctance is because marijuana is seen as a way of getting drugs. But through the years, Biden's assertion about cannabis has been proven false. Although he gave the impression of warming up to the idea of full cannabis legalization pre-election, the latest developments regarding the fired employees makes one wonder where he really stands. One thing is certain though, there are more and more political figures getting onboard the legalization train, and they're pushing hard to make it a reality.
RELATED: Biden's Anti-Marijuana Stance Is Perfect For America Right Now
Research has debunked a lot of the negative propaganda about cannabis. It is already proven that marijuana is beneficial to our criminal justice system, and the marijuana Justice Act is a good policy for America.
Connection between cannabis and the criminal justice system 
The background information on the views of America's president on cannabis puts the challenge in perspective. Marijuana is helpful to many people for its medicinal properties hence the reason more people seek it.
Cannabis enthusiasts are advocating that marijuana should be legalized from the Federal level so people can gain easier access. However, the federal government thinks that such a move will make people abuse marijuana in society.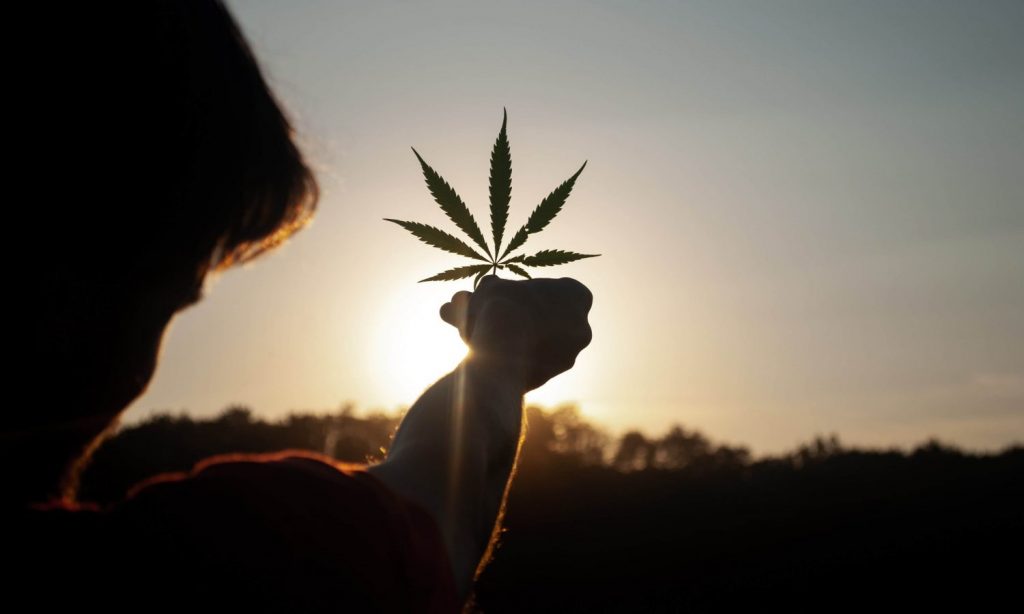 But not giving people legal access to marijuana will only encourage them to get cannabis illicitly, especially in states where it is not permitted. This process causes more harm to the justice system because they get to be incarcerated when they are caught.
RELATED: National Cannabis Advocates Predict The Course Of Marijuana Reform
The government has also continued to give marijuana a lousy name by linking it to a rise in the crime rate. They insinuate that criminals use marijuana as a drug with other substances like alcohol to perpetuate violence and crimes. So anyone caught with marijuana in states where it isn't legal is sent to prison!
The more people are incarcerated, the more taxpayer dollars the country spends on the criminal justice system. Also, when these individuals get out of jail and cannot reintegrate into society because of their "criminal" record, they become a menace in society.
The solution?
First, let's state the facts: marijuana is not the cause of the drug use crisis in the country, neither is it associated with an increase in violence and crime rate. Marijuana is also not associated with an overdose risk, and it is not a contributing factor to the opioid epidemic ravaging America.
Legalize marijuana and educate the people (especially those in minority communities such as Black and Latino areas). When marijuana is legalized, the government can set up the instruments for regulation that curtails abuse. When abuse is curtailed, people will use marijuana responsibly, which will reduce or completely eradicate the number of people imprisoned for illegal possession of marijuana.
RELATED: Chuck Schumer's Cannabis Reform Plan Is Becoming Clearer
America's famous 'War on Drugs" is a war on marijuana because the majority of the arrests made were for pot offenses. There is no justice with the system because a more significant percentage of those detained and affected are communities of color. The targeting of people of color for committing "drug crimes" just because they have possession of marijuana needs to stop for an effective criminal justice system.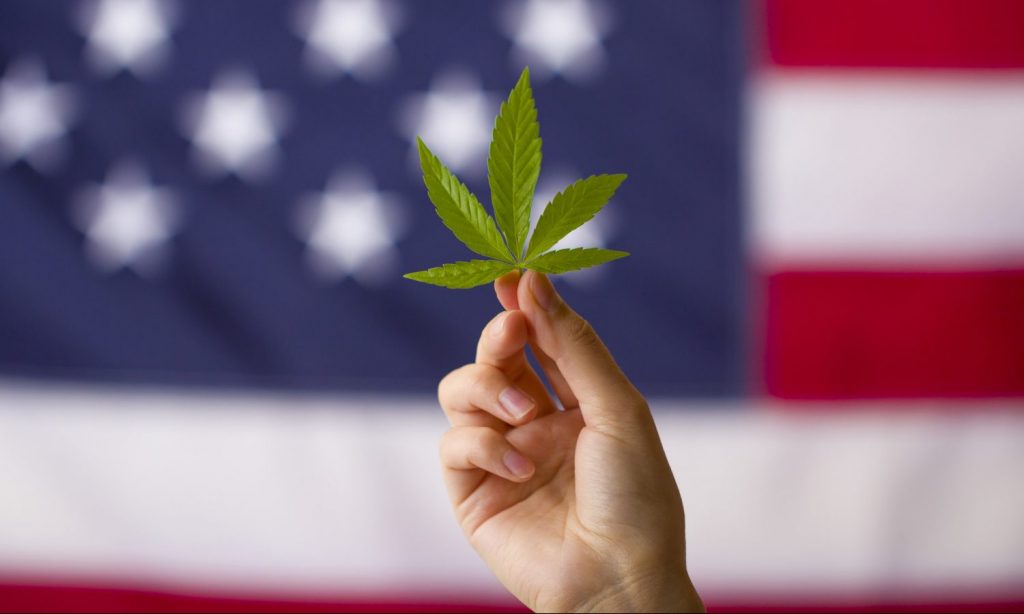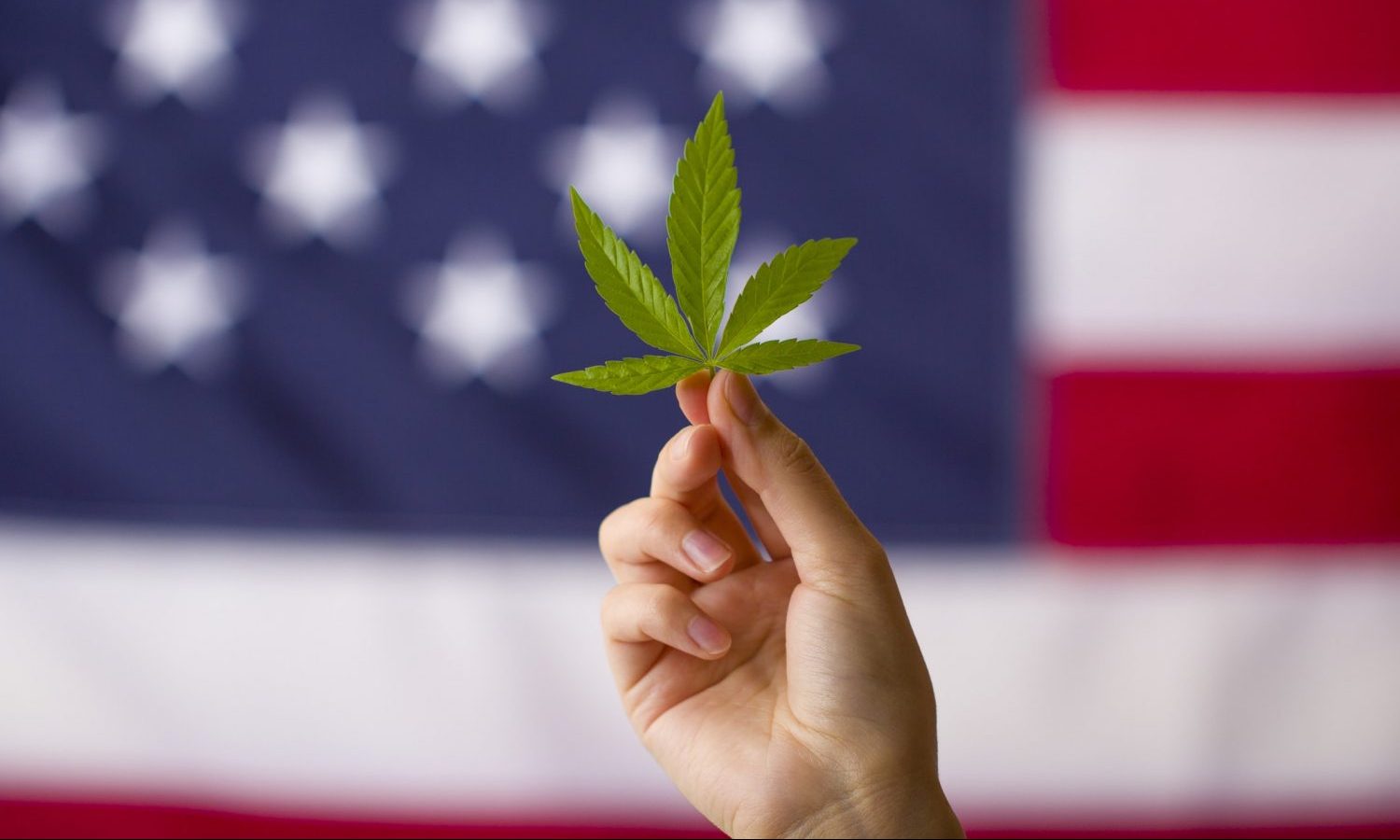 There is also an alternative which hinges on halting the wastage of resources on ineffective strategies that don't help the justice system. Instead of the government spending money on enforcing this so called 'marijuana laws' and sentencing 'marijuana offenders', funds should be allocated to more efficient preventive and rehabilitation programs.
Prohibiting marijuana is NOT the solution: it is expensive, ineffective, and causes a lot of damage to the criminal justice system. States can do better with regulation and educating minority communities on the right way to use marijuana.
The immense benefits and incredible potential cannabis holds are enough to convince anyone to take it the right way. But when American leaders and politicians use marijuana to score political points, the criminal justice system suffers for it.
Despite the attempts at sabotaging marijuana, its demand has risen, which means legalizing it holds significant potential for increasing tax returns. A part of the tax revenues generated from cannabis can be used for correctional facilities, drug rehabilitation, and crime prevention centers/programs.
Bottom line 
Prohibiting marijuana hurts the legitimacy and credibility of the criminal justice system. Such prohibitions are undemocratic, racially discriminative, costly, ineffective and a blatant waste of resources. The resources being wasted on prohibition will be better utilized if it is channeled into criminal justice reforms.
At the core of the reforms should be legalizing marijuana in all states as this move will reduce crime on the streets and ease the monetary burden a lack of legalization places on the justice system.
Some policymakers fear that marijuana use will harm the populace, but if marijuana is not legalized, it will cause more harm because people will seek to get it through illicit means. Let the Marijuana Justice Act thrive in America: it is a good policy that is valuable to the criminal justice system.
This article originally appeared on Cannabis.net and has been reposted with permission.