Whether you're shopping for the connoisseur in your life, or just want to keep your smoke sesh on the DL, we've got you covered this 420 with some of our favorite products.
We know better than to tempt Floridians with a good time, but this year's 420 is destined to be the best one yet.
Whether you're staying in or attending one of the many cannabis-friendly events across the state like The Florida Groves Festival or the annual 420 Fest in Miami, we've curated a comprehensive gift guide that will appeal to every type of consumer.   
From premium flower to discreet edibles, these products will take your 420 celebrations to the next level.   
For the Connoisseur in Your Life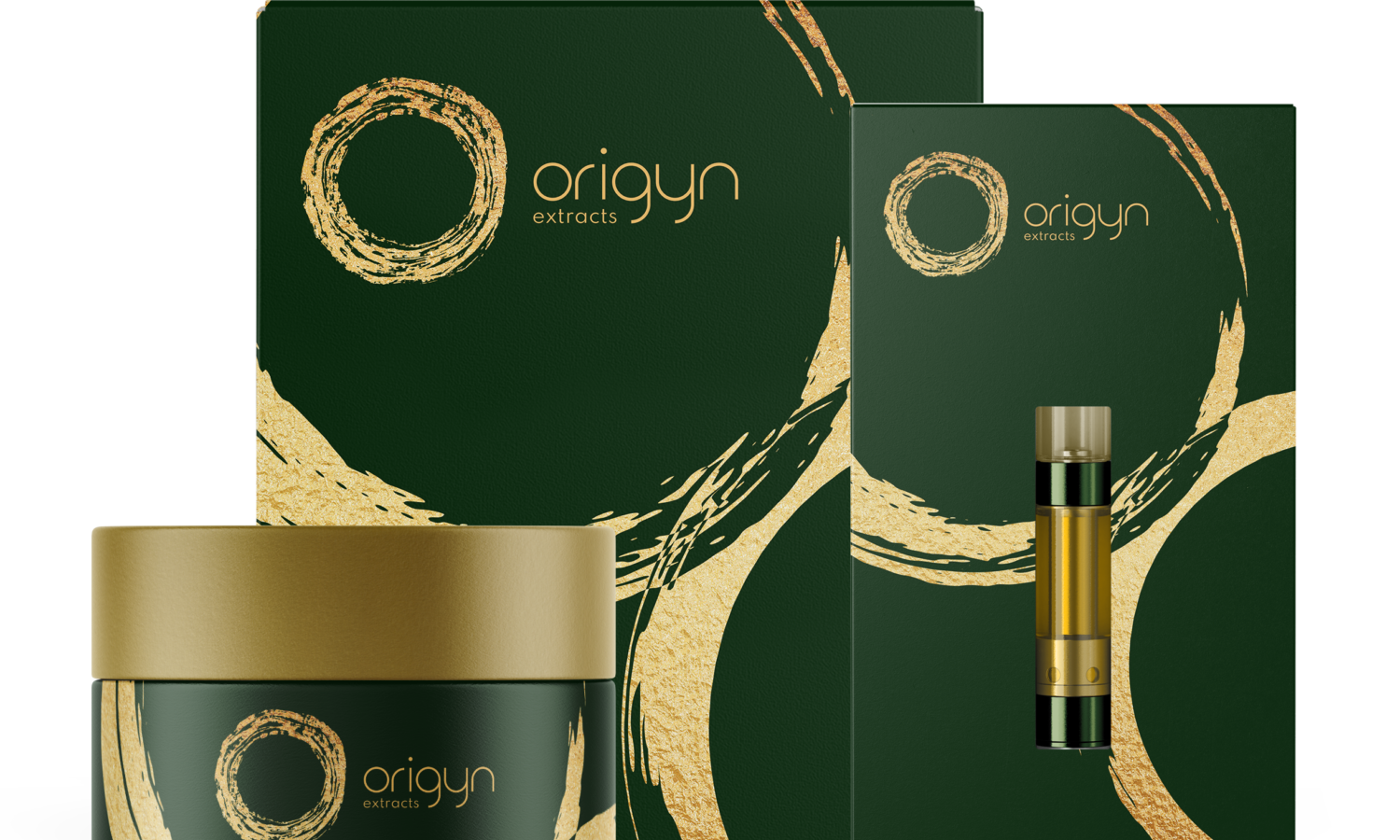 Are you searching for the perfect high this 420? Origyn's team of dedicated cultivators has developed some of the most innovative extracts that harness the raw power of each stain. Origyn's proprietary processes pinpoint the plant's purest and most potent traits to create truly superior experiences.   
RYTHM Live Vape Cartridges Jack Herer  
RYTHM's premium vape pens and cartridges use only high-quality, full-spectrum C02 oil and 100% strain-specific terpenes to create a lasting high. The cartridge contains no fillers or additives, and the mind-elevating sativa-dominant, Jack Herer, has a sweet and tart flavor profile with a lemon-berry nose.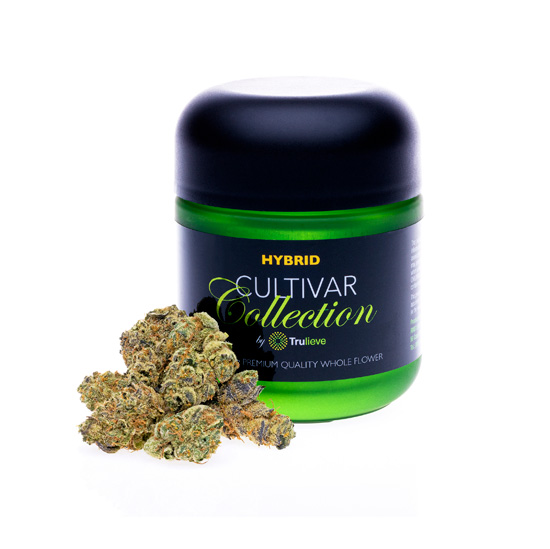 Trulieve spent years meticulously pheno-hunting ideal potencies, terpene profiles and aesthetics to create its Cultivar Collection. Each small batch harvest is hand-trimmed and slow dried to ensure the highest possible standards. Popular strains include Root Beer Float, Banana OG and Do Si Dos.   
If you plan to spend 420 outdoors with your dog, Dogwalkers Mini Dog pre-rolls are designed to complement a leisurely stroll around the neighborhood with your four-legged companion. Not only are the pre-rolls hand-packed with premium flower and packaged in a sleek tin, but a portion of all sales go to deserving animal shelters across the country.  
For a Cute Smoking Experience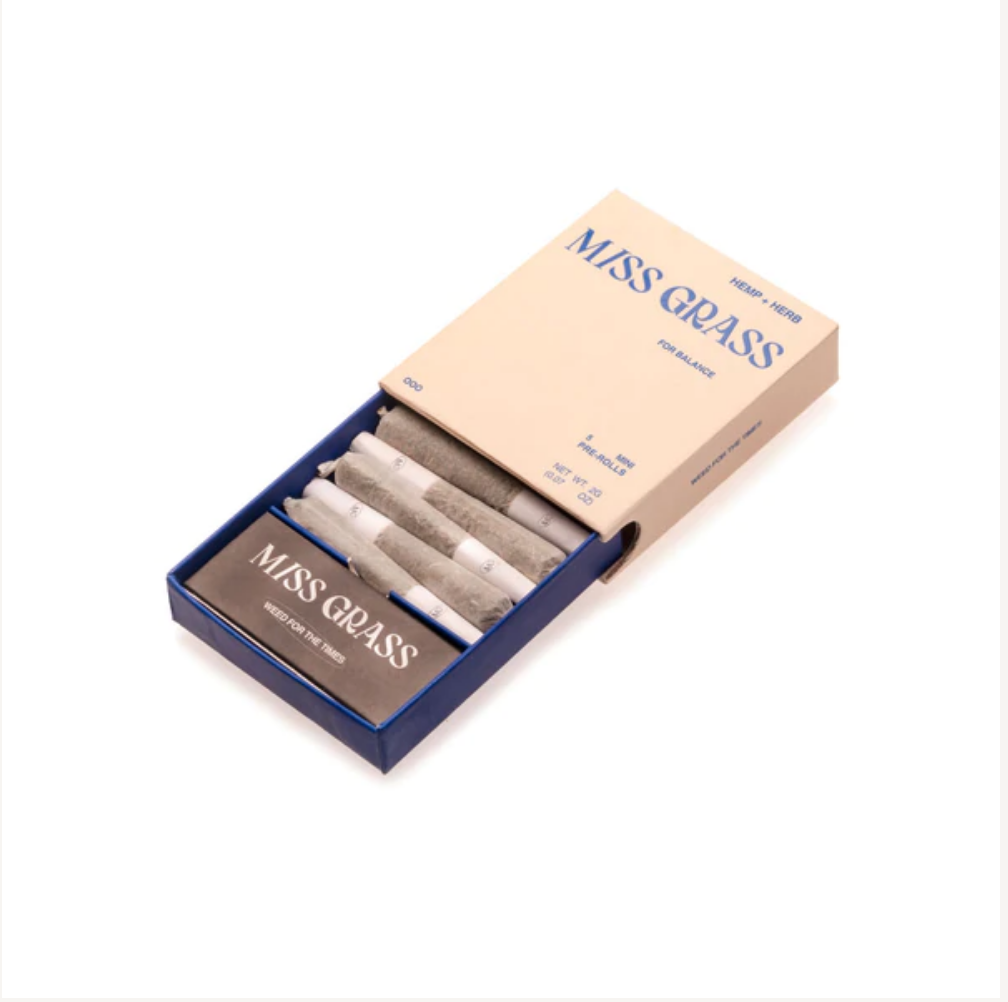 Miss Grass' hemp is available in boxes of five .4g mini pre-rolls and formulated with adaptogenic herbs that create heightened effects without using THC. Available in Balance, Pleasure and Sleep offerings, these pre-rolls are perfect for those seeking out a blissful body high.  
Flower by Edie Parker CBD Joints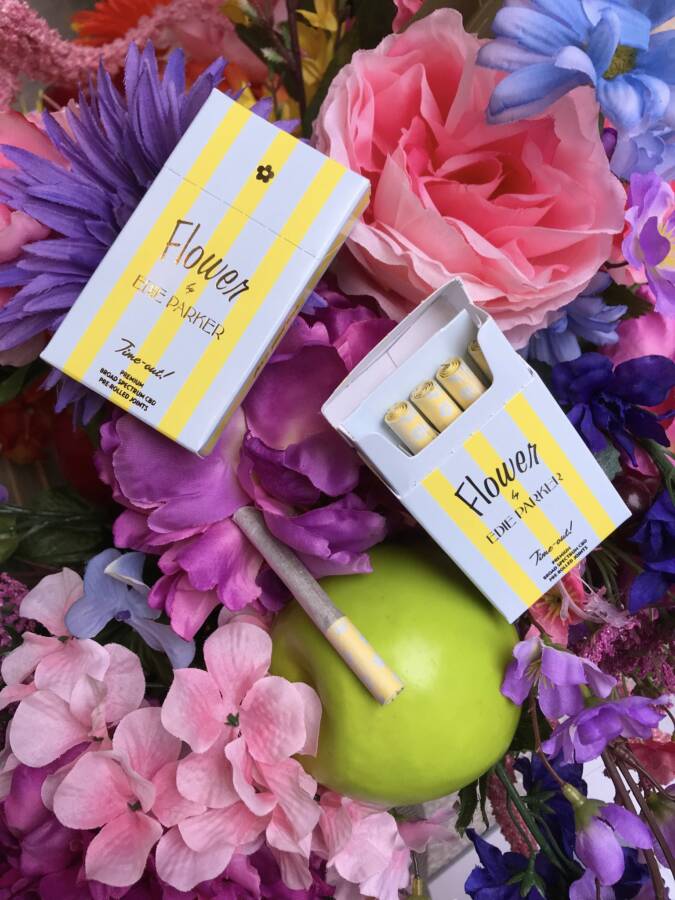 Edie Parker's CBD joints are the perfect addition to any self-care routine. Filled with 2.5 grams of 100% premium broad-spectrum CBD flower, these elegant pre-rolls are also great for impressing friends during a chill night in. 
If You're Trying to Stay On the DL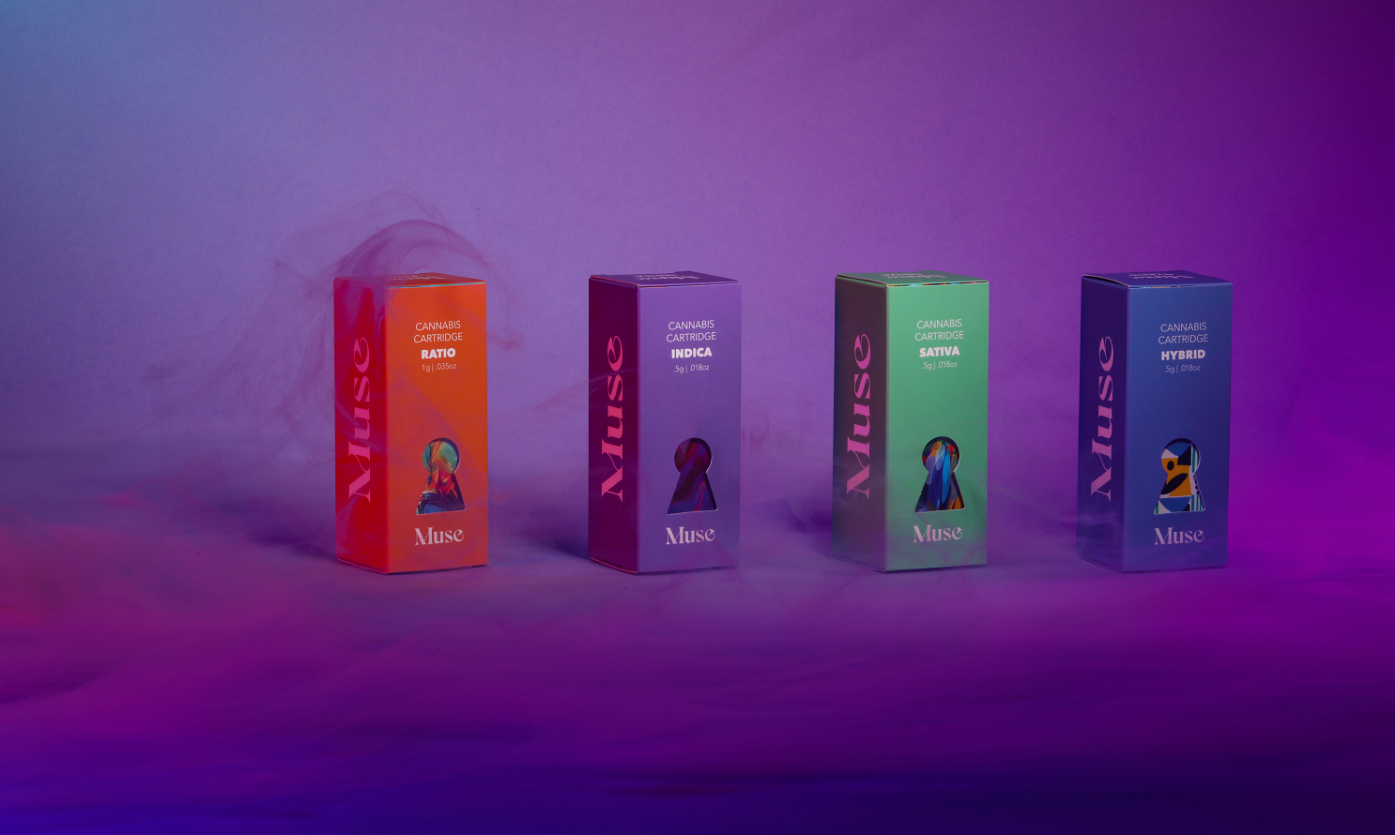 If this is your first time celebrating 420, Muse vapes are tailor-made to ease you into the world of cannabis. Each cartridge contains distillate and strain-specific botanical terpene profiles to provide mind-expanding experiences. We highly recommend pairing Muse with your favorite album or book to unlock what's within.  
This infused beverage enhancer is a perfect way to elevate your drinks. The water-soluble liquid is infused with nano-emulsified cannabis oil that gives any drink a flavorful, THC-infused kick. The pocket-sized self-measuring bottle precisely dispenses 5 mg of THC and ensures controlled and predictable cannabis experiences each time. Select Squeeze is available in four inviting flavors, including lemon lime, watermelon, strawberry lemonade, and hint of sweet. 
Secret Orchard's expert cultivators are responsible for the magic behind these high-quality fruit-forward soft chews.  These tantalizing confections combine the raw power of cannabis with amazing fruit flavors, such as Sour Watermelon and Blue Raspberry. They're perfect to bring along with you if you're headed out this 420.    
Sweet Talk Gummies and Chocolate 
Looking for a 420 sugar fix? Sweet Talk's gummies and chocolate bars are infused with premium quality cannabis and available in nostalgic flavors like raspberry lemonade and green apple. These bite-sized pieces of euphoria are sure to leave a big smile on your face.