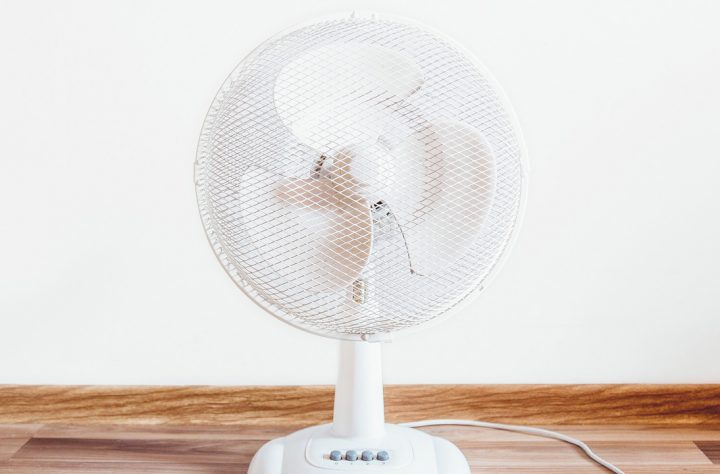 Sleeping With A Fan On Is Bad For You
New research says that there are some downsides to sleeping with the fan on. Here are four ways sleeping with an electric fan in your room can be bad for your health.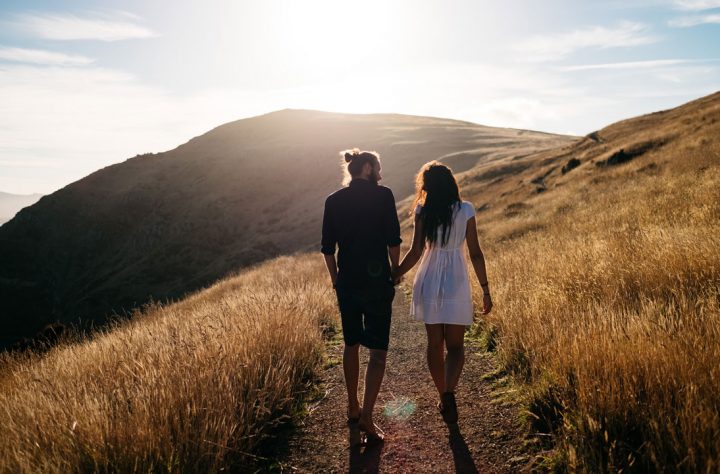 Sangria Juice Boxes Are The Best Thing To Happen To Summer
Any beverage that comes packaged in a small box is ten times more delicious than average. It's science. Knowing this information, Beso Del Sol Sangria decided to release red, white, and rose sangrias that come packaged in small juice boxes.
5 Movies Perfect For A Summer Day Inside With AC
They can be sexy, funny, and in one instance, very scary, (despite taking place in broad daylight). If these aren't already on your list for summer viewing, please do yourself a favor and take note.