The holidays are stressful enough without the cold and flu season. But should falling ill keep you from getting your COVID booster?
The months leading up to the holidays are usually filled with sniffles and other signs that signal someone is under the weather. Aside from the cold weather, there are also more stressors than usual to contend with this time of year, increasing our odds of getting sick.
With the rise of the Omicron variant, it's also important for people to get their COVID-19 boosters as soon as they can. But what happens if you're sick? If you have any symptoms of COVID-19, no matter how mild they are, it's important to get tested before doing anything else.
RELATED: 3 Signs You May Already Have Had COVID-19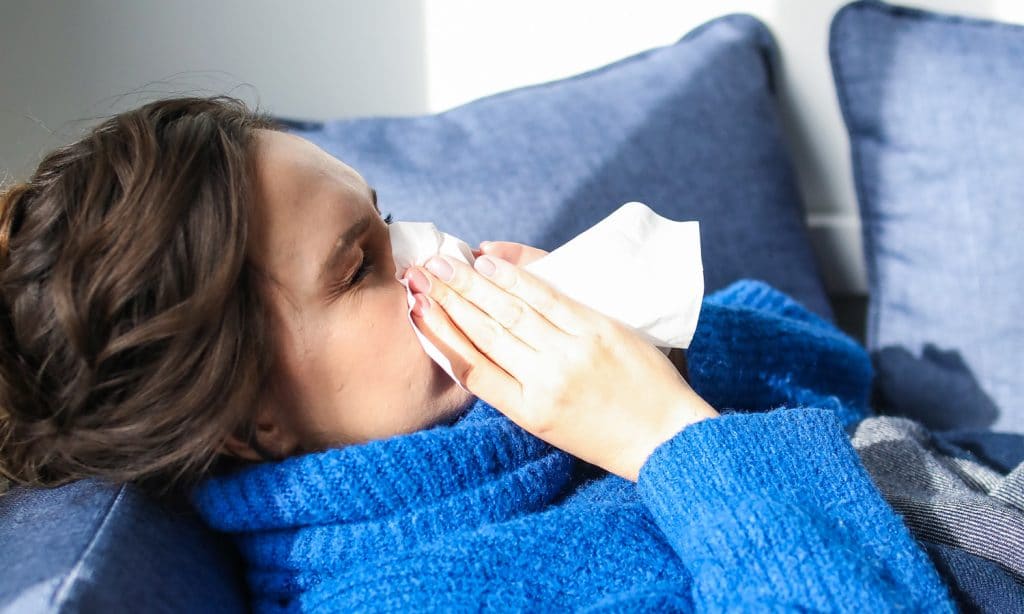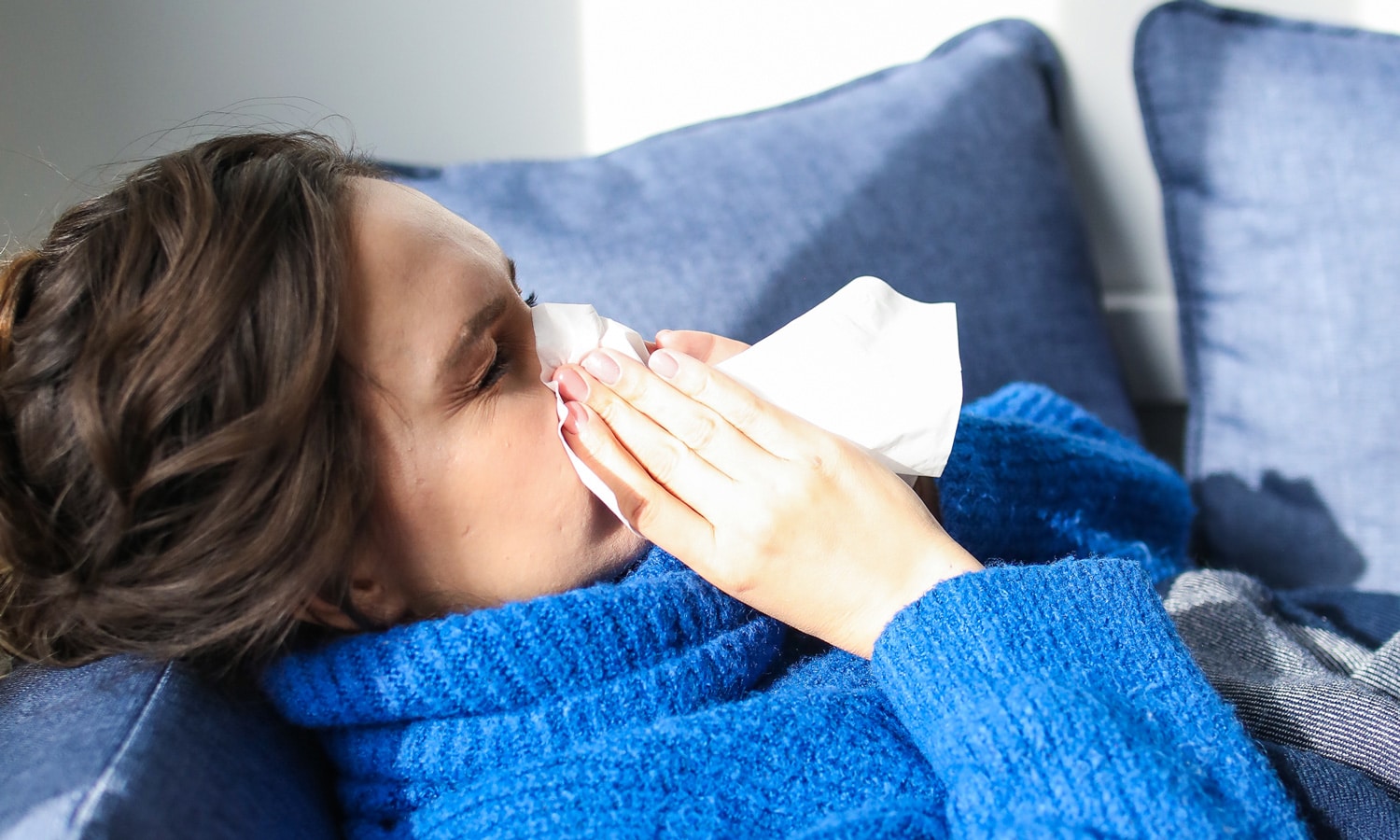 This list of COVID-19 symptoms includes the standard ones — coughs, fevers, and loss of taste and smell — but also the more rare ones, such as headaches and upset stomach. Even if you've been vaccinated and think it's unlikely for you to have COVID-19, it's important to get tested since the Omicron variant appears to be more transmissible than others. If you tested positive, you should not get the booster and instead should wait until you test negative again. While scientists don't think it's harmful to get the booster if you have COVID-19, it's important to prevent the spread of the disease; going to your nearest pharmacy will likely expose you to a variety of people.
If you test negative and have manageable cold symptoms, you should get your booster. It's very unlikely for the COVID-19 booster to react negatively when there are other symptoms in your body. Perhaps you'll feel more tired the next day, but that should be it. In the grand scheme of things, it pays to be well protected ahead of the holiday season, when people are likely to expand their social circles and expand themselves and others to the virus.
RELATED: Cold, COVID, Or Flu? Here Are Some Key Differences You Should Know
Still, use your common sense. If you're feeling too sick for your booster appointment, reschedule for another day, no matter the hassle or the need to want to get it out of the way before you meet up with friends and family. Stay at home and rest to prevent the spread of whatever illness you have, whether that's a cold or the flu. Once you're feeling better, schedule your booster as soon as you can.