Therapy tends to be expensive, making a lot of people avoid it altogether. Despite this, there are some options that can help reduce costs.
Therapy is helpful, giving patients a space of their own where they can vent and talk about their most pressing issues. It's a process that takes it's time to work, requiring the patient to build trust and a relationship with their therapist, this becoming one that's kind of thorny for insurance companies.
Therapy prices can vary drastically from place to place, with a one hour session typically costing somewhere between $65 to $300. Some of the influencing factors of this price include the city you live in, the therapist's training, their specialization and how much your insurance covers.
The Huffington Post spoke with different experts and compiled a list of things that can make therapy more accessible to people who are interested. Here are five of the most useful tricks we found.
Learn about sliding scale therapy
Sliding scale therapy is when therapists adjust their rates and costs depending on the patient's income. While not all therapists do this, you could ask for their low income options on your first session or do some research online and find options that offer these types of treatments and aid.
RELATED: Let's Talk About Cannabis Use In Traditional Therapy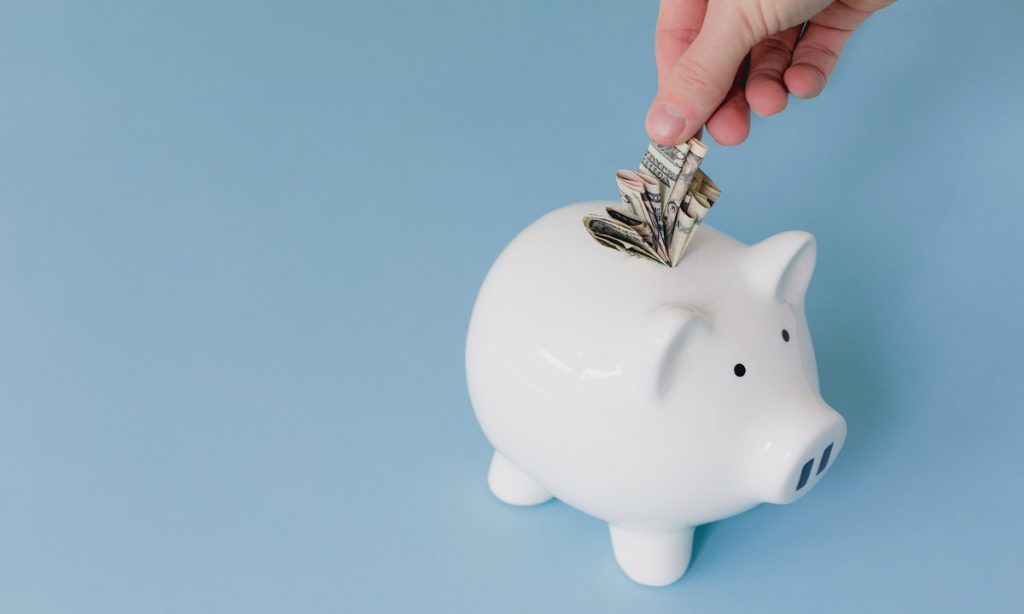 Check out university counseling centers
A lot of universities have well regarded mental health centers, which also help out the community. Most of these buildings employ psychology students and are supervised by a professional. "One advantage of these clinics is that because they are training clinics, they are likely to offer evidence-based psychotherapy, with some clinics utilizing more cutting-edge therapies than what is available in the community,"  explains Leslie Swanson, clinical associate professor of psychiatry from the University of Michigan.
Look for free therapy options
Contact your state's department of public or community health center. These places might offer referrals at low costs or mental health clinics that provide affordable prices and options. Another helpful option is, if you have a diagnosis, to enroll in studies for mental health conditions, which can be found on sites like ClinicalTrials.gov. By contributing to studies and researches, you could obtain free care, therapy or medication.
RELATED: What Type Of Cannabis Therapy Is Right For You?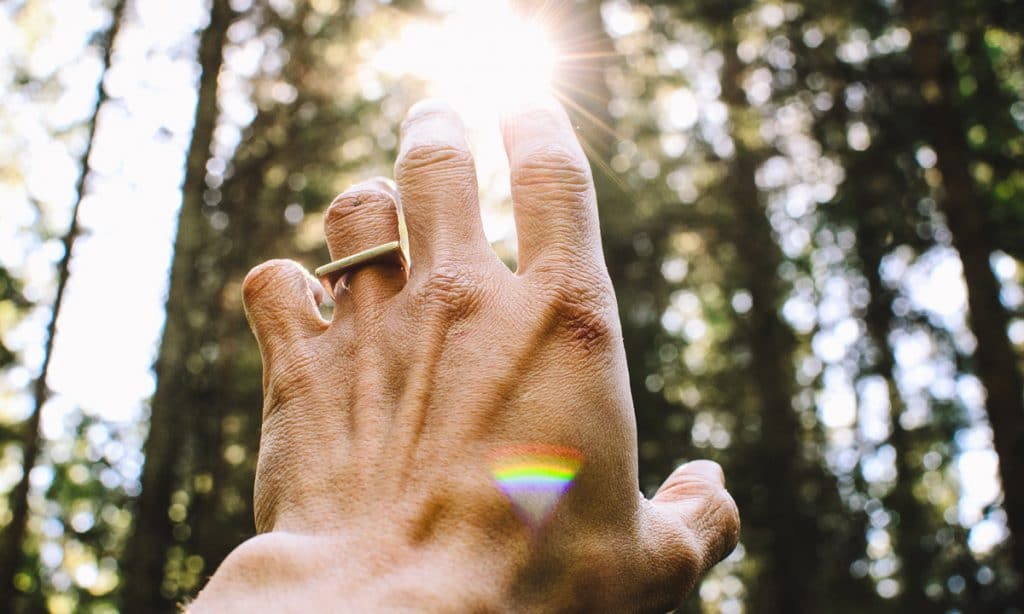 Group therapies or support groups
Support groups and therapies in group are often more affordable since the costs are spread out. These practices are also less isolating than traditional therapy, providing you with a group of people who are going through similar issues.
Search for online programs
Although apps and websites can't replace a therapist, these online programs can have real mental health benefits and improve your quality of life. Talkspace and Crisis Text Line allow you to chat with mental health professionals who might provide you with advice and help if you feel like you need to speak with someone quickly.
RELATED: Anxious About Seeing A Therapist? CBD Could Help