The holiday season is the gift that keeps on giving. And when stress is the present you never asked for (and can't return), you can turn to one of these strains for relief.
For some of us, it's the best time of year: friends, family, gift-giving and some time off work. For others, it's a time of stress, travel nightmares and hangovers. No matter your mood, cannabis can help you throughout the holiday season. Give these marijuana strains a try.
Jack Frost
Perfect for wintertime, Jack Frost is especially good for sitting in front of the fireplace, sipping a hot toddy or a mug of hot cocoa, and contemplating life. Jack Frost invites you to chill out and get into the holiday spirit.
Candy Cane
Feeling stressed out? Or just need to unwind? Candy Cane is a well-known stress reliever. This type of cannabis goes perfectly with a nice massage. Your body will feel your tensions lift and your mind will feel a slight sense of euphoria. And it should last you throughout the night. Sweet dreams!
Snowcap
If you are seeking something more upbeat, try some Snowcap. You will get a sense of fun, cheerfulness and creativity. If you love playing board games with family during the holiday season, this is the perfect type of marijuana. You won't be able to stop laughing. Snowcap is fun to share.
3 Kings
If you feel a headache coming on, give 3 Kings a try. It's great for fighting stress and elevating your mood. You will feel slightly upbeat and chatty. Tip: 3 Kings typically is a bit more potent than average, so start slow and be mindful of how much you use.
RELATED: 7 Crucial Cannabis Hacks For Surviving The Holiday Season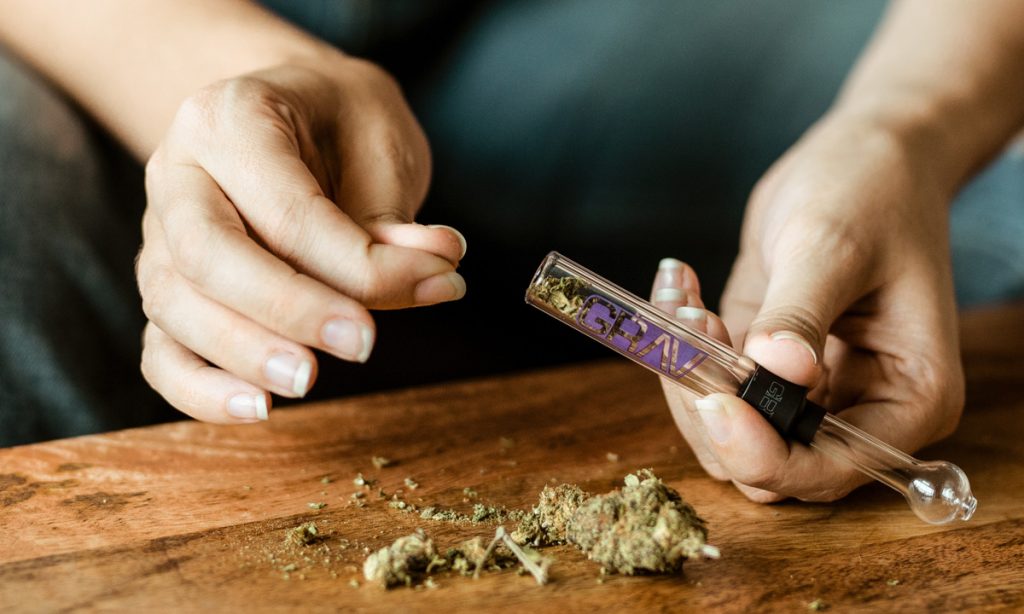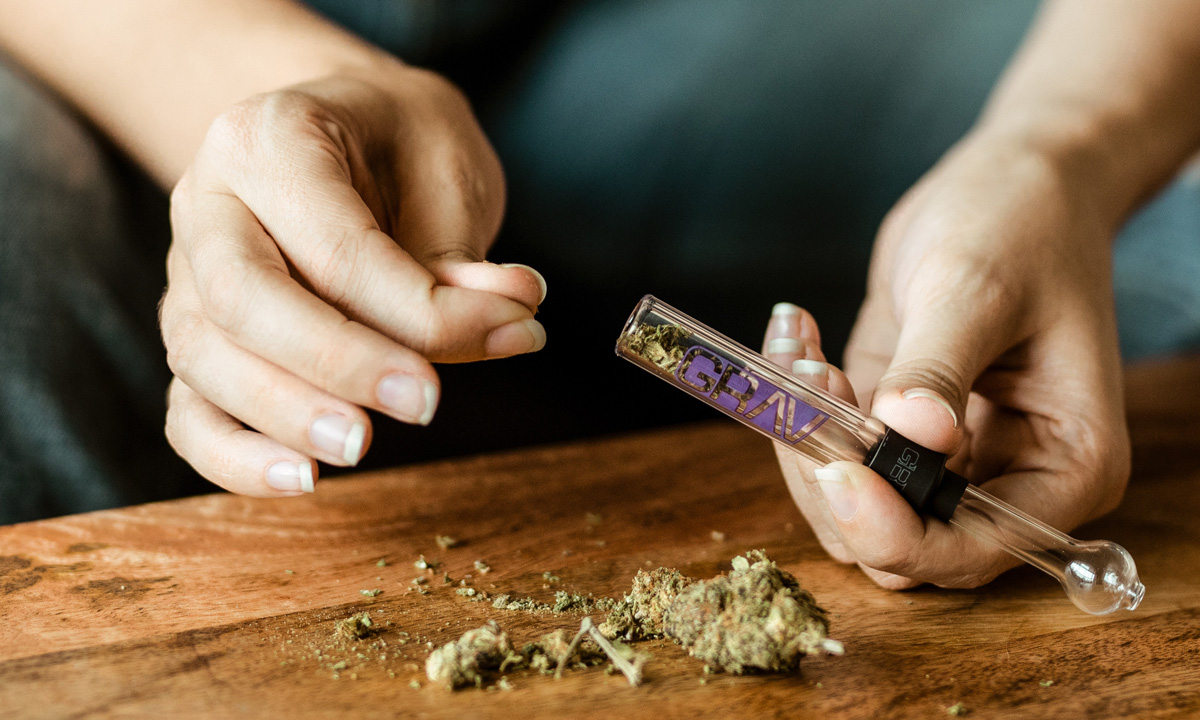 Sugar Cookie
When it's time for bed, smoke a little Sugar Cookie. This type of marijuana will help your body melt into your mattress and you'll be dreaming in no time. Or if you just want to spend a lazy day on the couch watching old Christmas movies, have some Sugar Cookie.
White Widow
No matter where you live, you should be able to find White Widow. Have a little of this and you'll feel energetic and euphoric for hours. A great choice for socializing and partying. Warning: You may get a strong sense of the munchies! 
Silver Kush
If you've had it up to here with parties and family and noise, find a quiet place and enjoy some Silver Kush. It's the perfect type of marijuana for self-reflecting and some peace of mind. You may just be ready for more festivities later.
RELATED: How To Use CBD To Reduce Holiday Stress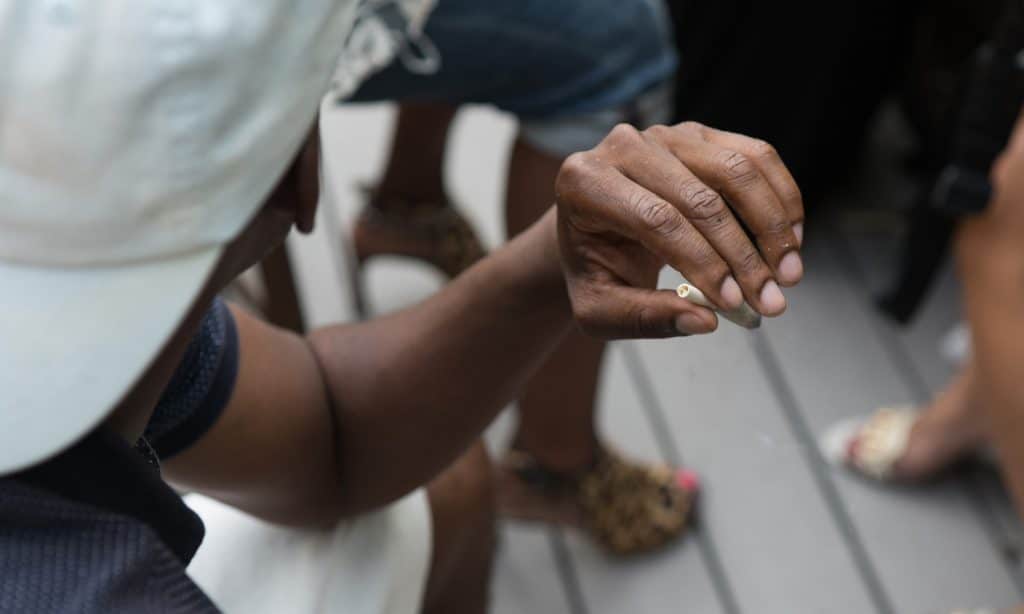 Colombian Gold
You can't get more "old school" than this one. If you have a list of things to get done (shopping, cooking, decorating, etc.), then Colombian Gold is your friend. Enjoy it in the afternoon and it will last throughout the day. It's the perfect pick-me-up when you feel overwhelmed with the holiday rush.
Panama Red
Another truly "old-school" option for those with a long to-do list. Panama Red is ideal for procrastinators with a lot to do and little time left. You'll feel a little extra boost and a little happier. It's also a nice option for socializing or game-playing. If charades is your idea of fun, try it with Panama Red.
Angel OG
If you can't fall asleep after a busy day, give Angel OG a try. It packs a heavy punch and should put you in dreamland quickly. If you are feeling depressed or anxious or stressed during the holiday season, Angel OG is here for you.