As the 2017 calendar year rapidly makes its way through May, the earth ever spins upon its tilted axis, while revolving around the sun. It's precisely this tilt of the earth that puts the northern hemisphere in a slightly closer position to the sun this time of year—near enough to boost the temperatures in the United States into balmy bliss.

The plant kingdom heeds the call of the sun and earth's celestial movements, awakening from the winter slumber with the blooms of spring. As individuals gaze upon all these cycles of life being bountifully displayed in their backyards through blossom and branch, they often neglect the fact that spring blooms come hand-in-hand with laborious chores of yardwork. However, it's not necessary to dread doing yard work on a beautiful spring day. In fact, for those of us bound-up indoors for the work-week, some physical outdoors chores can prove quite therapeutic. Even better, complimenting your spring moods and tasks with some choice cannabis strains can lead to a blissed-out weekend experience.
Know that there are multiple ways to consume marijuana, you can eat or drink it, rub it into your skin, vape, smoke and much more. Ask the budtenders at your local dispensary which products have the strains listed and then pick how you want to put it into your body.
Need help finding a dispensary? We got you. Just visit our directory.
So, for those of you choosing to spend your weekend making your lawn, hedges, shrubs, and trees into pieces of living-art, here's 10 types of marijuana that are good to take while doing yardwork:
Green Crack
Not only is the hybrid strain good to smoke in the morning-time alongside a cup of coffee, its energetic yet stress-free high meshes well in the backyard during an afternoon of chores.
Raspberry Cough
As a sativa-dominant cross, this pungent strain is renowned for its energizing effects—a sure bet for some additional motivation with hard labor.
Green Snowflake
This sativa strain provides a relaxed, yet energetic buzz that will provide some extra inspiration for mowing the lawn.
Cherry Pie
This Grandaddy Purple x Durban Poison cross will have you up on a ladder chopping down dead tree limbs in no time.
Purple Trainwreck
As a potent-hybrid strain, Purple Trainwreck has a blissful and energetic buzz sure to help one appreciate the beauty of the outdoors while slaving away in the backyard.
XJ-13
This original west coast hybrid strain is great for creativity and productivity—an excellent smoke if one is looking to prune up their bushes with creative zeal.
Haze
This famous sativa strain is now cross-bred in a number of other genetics. Also, it's cerebrally stimulating effects are excellent for finding motivation on a sunny weekend day.
Cinex
This powerful sativa is said to help individuals focus on the task-at-hand, a sure bet if one is looking to finish a long weekend to-do list in the yard.
True OG
As an OG sub-strain, this indica-dominant varietal is said to relieve anxiety and stress—which can help those high-strung yard workers feel relaxed while laboring in the spring sun.
Headband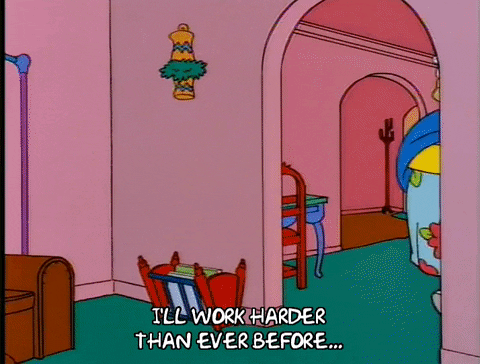 This energizing, fuel-smelling hybrid is a great smoke for an afternoon in the outdoors. Many Northern California day-laborers swear by its fantastic effects.

---
[gravityform id="13″ title="false" description="true"]
---