Finding alternate cures for period cramps and related pain is not an easy thing to do. There's not a lot of information out there and sometimes the pain is so great that drugs aren't able to manage it, or our bodies develop a tolerance for them. There's always something. Cannabis, although not as popular as other drugs, is a great option for women who want to find a different way to deal with their menstrual pain efficiently.

Know that there are multiple ways to consume marijuana, you can eat or drink it, rub it into your skin, vape, smoke and much more. Ask the budtenders at your local dispensary which products have the strains listed and then pick how you want to put it into your body.
Need help finding a dispensary? We got you. Just visit our directory.

We've come up with this list of 10 different types of marijuana that'll help you cope with your period symptoms, check them out: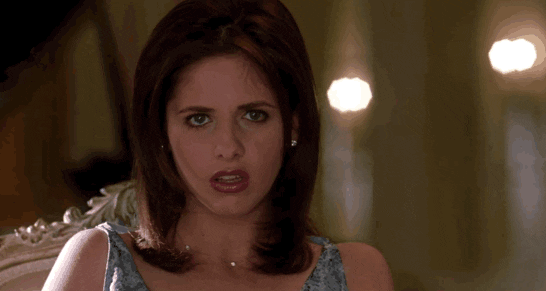 Strawberry Cough
This strain's name comes from its strawberry-ish smell and the fact that it can make you want to cough like crazy. It produces a euphoric high that'll have you smiling and happy in no time. It's also great  for managing social anxiety and finding balance and focus in times of mental stress.
XJ-13
This type of marijuana is popular because it combines a great and fun high with stress and anxiety management; it also provides an easy and paranoia-free experience, which is great for newbies.
Jillybean
This fun strain will leave you feeling creative and social, perfect for consuming when you're feeling down and tense.
Lamb's Bread
While providing a lot of positive introspection, this strain is also popular for helping out with depression and just making you feel better about yourself. We all need that when we're on our periods, right?
Sweet Tooth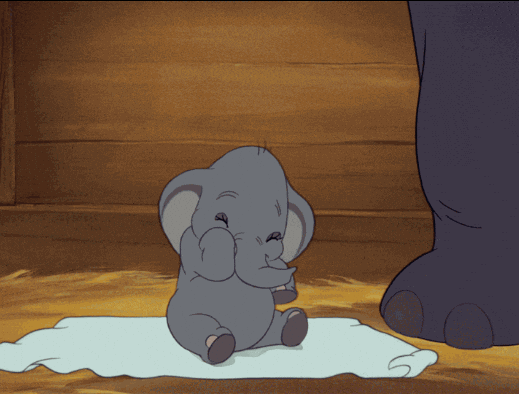 This strain was awarded the High Times Cannabis Cup in 2001 because of its cool effects that include relieving headaches and stress while providing a fun and euphoric high.
Blackberry
This dutch type of marijuana is popular for the active buzz it induces and how much it relaxes and de-stresses you.
Pineapple
With contrasting tastes of pineapple and diesel, this type of marijuana will have you feeling happy and relaxed in no time. It's also a great source for stress relief.
Super Skunk
This indica hybrid is very smelly and sweet, and produces a relaxing effect that's great for managing stress and physical pain.
Herijuana
This strain will cure all physical ailments and will also slow you down when you're feeling too tense or stressed out. Get ready for the best night of sleep ever.
Permafrost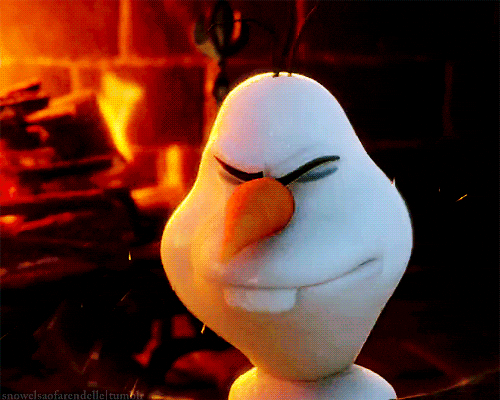 This hybrid produces balancing effects in your brain and body, making you focus while giving you a full body high that's serene and calm.
---