Most exercise junkies will tell you one of the best reasons to work out is the high you get afterwards. While we're not quite as extreme as true workout addicts are, we do agree that the rush after a good gym session is invigorating. It's a rush of endorphins that just makes you feel great. But there is something that could make it more enjoyable. Smoking a little weed before the workout will make the post-workout high that much better, plus it makes the exercise itself that much more tolerable. Here are the five best exercises to do while high.
Yoga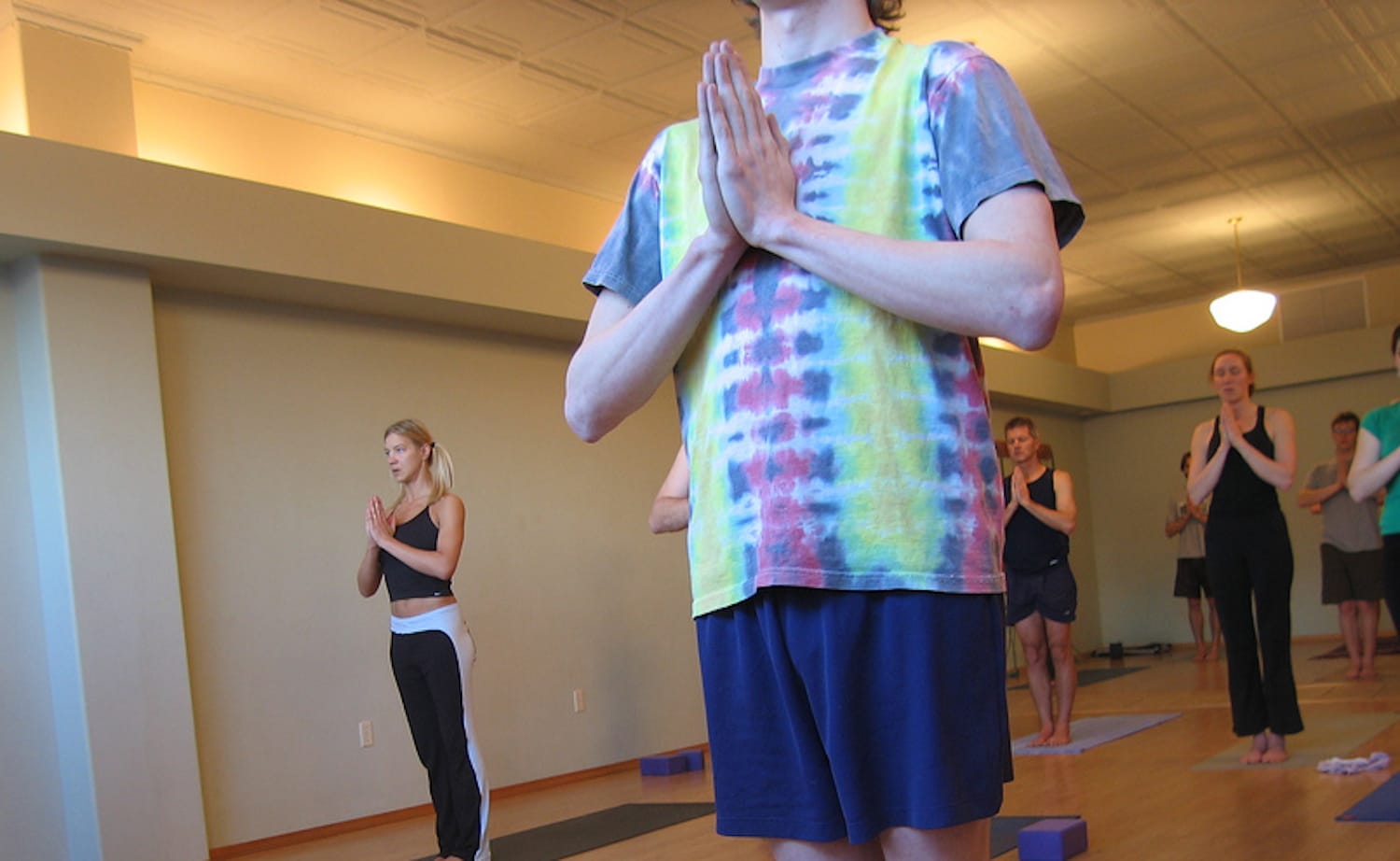 Despite what the haters may say, Yoga is an intense and demanding form of exercise. It is also a peaceful and calming one. You're focusing on your own body, and listening to the instructions of a hopefully relaxed expert. Maybe there's some soothing New Age jams softly playing. What could be better for all of this than a nice little buzz from the couple of hits you took from a vape before class? Not much.
Jogging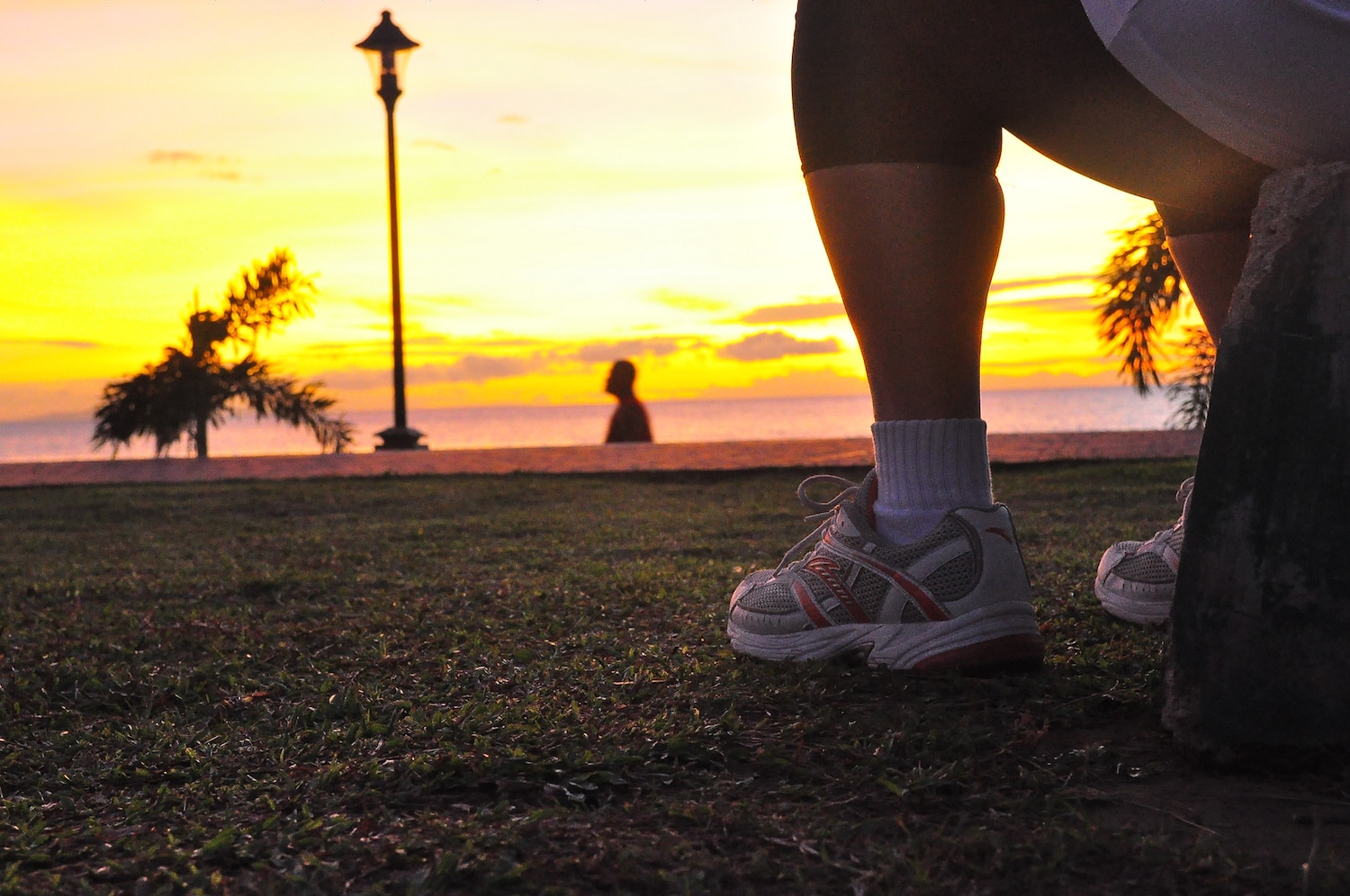 Running is one of the great solitary workouts. It's just you, the pavement, and your thoughts, maybe some music if you're into that. There are no trainers, no annoying classmates, and no intense gym people judging. So why not toke up before hand and let your mind ponder the great mysteries of the world like time, the meaning of life, the nature of death, and where exactly you are now that you've been jogging for so long without paying attention to your surroundings because you're so lost in thought.
Swimming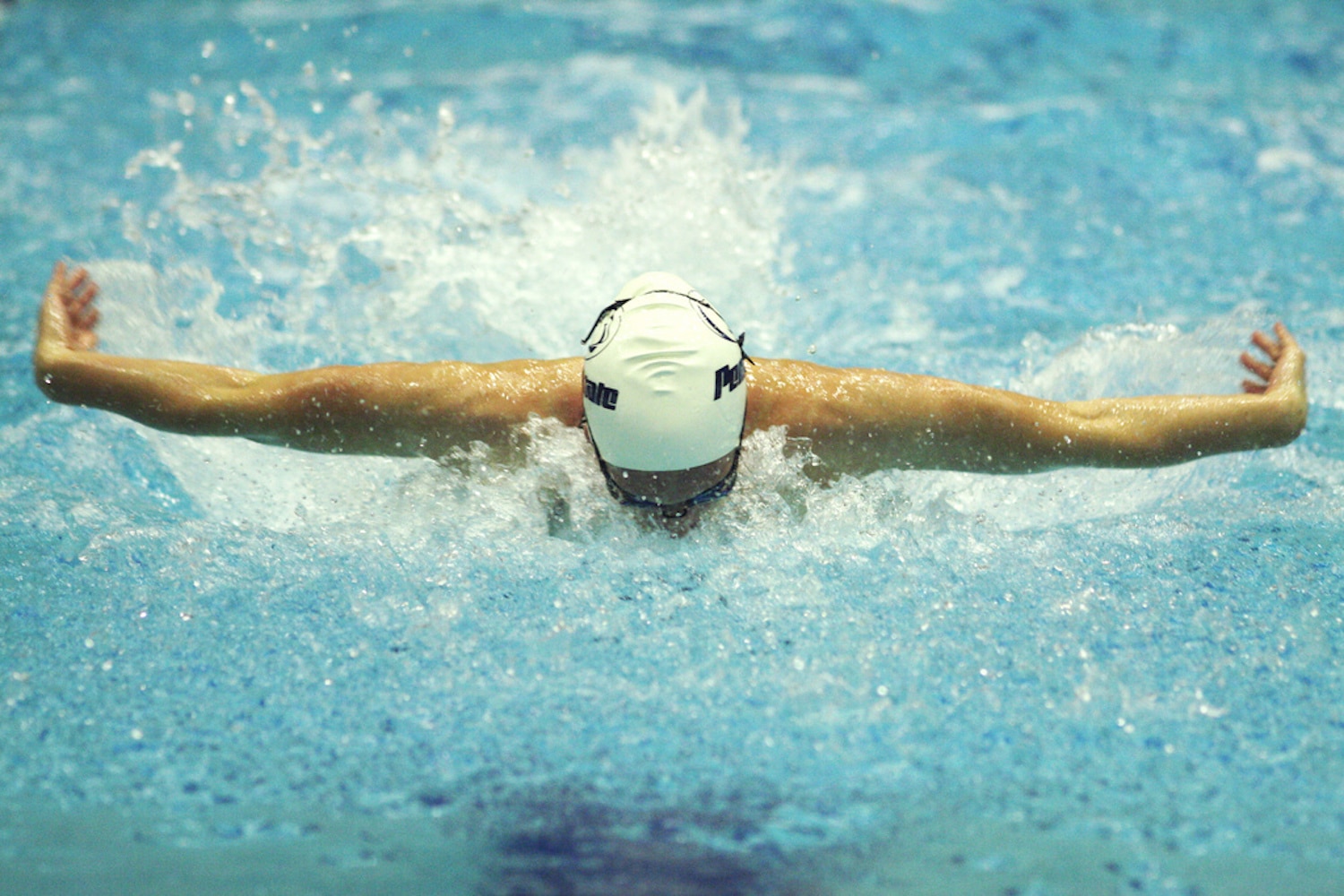 Another great solitary sport, swimming is an ideal activity to do while baked. You're in the water, which, barring a boat accident or something, is always pretty fun. You might have goggles on, which is usually very cool—now you can see underwater! Whoa!
Ping-Pong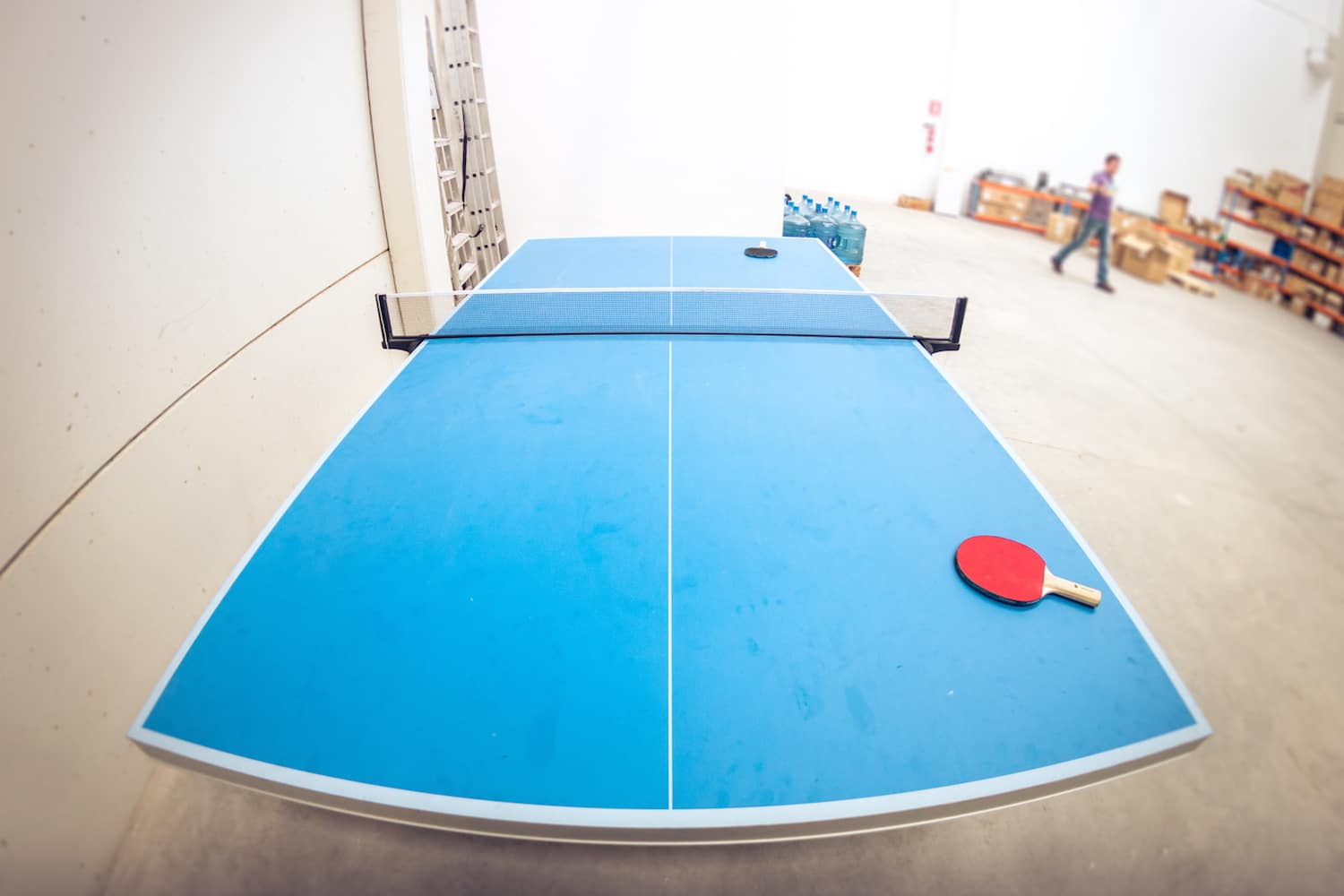 Few people think of ping-pong when they think of exercise, but we assure you it's a solid cardio workout. If you're halfway decent at it, you'll work up a sweat and use some muscles you don't use in your everyday life. And nothing helps out a ping-pong game like a little ganja. If your average score doesn't go up by a few points, you just need a stronger strain.
Sex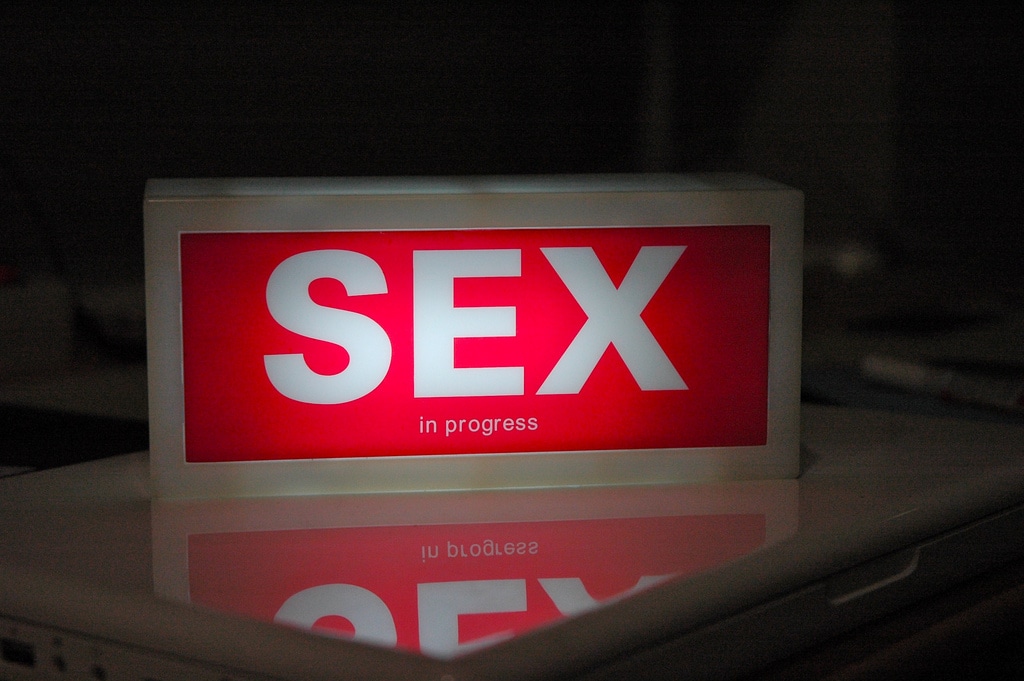 Sex might not be the best exercise, but it's certainly the most fun. A little weed before hand–but just a little, because nothing can ruin sex faster than being too fucked up–can spice things up in the bedroom and perhaps cause you to take your time, which means more calories burned. A win-win.