Cannabis is considered as essential as food, water, and all other medicine. Here's why.
2020 is the year that changed the way people socialize. This is also the year that cannabis legalization swept the ballots. With 34 states having legalized cannabis in some form, in addition to the coronavirus pandemic, we are seeing a shift in cannabis support for the better.
Not long ago, cannabis was considered "the devil's lettuce". Today, cannabis has been deemed an essential business, just like the grocery store. Cannabis is considered as essential as food, toilet paper, and soap. Dispensaries and other cannabis businesses in multiple states are considered vital members of the community, like the pharmacy.
During this time of pandemic response, state and city governments around the country have deemed medicinal marijuana companies "essential businesses." This means that they can remain open for business. Many have changed the way they operate — online and phone ordering, delivery, curbside — but nonetheless, they are open.
RELATED: Medical Marijuana Considered 'Essential' Good During Quarantines
So, why did some local governments deem cannabis essential?
A number of cannabis advocacy groups drafted a medical cannabis open letter in support of keeping cannabis businesses open during the pandemic:
       

Marijuana Policy Project

       

Veterans Cannabis Project

       

Veterans for Natural Rights

       

Clergy for a New Drug Policy

       

Epilepsy Foundation

       

Doctors for Cannabis Regulation

       

Law Enforcement Action Partnership

       

Students for Sensible Drug Policy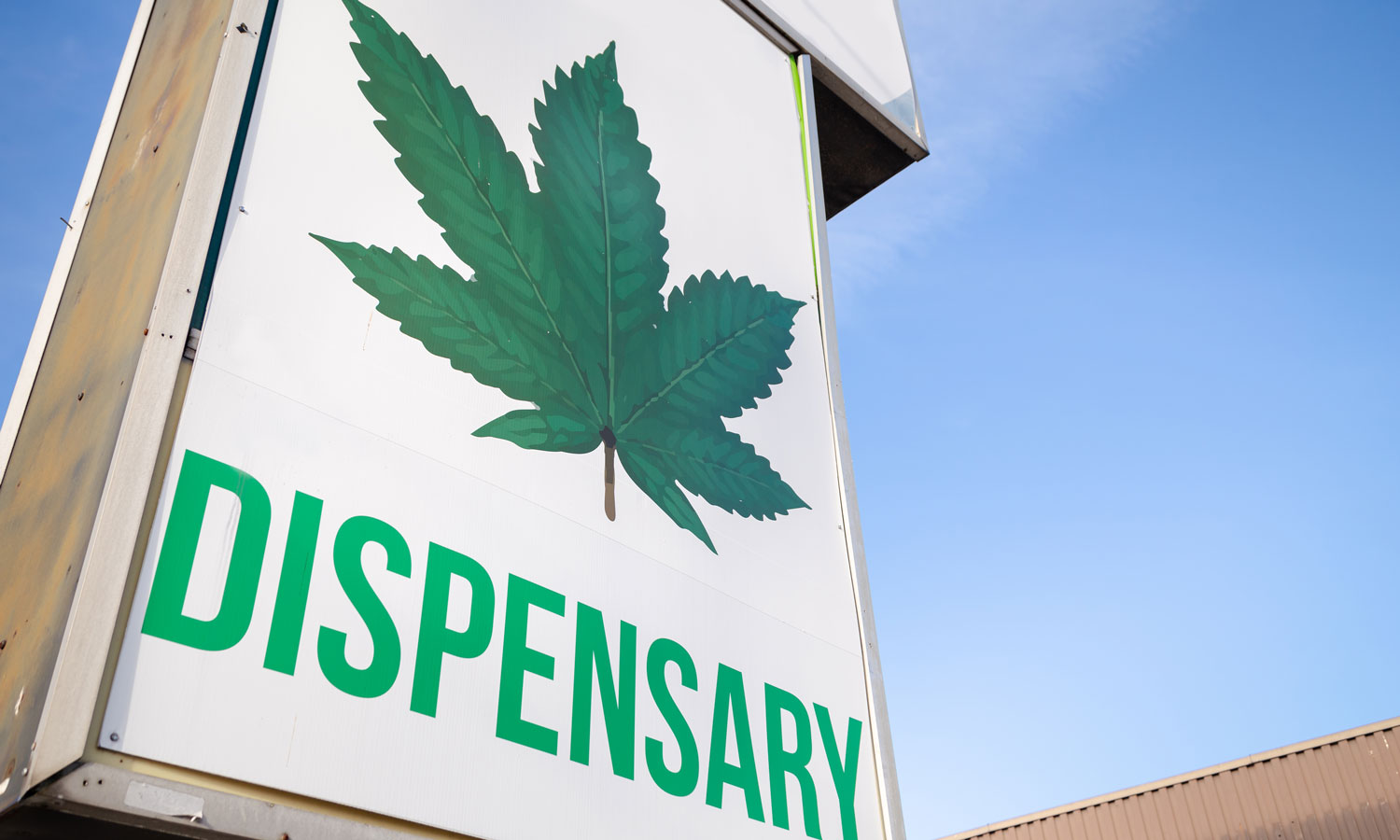 RELATED: Here's A Breakdown Of Who Supports Cannabis As 'Essential' During Pandemic
5 reasons cannabis is essential for patients:
1. Cannabis is a crucial part of the treatment regimens of hundreds of thousands of individuals.
2. Many who have vulnerable immune systems because of their advanced age or a serious medical condition consume medicinal cannabis.
3. Some patients use cannabis to quell chemotherapy-induced nausea and appetite loss.
4. Patients administer cannabis to alleviate agonizing pain or PTSD.
5. The uncertainty created by the crisis is compounded by the prospect of losing access to a treatment option that is essential to patient's wellbeing.
Later, a second letter was drafted asking that access extend beyond medical cannabis to businesses that sell to the adult-use space (recreational).
So, it seems that cannabis is in fact an essential plant for multiple reasons — all related to health. Cannabis is considered as essential as food, water, and all other medicine. Medical cannabis dispensaries in multiple states have remained open. Recreational cannabis businesses, not so much. In Oregon, all cannabis is deemed essential, but in Massachusetts, only medical cannabis businesses are considered essential.