The law claims CBD products can only contain a minuscule amount of THC, but try telling that to your boss when you fail a drug test.
CBD is so popular that it's easy to forget that it comes from marijuana, a federally illegal drug despite all the talk and hype that surrounds it. While companies advertise CBD products as safe and risk-free, some users have reported that their CBD medicine is making them fail drug tests, creating problems at work and even getting them fired. Why? Because many CBD products contain trace amounts of THC.
"I was shocked. I couldn't believe it. How could this happen to me?" said 72 year old Lester Garbicz to WJLA. "I don't use drugs. I was doing something I thought was perfectly legal, something that would not trip a positive THC test." Garbicz was using CBD to treat his arthritis and glaucoma. He was employed at Specialty Tires and was fired after his test returned positive.
RELATED: Sorry, But Your CBD Hemp Products Probably Contain Some THC
One unlikely thing that could cause CBD users to fail one is the fact that THC, which drug tests screen for, is capable of accumulating in your body's fat cells. So, Depending on your diet, activity levels and amount of CBD consumed on a daily basis, you might cross the THC threshold by accident and trigger a positive. This limit is usually 50ml.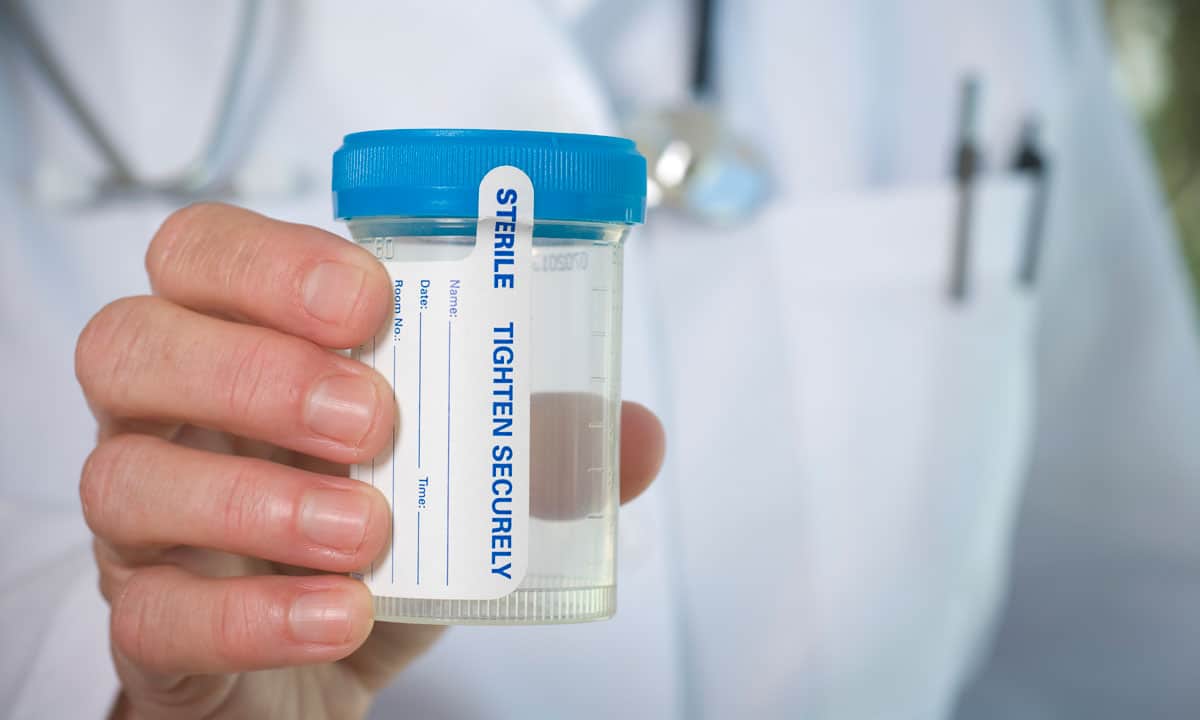 "To hit 50 ng/mL of THC, you'd probably have to consume upwards of 2,000 mg of CBD products that contain 0.3% or less of THC, which is much higher than the average person is likely to take. Even in clinical trials and research studies, people are usually only administered 100-800mg/day," explains CNET.
While legally, most CBD products should contain no more than 0.3% of THC, these guidelines are not strict, with product makers and the FDA not knowing how to handle the topic. Penn Medicine conducted a study that proved how inaccurate this system is, purchasing different CBD products online and testing their THC content. One in five of them contained up to 6.4ml of THC, more than enough to cause impairment and to trigger a drug test.
RELATED: Drug Test? Here's What You Need To Know
Despite all of this, results like the one reported by Garbicz should be uncommon. While it's clear that there needs to be a better monitoring and testing system for CBD, reputable products and companies shouldn't cause too much trouble for consumers who get regularly drug tested.
These news continue to prove that the cannabis industry in America is like the Wild West. How long until things settle down and cannabis can be considered just another product?