Police department data shows that marijuana-related arrests have decreased significantly over the past couple of years.
The decriminalization of marijuana and an evolving perspective on the drug could be responsible for a significant drop in arrests in some of Illinois' largest suburbs.
The Aurora Beacon News reports that marijuana-related crimes in the state dropped by a range of 63 to 80 percent from the years of 2015 to 2018, with numbers suggesting that the drop will continue on to 2019.
Although recreational marijuana was legalized in Illinois earlier this year, the measure will become effective January 1, 2020. This change has caused police officers to reduce the number of arrests made for cannabis possession and manufacture ahead of time. One factor that was also instrumental to this decrease in marijuana related arrests was a law introduced in 2016, which prompted officers to issue citations over arrests when encountering people carrying small amounts of marijuana.
RELATED: Illinois To Become The 11th State To Legalize Recreational Marijuana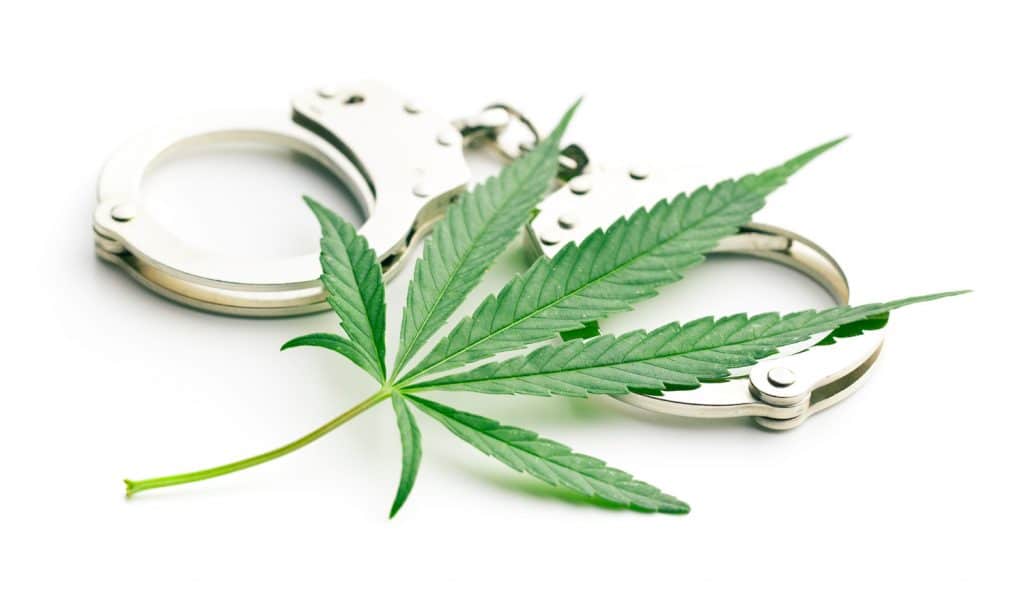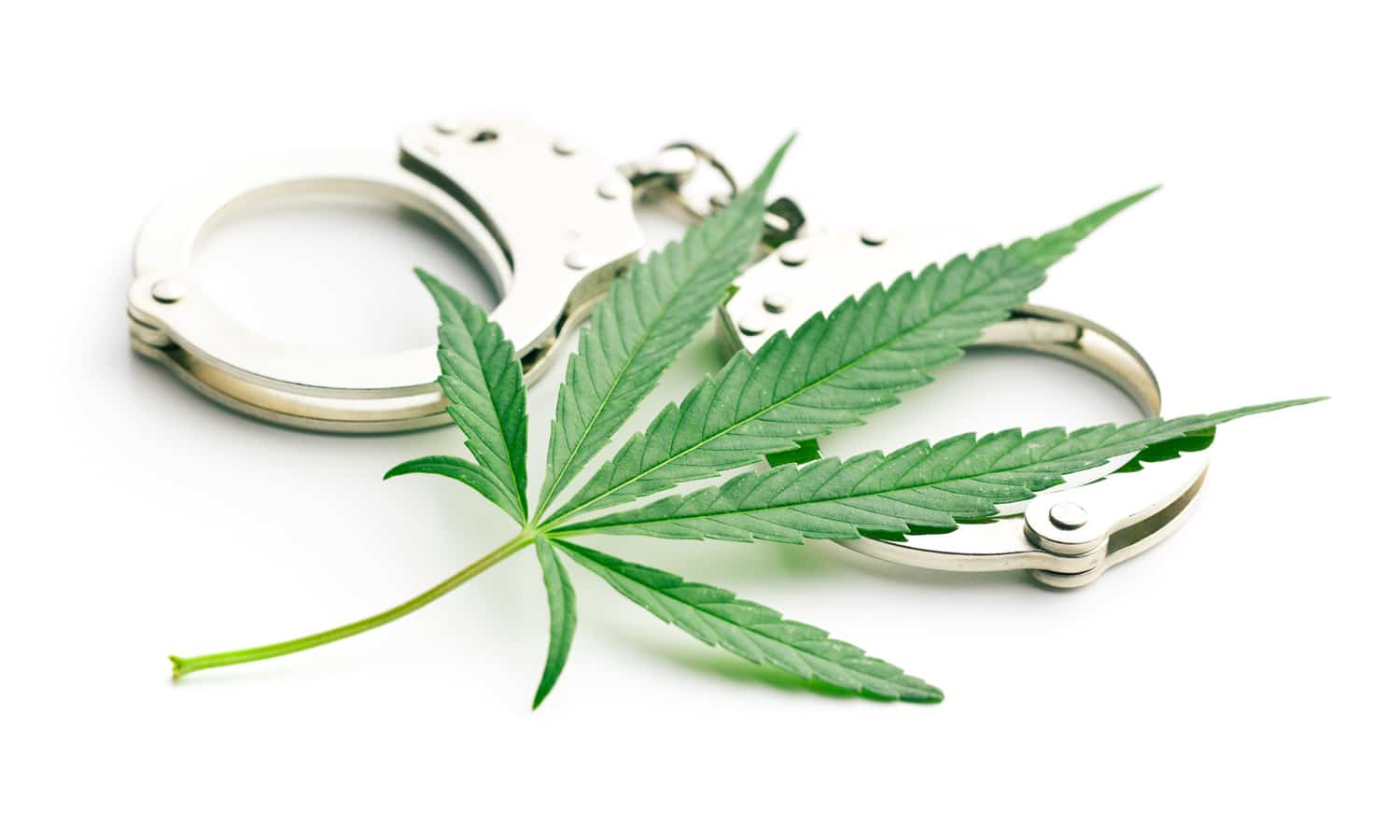 It also helps that law enforcers and the general population's opinions have shifted regarding marijuana. "We arrest somebody for marijuana, and the courts just throw it out because they look at it as just a real minor offense," says Steven Stelter, president of the Illinois Association of Chiefs of Police. "The real mindset is, what's the big deal?"
RELATED: Illinois Pot Offenders: How To Get Your Marijuana Offense Wiped Clean
According to police department data, some of the communities that experienced this drop, such as Aurora, Naperville, Elgin, Joliet and Waukegan, were some of the most affected by cannabis arrests in the past. These cities are also among the most populated areas of the state.