Brad Pitt is one of the world's most famous actors, whose marijuana use has been highly publicized. But does he still smoke weed?
Brad Pitt is one of those timeless stars, the kind whose face is known all over the world. Since the 90s he's been a prominent figure in Hollywood, appearing in multiple iconic movies and having worked with some of the best actors and directors in the business.
2019 was a great year for him, earning him nominations for his work in Once Upon A Time In Hollywood. There's also the fact that he was married to Jennifer Aniston and then to Angelina Jolie and then he held Jennifer Aniston's hand during the SAG awards and the world had a collective meltdown.
https://www.instagram.com/p/B7i0ZwqHtAH/
After experiencing all of this, our mind went to one place and one place only: Does Brad Pitt smoke weed?
We did some research and found a lot of stuff.
RELATED: Does Vince Vaughn Smoke Weed?
Brad Pitt's relationship with marijuana is a long and tortured one according to different tabloids, who mention the drug as a cause behind his two divorces. According to Vulture, Jolie decided to finalize her divorce with Pitt due to his marijuana habit and the fact that it kept getting in the way of their lives, creating an inappropriate environment for their children.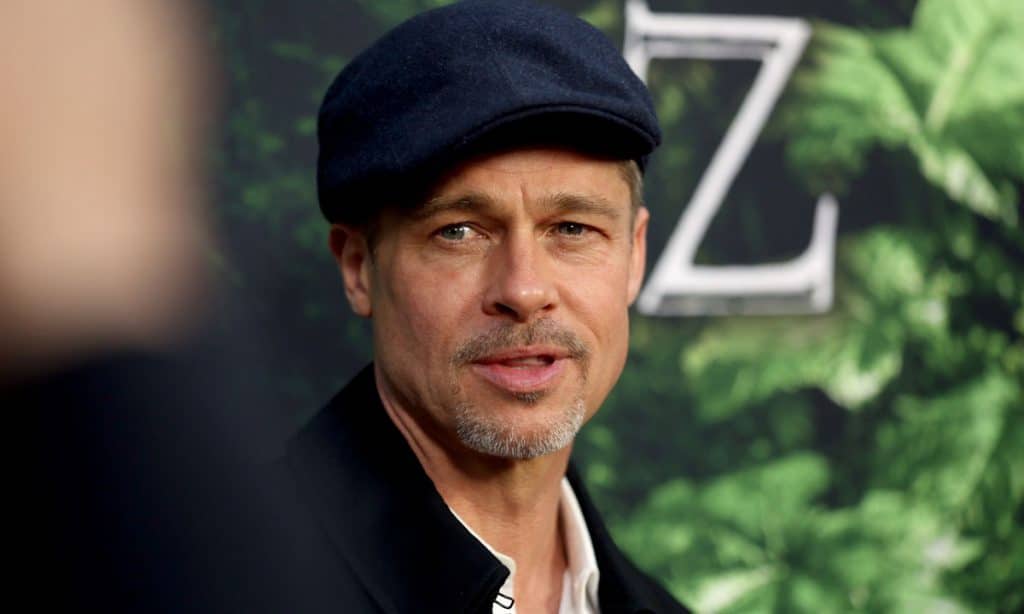 In another interview with Parade magazine, Pitt explained that he spent a dark period of his life during the 90's, where most of his time was spent smoking weed and being very unproductive. "I started to get sick of myself sitting on a couch, holding a joint, hiding out. It started feeling pathetic," he said. During the late 90's, Pitt and Aniston met each other, holding a private wedding ceremony on July 20, 2000.
RELATED: Does Prince Harry Smoke Weed?
In recent years Pitt has implied that he's done with weed, always calling it his "stoner phase" and associating it with drinking and other negative behaviors. Considering Pitt's tortured past with marijuana, it's safe to assume that he doesn't indulge on the drug regularly. Or maybe he does, and he's finally found a way to pair it with positive stuff.