A new study found strong evidence that daily marijuana smokers have a higher risk of testicular cancer.
A group of researchers recently discovered that, while there's still much to learn about the correlation between marijuana use and cancer, there's one exception: Men who smoked cannabis daily were 36% more likely to develop testicular cancer than men who did not consume weed.
The study, published in the Journal of the American Medical Association, compiled the results of previous research into the association between marijuana use and types of cancers, including lung, urogenital, as well as head and neck, among others. Most research proved inconclusive and demonstrated little to no connection between cannabis and cancer. Only when it came to testicular cancer did the study find any strong evidence.
RELATED: Why Would-Be Dads Should Reconsider Using Marijuana
"Sustained marijuana use may increase the risk for testicular cancer, but overall, the association of marijuana use and cancer development remains unclear," the study's authors wrote.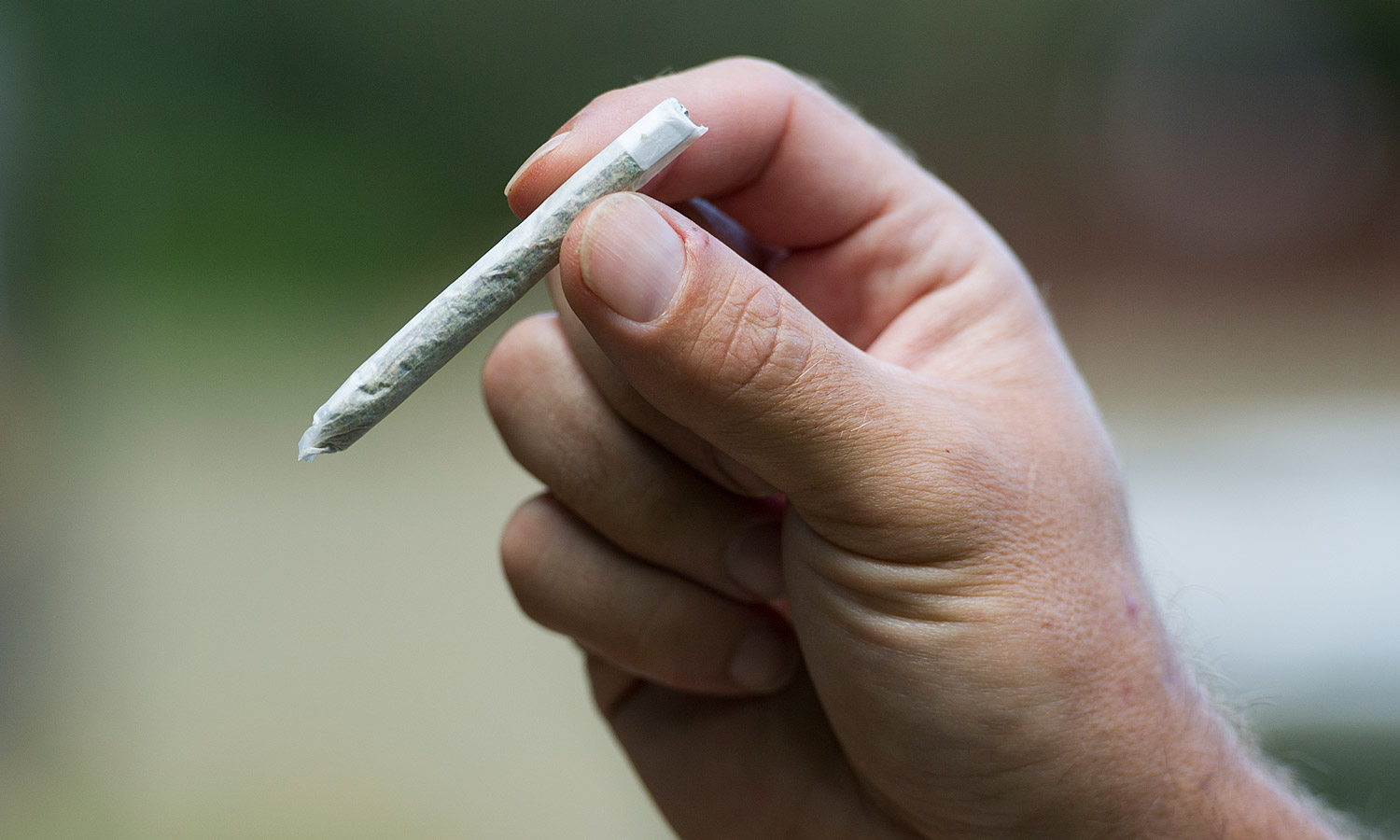 There was insufficient evidence to support an association between ever having used marijuana and other types of cancer," they added.
Long-term studies with a particular scope on cannabis users and cancer types is necessary, researchers noted, before providing any definitive conclusions. Besides marijuana use, other known risks for testicular cancer include undescended testicles and a family history of testicular cancer. While researchers don't understand why, white men are more likely to contract this type of cancer than other ethnic groups.
RELATED: Reality Check: Does Using Cannabis Damage Your Fertility?
According to the National Institutes of Health, less than 1% of men develop testicular cancer each year. Men between the ages 20-34 are the most at risk of developing it, and the median age of diagnosis is 33. Less than 400 men will die each year from testicular cancer, as more than 95% of those diagnosed will survive.