By teaming up with Tyson Ranch brand, the Caribbean will become a major powerhouse in tourism, marijuana-related or otherwise.
By the looks of it, Mike Tyson wants to become the Walt Disney of cannabis. The former boxer bought a 40-acre farm in California and transformed the land into Tyson Ranch, a fantasia that revolves around marijuana and features the world's longest lazy river. As soon as possible, a.k.a. as soon as legalization laws change, plan exist to build another Tyson Ranch along the Florida-Georgia border.
But Tyson isn't stopping there either. Tyson announced plans this week to deliver marijuana tourism to the Caribbean, with another marijuana theme park in the islands of Antigua and Barbados. The Tyson team intends to introduce a major marijuana conference as well, which will become the "Davos of cannabis" and launch in April 2020.
RELATED: Your Ultimate Guide To West Coast Cannabis Tourism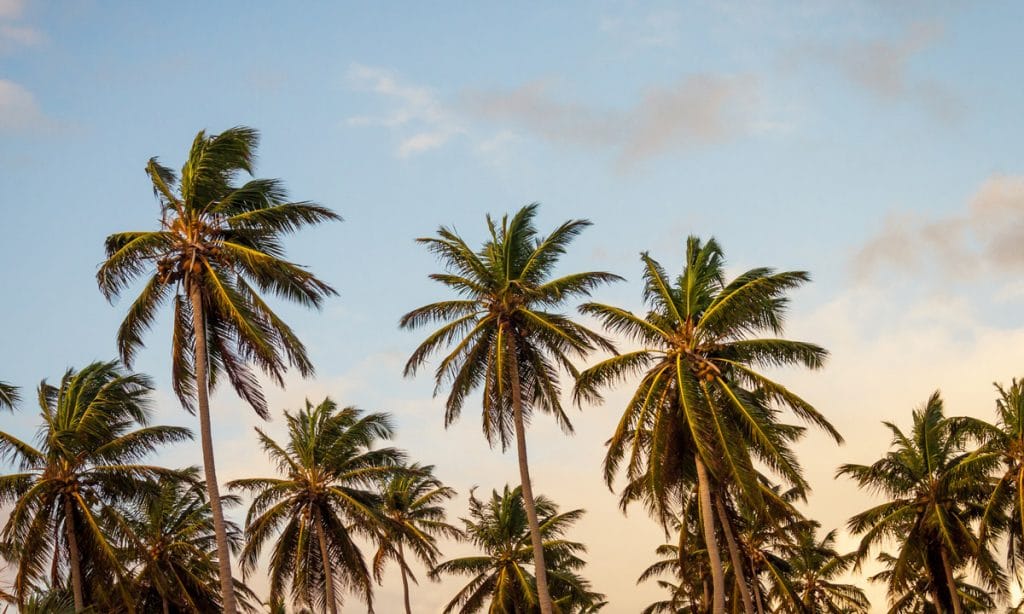 The tourism will drive relief efforts to the Caribbean islands still reeling from damages caused by Hurricane Maria in 2017. Through this collaboration, Tyson believes Antigua and Barbados will become a dominant player in tourism spaces once again.
"Absolutely, I think that with your association with Tyson Ranch that it would be a far good conclusion that we accomplish that and make this a powerhouse," Tyson told reporters. "It will be good for the country and will bring in much-needed funds to help your economy."
These plans and boasts aren't just coming from Tyson's team—the government of Antigua and Barbados are on board, too. Tyson met with Gaston Browne, prime minister of Antigua and Barbuda, earlier this September to discuss conceptualization of the project. According to Browne, the plans Tyson and his team are developing "goes beyond marijuana products or hemp products."
RELATED: 5 Hotels That Allow You To Consume Marijuana
"They are also looking at the whole area of entertainment and leisure and one of the most exciting projects that they will establish within the next nine months is the establishment of an annual marijuana conference here in Antigua," Browne said at a press conference.
"It will be like the Davos of cannabis; it will take place on an annual basis and will bring stakeholders from throughout the globe for that matter right here on Antigua to discuss various opportunities within the industry."