When it comes to participating in the legal market, many are willing to trade in the peace and love of the plant for criminal activity and potentially life-threatening situations.
Guest opinion piece by Todd Kleperis, CEO of Hardcar. 
Many people within the cannabis industry operate on the assumption that it's safe to move cannabis products and cash within states; after all, peace and love are all that the plant is about, right?
As an established cannabis security professional who has been operating in California since before legalization with my cannabis security company, HARDCAR, I can confidently confirm that when it comes to participating in the legal market, many are willing to trade in the peace and love of the plant for criminal activity and potentially life-threatening situations.
I hate to say it, but the California cannabis industry is slowly killing itself and has the potential to literally endanger lives as a result of this loss of a promised regulated system that intended to keep cannabis clean of criminal activities.
Pushing Cannabis Back into the Shadows
With a recent contraction of hundreds of cannabis licenses, California could be getting itself into is a situation that threatens the security and safety of those moving cannabis, and cannabis cash, across the state.
Last month, it was announced that there had been a significant license contraction for cultivators, manufacturers, and retailers in the state. There was a 48% drop in active cultivation permits and a 29% drop in licensed manufacturers, according to statistics offered by Marijuana Business Daily. This loss in licenses for cannabis was because those who had been approved for temporary licenses for cannabis-related operations (that expired earlier this year) couldn't meet the regulatory requirements for obtaining provisional and annual permits.
RELATED: Does Overregulation Drive Black Market Marijuana?
More importantly, there is a significant barrier to entry, both financially, and in terms of compliance, to the legal cannabis market in the state that once held such promise for cannabis. Those who once had a hope of moving from grey to legal are left to consider going back into the shadows, rigorously pursuing the investors needed to build capital for licensing, or give up altogether.
The Bureau of Cannabis Control has done what it can to regulate a ferociously growing market, yet the job just proved to be too tremendous to regulate cannabis on such a large scale. No matter who is at fault for where we're finding ourselves now, the State of California has deprived good human beings of the ability to provide reliable and convenient products to their established clients with these barriers for entry that make participating in the legal market a no-go.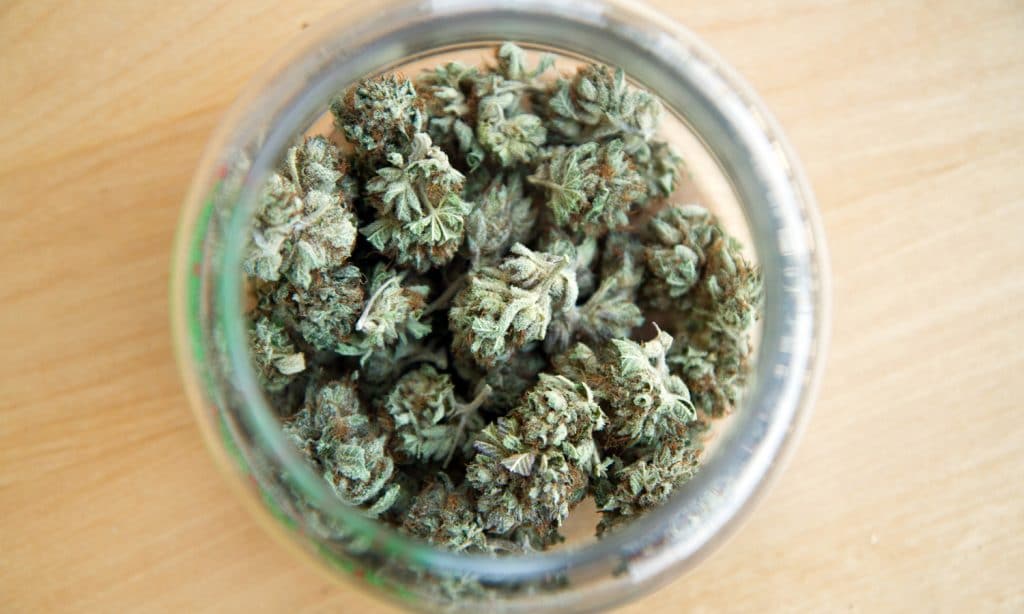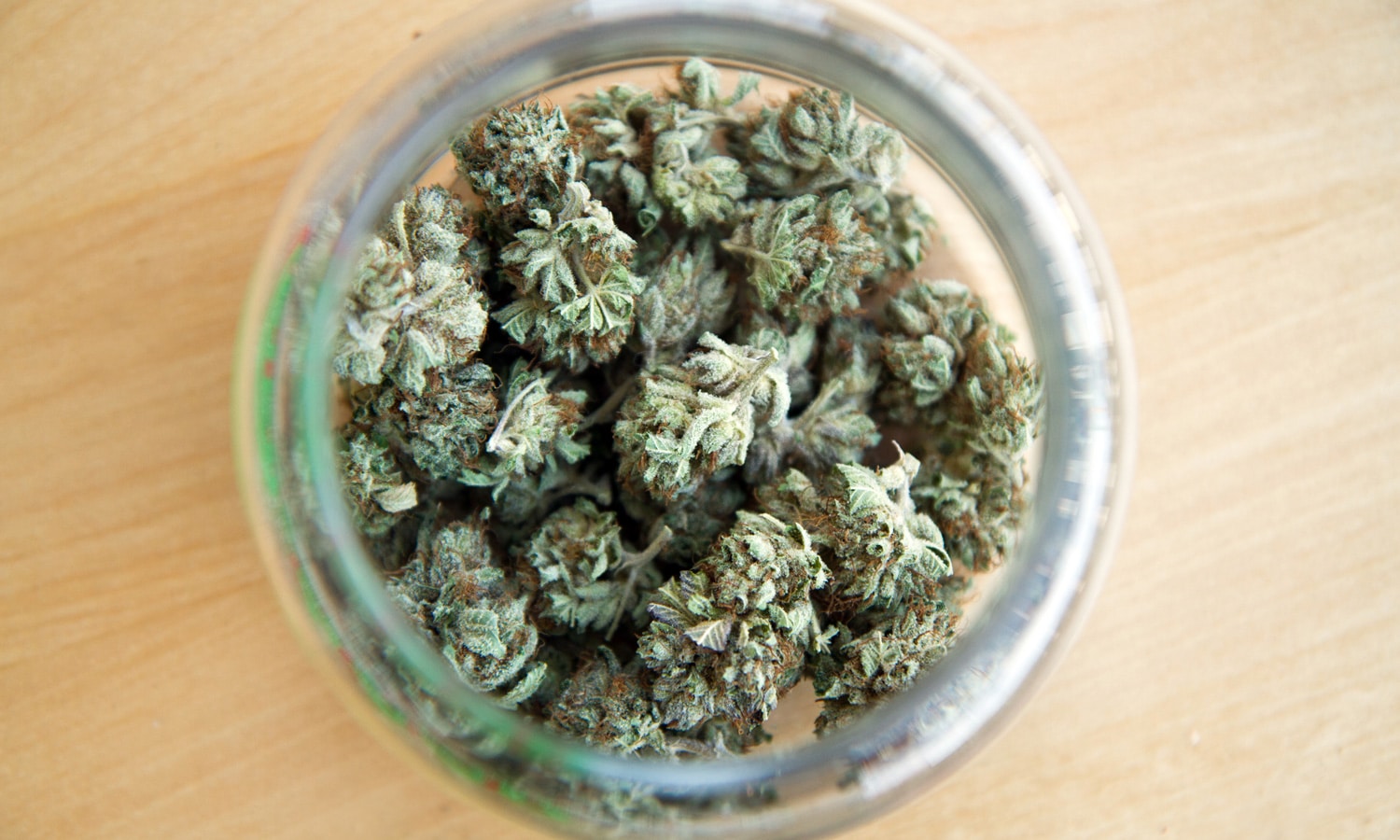 Is Cannabis in California Safe at All?
Those who operate in the grey market of cannabis are forced to do business within the shadows, but unfortunately many aren't taking the necessary precautions to protect their safety while moving cannabis and cannabis cash. We've heard of, and even seen, cars with cannabis leaves peaking out of the trunk in an effort to transport the crop. People are transporting thousands of dollars of cannabis cash across cities, even the state, with no protection or precautions to protect the employee against being robbed.
RELATED: Legal Cannabis Vs. Black Market: Can It Compete?
Licensed growers, manufacturers, distributors, and retailers are even putting themselves at risk with a lack of security on cash, product, and people. Despite the ideals that cannabis-related crime would begin to fall with the legalization of cannabis, people are still facing gun-related violence in California over cannabis. "People are getting shot over this plant," said Ben Filippini, a deputy sheriff in Humboldt County said to The Atlantic, "All legalization did here was to create a safe haven for criminals." In Humboldt County, the largest cannabis-producing region of the United States, 717 per 1 million people go missing each year.
Across the state, delivery drivers, who can carry up to $10,000 in cash, are being robbed by criminals eager to take what the legal market has. To carry cannabis and cash without protection is just sheer lunacy. Shame on anyone involved in cannabis who will willingly put their people in harm's way for a profit.
Despite efforts to keep gangs and drug cartels out of the legal markets, it is speculated that those involved in organized crime are heading from prohibitionist states in the east to west to use California's legal cannabis to feed illicit markets.
While the headlines may feed us contradictory statements on the connection between cannabis and crime rates, we can't deny that crime within cannabis still exists and persists. People want what licensed cannabis can provide and produce, and are willing to go to any lengths to get it.
Simply put, the California cannabis industry is killing itself and endangering what's left of it by its own lack of foresight towards its own regulations towards safety and security right after they got out of the gates.
Whether they like it or not cannabis will continue to be bought and sold in the Golden State and regulators will just lose their hold on a large portion of what could have been a tremendously large regulated market.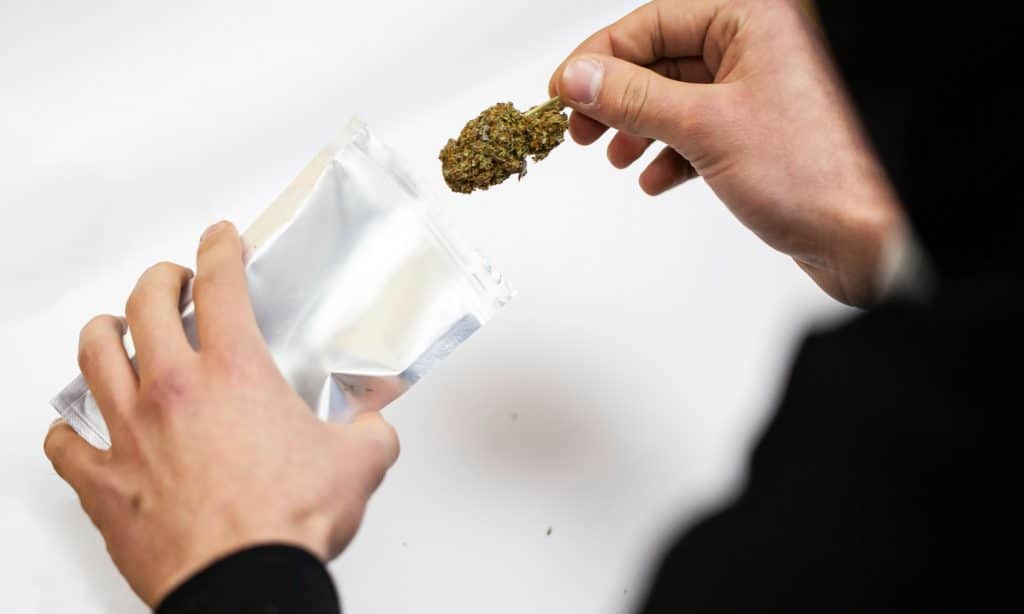 Protecting What We Have Together
The regulated cannabis market in California has come too far to endanger what we've built.
HARDCAR was built from the ground up to protect the cash, product, and most importantly the people of cannabis to ensure the safety of California's legal cannabis while setting a standard for the state to strive to as far as enforced safety and security compliance.
Our efforts have come from recognizing that cannabis can be dangerous and will continue to be if we don't get the safety of cannabis under check now before more lives are unnecessarily lost.
California and other states can work to develop the intelligence to recognize cannabis crime and put in the security measures to ensure it no longer persists. Just recently, we have uncovered one firm out of Colorado that carries up to half a million dollars in cash at a time, without any protection, and as expected, they have a target on their head. As a community around cannabis, we need to work together to intervene in these criminal activities before they have a chance of coming to fruition.
Catching the cannabis industry before it becomes victim to crime starts with lessening the barriers to entry to receiving a cannabis license to allow people to operate legally, while also taking the proper security measures to ensure that cannabis product, cash, and people are safe.
This post originally appeared on Green Market Report.