New research confirms what many medical marijuana patients already know: CBD can cause them to fail a drug test.
A new study from John Hopkins University confirms that certain CBD products can trigger urine drug screens. These are some of the most popular drug tests used by employers and criminal justice and addiction proceedings.
The study was published in the Journal of Analytical Toxicology. In it, six individuals (three men and three women) were administered with pure CBD and with CBD-dominant vapor. They were later asked to submit urine samples for analysis. While the subjects who consumed pure CBD demonstrated no THC in their urine samples, two subjects who consumed the CBD-dominant vapor triggered positive results for cannabis in their urine tests.
RELATED: Will Using CBD Cause Me To Fail A Drug Test?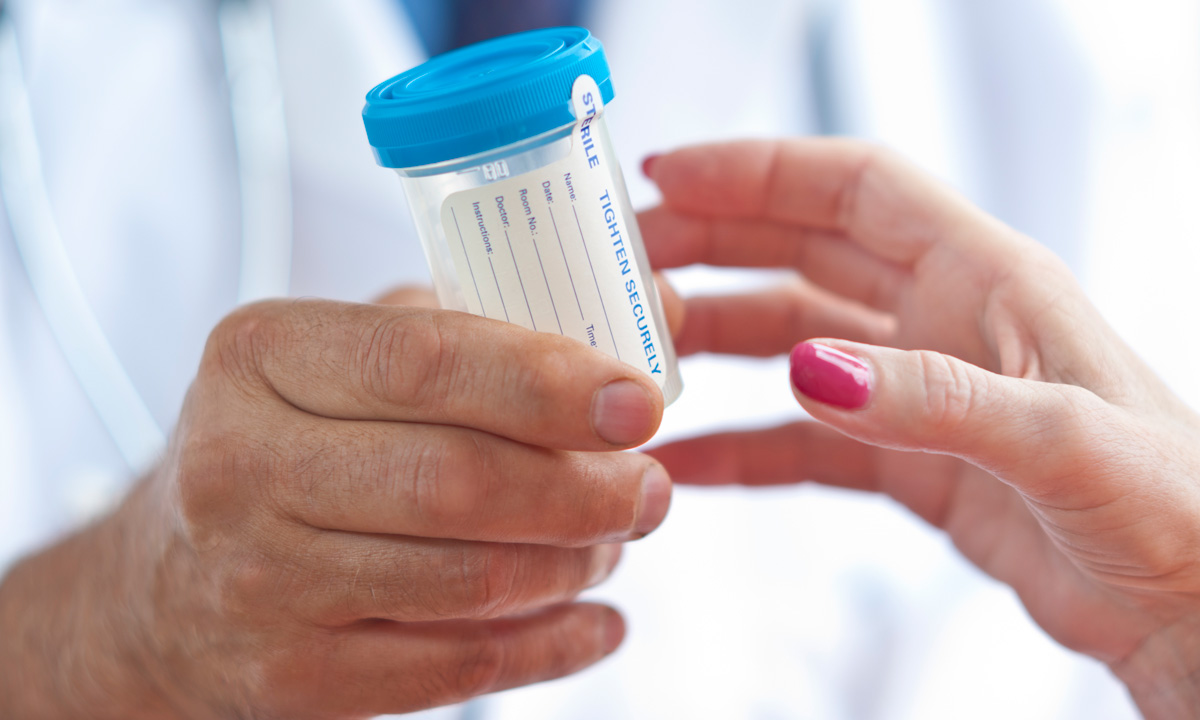 "Conventional urine drug testing for cannabis targets a common metabolite of THC called THCCOOH (THC is the primary psychoactive component of cannabis). Importantly, many CBD-dominant products contain low levels of THC, including hemp-derived CBD products which can legally contain up to 0.3% THC,"  explains Tory Spindle, PhD fellow at Johns Hopkins Bayview Medical Center.
While this is the first official study that proves that some CBD products are capable of triggering a false positive in urine drug tests, medical cannabis patients have been reporting instances where their use of CBD has caused them to lose their jobs. Although these cases continue to be rare, it proves that urine analyses are not equipped to notice the differences between THC and hemp.
RELATED: Sorry, But Your CBD Hemp Products Probably Contain Some THC
It's also important to highlight that there's a regulation issue going on with CBD products, causing a lot of misinformation to swirl around. A study by Penn Medicine found that different CBD products purchased online contained over 6.4ml of THC. Legally, most CBD products should not contain over 0.3 percent of THC.