The Fresh Toast Marijuana Legislative Roundup: June 19
Where is cannabis policy making progress? Find out in our weekly marijuana legislative review.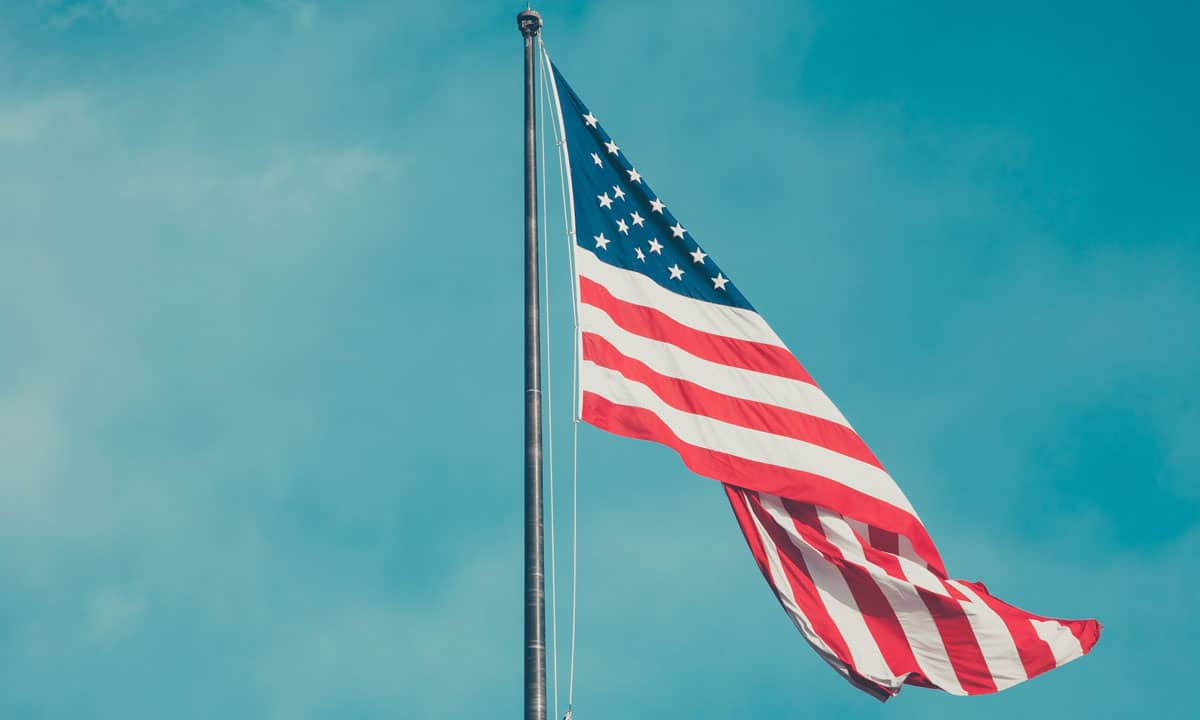 A bipartisan group of senators and congressmen renewed the fight for national reform last week, setting up a battle with Attorney General Jeff Sessions. Meanwhile, a Massachusetts tax plan stalled and California passed some new regulations. Find out about that more in our weekly marijuana legislative roundup.
National:
Last Thursday, a bipartisan group of representatives and senators reintroduced legislation to protect state medical marijuana laws and expand veteran access to medical cannabis. The CARERS Act would allow states to set their own regulations on medical marijuana and prohibit the federal government from prosecuting patients in states where medical cannabis is legal. The bill would also permit Veterans' Affairs doctors to recommend medical marijuana for their patients.
While state-level medical marijuana systems are currently protected under a provision in the stopgap federal spending bill signed into law earlier this year, this provision is set to expire in September.
On Monday, a letter written by Attorney General Jeff Sessions was made public in which he asked lawmakers to repeal this measure, commonly known as the Rohrabacher-Farr Amendment.
Massachusetts:
On Wednesday, lawmakers in the Massachusetts House of Representatives announced that they were postponing a bill to change certain provisions of the recreational marijuana law approved by voters in November. The ballot initiative imposed a 3.75 percent excise tax on cannabis sales on top of the state's 6.25 percent sales tax. Municipalities are also given the option of imposing up to an additional 2 percent in local sales taxes.
Under the proposed legislation, the state excise tax would be increased to 16.75 percent and the municipal sales tax cap would be raised to 5 percent, in addition to the state's regular sales tax.
This would effectively increase the maximum tax on recreational marijuana sales from the voter-approved 12 percent to 28 percent. The bill would also give municipal governing bodies the authority to sharply restrict or even ban outright the opening of recreational cannabis businesses.
Currently, that power rests with voters. Lawmakers say they hope to resolve major areas of contention and present a bill to Governor Charlie Baker by July 1 to prevent further delays in the beginning of recreational marijuana sales.
California:
On Thursday, the California Senate passed a set of regulations for the state's coming recreational marijuana system. The bill directs the state to produce a set of guidelines for growers to be able to call their product "organic" without running afoul of federal law, as well as an official system for categorizing cannabis by strain and growing region.
Growers would also be free to form cooperatives without fear of antitrust actions being taken against them, but testing organizations would have to remain independent of any industry ties. The legislation would permit businesses to sell marijuana products and provide samples at county fairs and festivals. Like alcohol, driving with open containers of marijuana in the vehicle would be illegal.
Meanwhile, cannabis producers without storefront locations could apply for delivery licenses. The goal of the bill is to bring California's extensive system of medical and illicit cannabis businesses under the authority of state marijuana regulations. $118 million is also included for startup regulatory costs. A complete set of recreational marijuana regulations must be finalized by 2018, with recreational sales to adults set to begin later the same year.
---