ICYMI: Here are the headlines making news this week on The Fresh Toast.
What you drink in the mornings can have an impact on the rest of your day, and nutritionists are chiming in on what to avoid; With no end in sight to pandemic-driven demand, the ascent of cannabis-inspired care packages is poised to continue its current trajectory; and new data breaks down how millennials are spending their money on marijuana.
Let's dive into these stories and more as we round up the top five headlines on The Fresh Toast this week:
Why What You Drink First Thing In The Morning Is So Important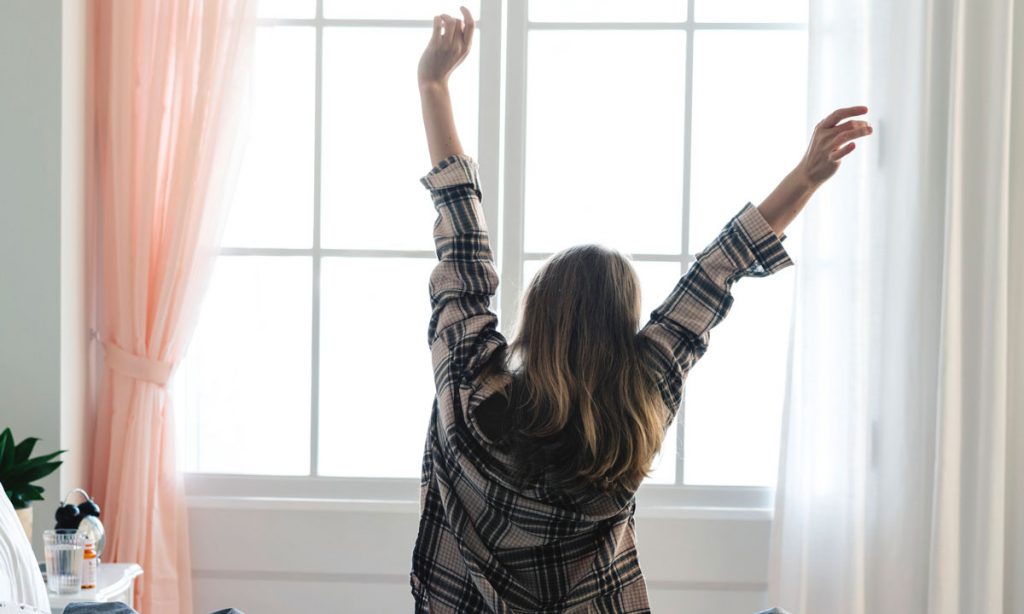 Morning routines are crucial, determining the outcome of your first hours of the day. Many factors influence your moods in the morning — your bedtime routine, how much you slept, your level of stress — but one thing that always helps is to figure out a morning set of behaviors that make you feel happy.
According to some nutrition experts, what you drink in the morning has some influence over the rest of your day, encouraging hydration, healthy blood pressure and more. The Huffington Post spoke with several nutritionists who provided them with their best answers as to morning drinks. Unsurprisingly, their first choice was water.
Cannabis Subscription Boxes Grow By 550%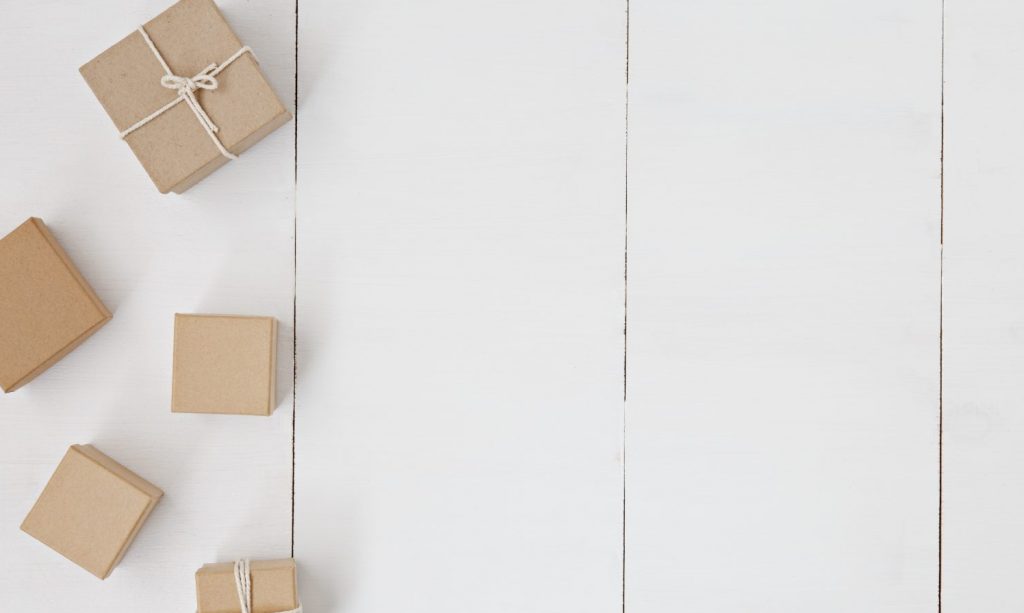 Weed-related subscriptions have jumped by an eye-popping 550% on the subscription box service Cratejoy during the pandemic, and box companies like Hemp Crate Co., Cure Crate, and The Stoney Babe Box are at the forefront of this surging popularity. Cratejoy offers subscription boxes for any enthusiasm, need, or DIY endeavor (current picks include lesson planning boxes to make in-home schooling less onerous and multiple iterations of the "date night" theme). COVID-19 has been a major driver of the subscription box boom, allowing Cratejoy and the weed companies it features to cash in on cannabis in a big way.
This Is How Millennials Prefer To Consume Their Cannabis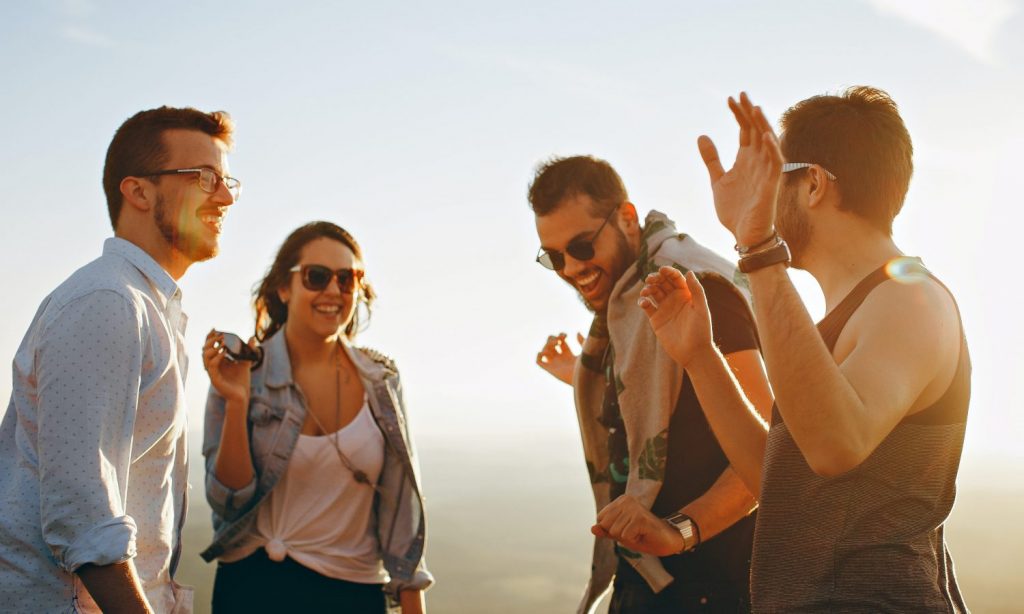 A new report from analytics company Headset found millennials to be the biggest category for cannabis consumption in California and their overwhelming choice for form factor is smoking. The latest report on August sales read, "Millennial Males contributed to the most sales with 37.5% of the market share." Millennials in general spent 43% of their money on flower, 9% on pre-rolls, and another 23% on vape pens. Making almost two-thirds of all purchases in the inhalant category.
Federal Courts Are Going Backward On Cannabis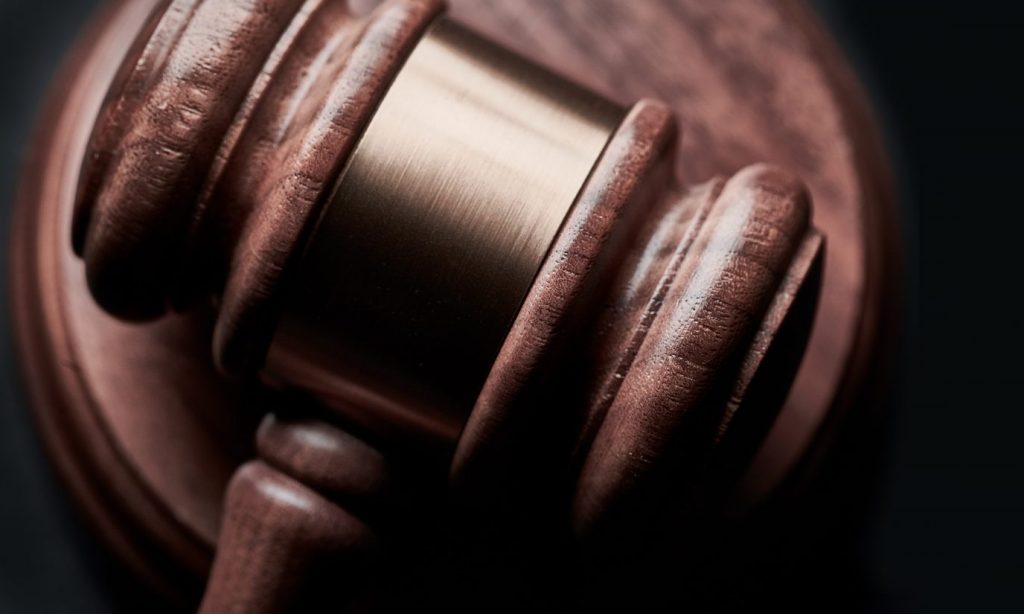 A few weeks back, the Cannabis Law Institute invited me to discuss contract drafting for cannabis deals. A focal point for the panel was whether courts are willing to enforce cannabis contracts. The last time I had really looked at that issue was early 2019, when I wrote: Cannabis Dispute? Courts are Open. As the title indicates, my research (and our law firm's experience) showed that both state and federal courts were generally open to resolving cannabis contract disputes at the time. And I assumed the trend had held. Unfortunately, it has not!
The Link Between Cannabis And Autoimmune Diseases
Project CBD defines autoimmune diseases as "diseases in which your body's defense system triggers an abnormal inflammatory response that causes damage to the body's own tissues. Many conditions fall into this category, including multiple sclerosis, Crohn's disease, lupus, and celiac disease.
Symptoms may include fatigue, pain, swelling, fever, nausea, numbness, rashes, or hair loss." These conditions are widespread with about 20% of the populations suffering from some sort of autoimmune disease, the majority of whom are female.