Trying to relax when you're stressed isn't easy to do, but here are some tips that can help.
Some people have an easy enough time pushing their worries aside, no matter the state of the world or how stressed they are. While this is a healthy and necessary coping method, it's not something that everyone can do. Some people, no matter their age, gender or profession, simply have a tougher time allowing themselves to unwind.
Relaxing is a skill, one that we should all try to cultivate throughout our lives. But first, it's important to ask, "What is relaxing, anyway?"
A lot of people think that relaxing is anything that they do that isn't actively doing something. This means that scrolling on your phone after a full day of work could be seen as a relaxing activity, which could be true if you're not the kind of person that gets stressed over social media. Before you try relaxing, you need to know what works for you. There are no wrong answers; relaxing can mean journaling, cooking, meditating, taking a bubble bath, reading, etc.. Once you know your sweet spot, here are some steps that can help you get started:
Plan for your relaxation
RELATED: How To Develop Routines That Reduce Anxiety
It may sound counterintuitive to plan relaxation, but it works in the same way that you schedule workouts, dates and phone calls. Carving out this time not only creates value, is forces you to dedicate a part of your day to you, regardless of how busy you are. The more you do this, the more you'll realize that relaxation and productivity go hand-in-hand, feeding off one another and creating a more joyful you!
Create a routine
If you're someone who's working from home, a routine can make it easier for you to schedule time to relax. It's common for work days to grow longer than expected, especially when we're working from home. Scheduling in relaxation will help you shake off the feeling of obligation, at least for a moment. Going for a walk, meditating, and doing mindless chores can all signal that it's time rest. Reinforce these cues by avoiding checking your email and thinking about pending work tasks.
Make your rest a priority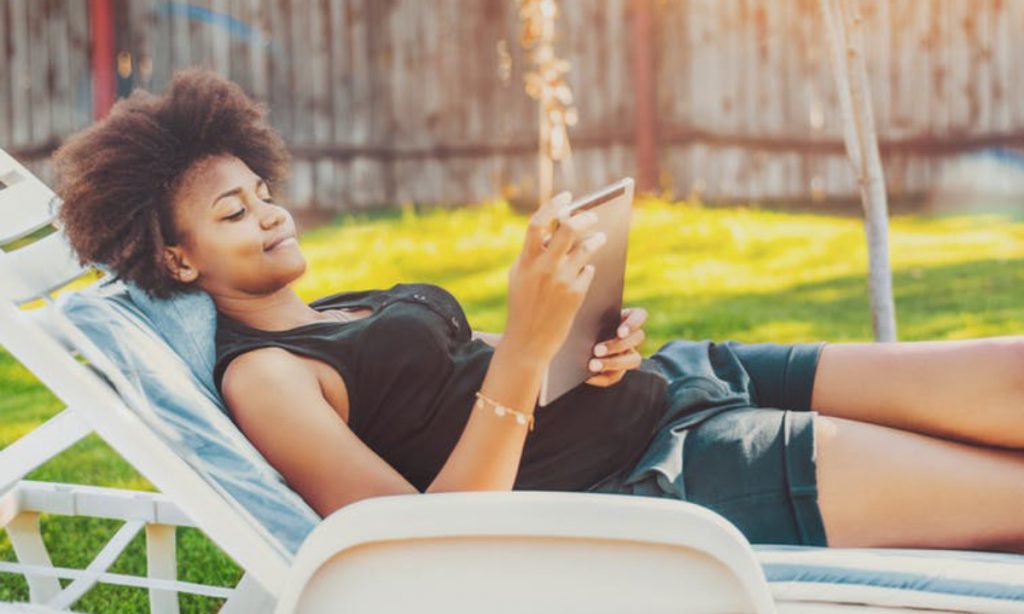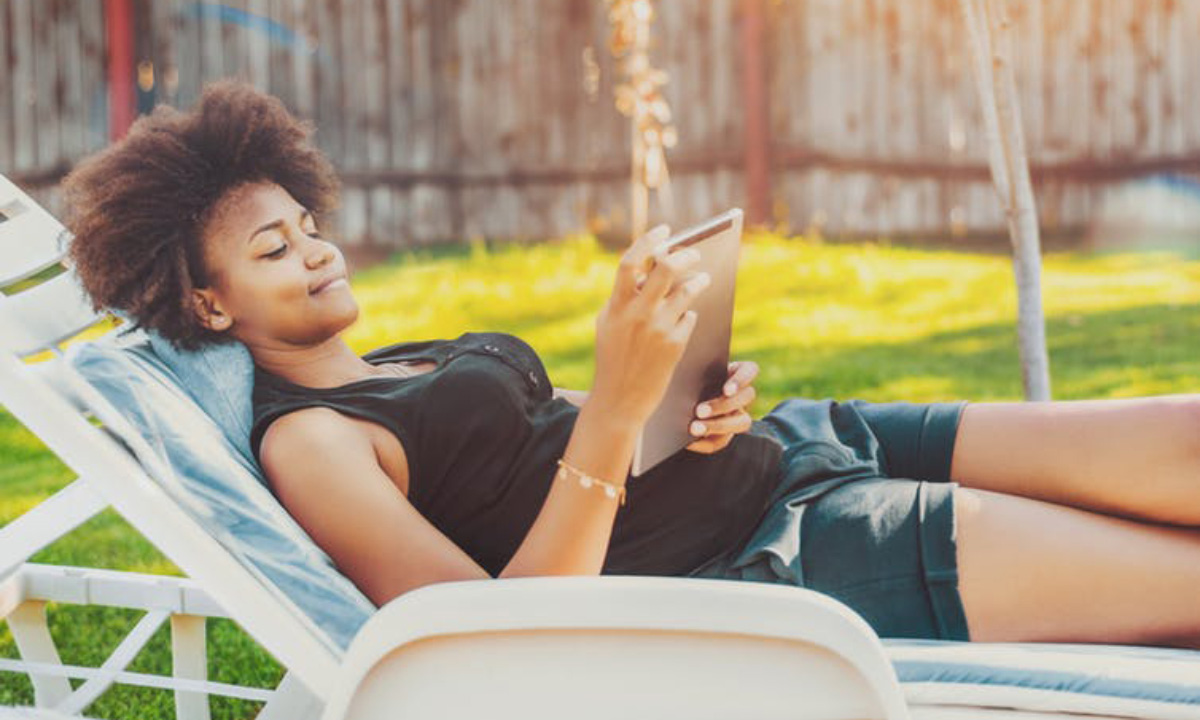 RELATED: 3 Simple Ways To Practice Self-Care Throughout Your Day
Your rest should be as important as your other activities and you shouldn't feel bad about using it or needing it. While most of us tend to frame our rest as a reward, this can make us feel like we have to work extra hard to get to do the things we want to do to relax. Ideally, we should find a way to balance the two. In the meantime, take your rest even if you still have pending chores and stuff to get done. Internalize that rest is necessary for you to feel productive and do good work.
Look for help
If your inability to relax is causing problems and making you feel exhausted, ask for help. Try to find a therapist or seek the advice of a friend. Your problem might be more complex than feeling like you're unable to relax; once you know why you're behaving this way, you'll have a path you can follow that will help you get to where you want to get.