The marijuana industry has been in a bit of a slump lately, partially it's own fault and partially various government's fault  But in the last couple of weeks, there has been a trifecta of good news.
An 88% of U.S. adults shows either marijuana should be legal for medical and recreational use by adults.  Only 10% say marijuana use should not be legal. Despite this, legalization to bring it to a similar level of control and distribution of alcohol is dragging.
Senator Chuck Schumer's Safe Banking Act is is still stuck in Congress.  New York botched their recreational rollout, costing the industry $3.5 billion in legal revenue. And New York has over 1,500 unlicensed dispensaries in New York City alone, proving there is a very robust market.  California continues to grapple with political greed with high tax burdens on legal companies and a blind eye to the black market.
The industry itself is having problems with costly indoor grows needing high returns but the market doesn't want to pay an all premium all the time price. The lesson could have been observed from the beer industry, but people didn't learn.
Despite these headwinds, consumers are turning more and more to cannabis and legal states are having robust sales.  And the younger general is turning to marijuana more than alcohol.  And now for more good news.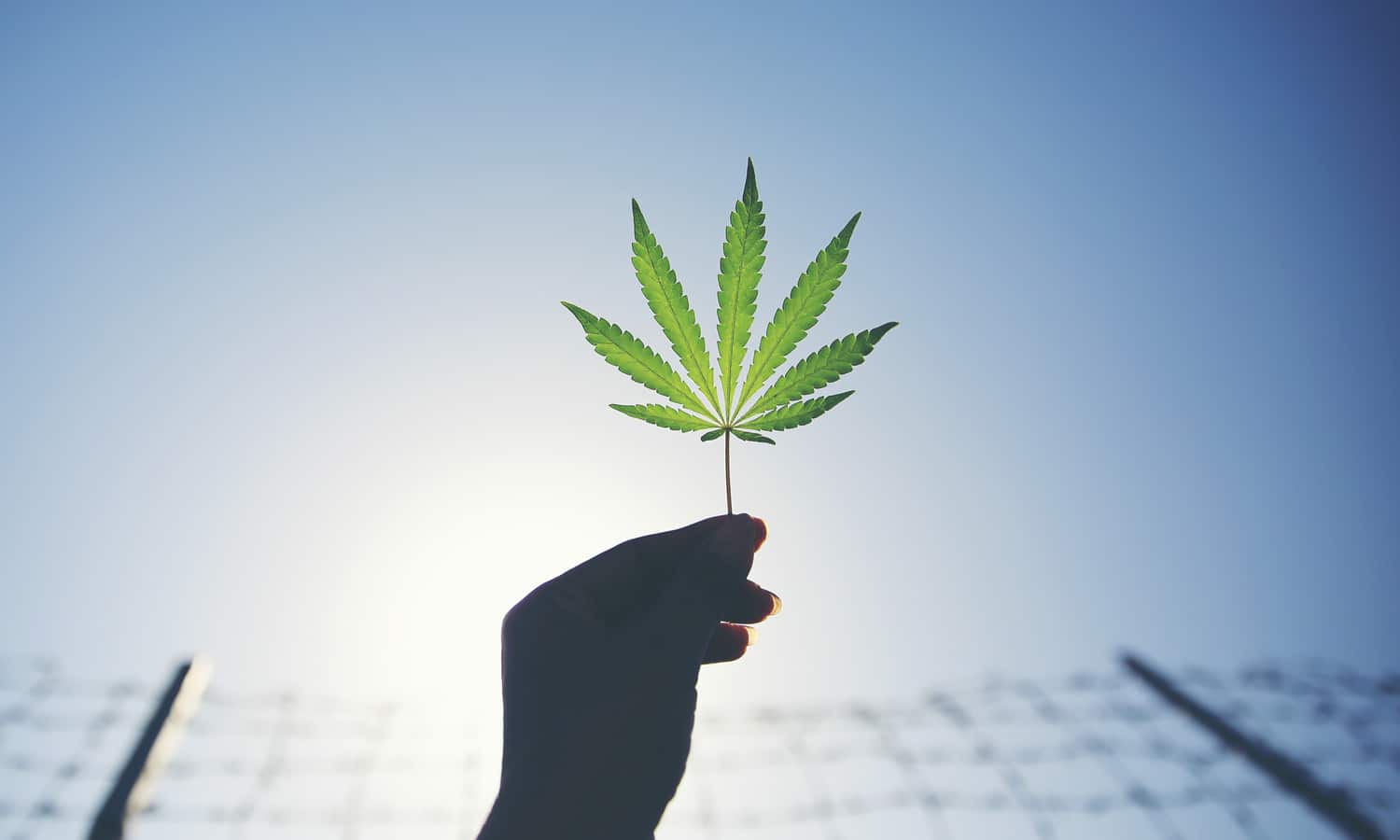 The blockbuster lead is Bloomberg News obtained a letter from a Department of Health and Human Services (HHS) official recommending the US Drug Enforcement Administration (DEA) reclassify cannabis from a Schedule I to a Schedule III controlled substance under federal law. Yes, at least, the federal government to reschedule cannabis.
Finally Biden is delivering on a commitment he made during his campaign and early in his tenure, the administration has finally forward at a time when the conversation about marijuana has become mainstream.
RELATED: Unlicensed Shops in NYC Are Doing Better Than The Naked Cowboy
The legal marijuana industry is a $22+ billion dollar industry, slightly below McDonald's $23 billion.  Yes, the industry is slightly smaller than one fast food chain, which frames the next piece of good news.  The whole US alcohol revenue is $283+ billion.  Over 10X the cannabis industry.  And they have powerful allies in grocery, restaurants, sports and more giving them a strong voice in Congress. It seems the legalization effort has powerful ally toward legalization, whether they want it or not.
The Wine & Spirits Wholesalers of America (WSWA) sent a letter to Congress stating that "[t]he time has come for Congress to legalize and regulate adult-use cannabis at the federal level" and that the inconsistency between federal and state cannabis policy "undermine[s] the rule of law and weakens public health and safety, while leaving states unsupported in their efforts to create safe, regulated markets and eliminate dangerous black-market activity."
Having a connected partner could help things move in a stalled Congress.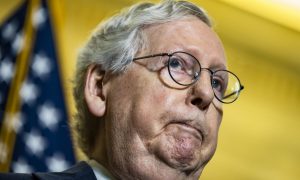 The last piece of good news is there may be an end in sight of anti-marijuana leader Mitch McConnell reign. The long serving and powerful Senate Leader has been a foe of any type of support for the industry (aside for hemp to benefit his home state). A new Dale Report poll sheds light on the most admired and least favored senators, gauging opinions from constituents in their respective states. Perhaps unsurprisingly, cannabis-hating Republican Senate Majority Leader Mitch McConnell came out on top as the least popular senator in America.
Even Congresswoman Mace, a major backer of legal cannabis, acknowledges McConnell will have the end say for the country.  But lately, his health has caused huge concern with his inability to speak twice at regular press conferences.  Even GOP leadership are concerned with his ablility to continue, which could mean the impasse could be finally come to an end.
RELATED: Science Explains How Marijuana Inspires Awe
For an industry helping veterans with PTSD, allowing people to have a good night's sleep and chilling people out without the damage of alcohol, this is good news.