Marijuana's complicated history will be the topic of a webcast conversation hosted by Governance Studies at Brookings on June 23.
Propaganda and misinformation overshadow much of marijuana's history in America. In the early 1900s, cannabis was a medicine used across the country. Pharmacies sold cannabis tinctures and extracts to treat stomach problems and rheumatism. Historians have found evidence that ancient cultures in China, Egypt, and Greece alleviated inflammation, labor pain, and anxiety through cannabis medicine. These traditions were lost over the past century and replaced with myths and taboos that eventually led to the War on Drugs.
Brookings Institute Senior Fellow John Hudak, who is one of the foremost experts on cannabis legalization, tracks marijuana's complicated past and how the plant has become a mainstream issue in his new book Marijuana: A Short History. Recent attention to systemic inequalities and racist policies in America following George Floyd's killing by Minneapolis police has brought this history into a new light.
RELATED: Data Shows Roadside Searches Decrease After Marijuana Legalization
"As the U.S. debates issue of racial justice, criminal justice, and policing, the role cannabis has played in harming Black and Brown America must be part of that discussion," Hudak told The Fresh Toast. "This book engages those issues and reveals a history of racism, over-policing, and political targeting via the War on Drugs."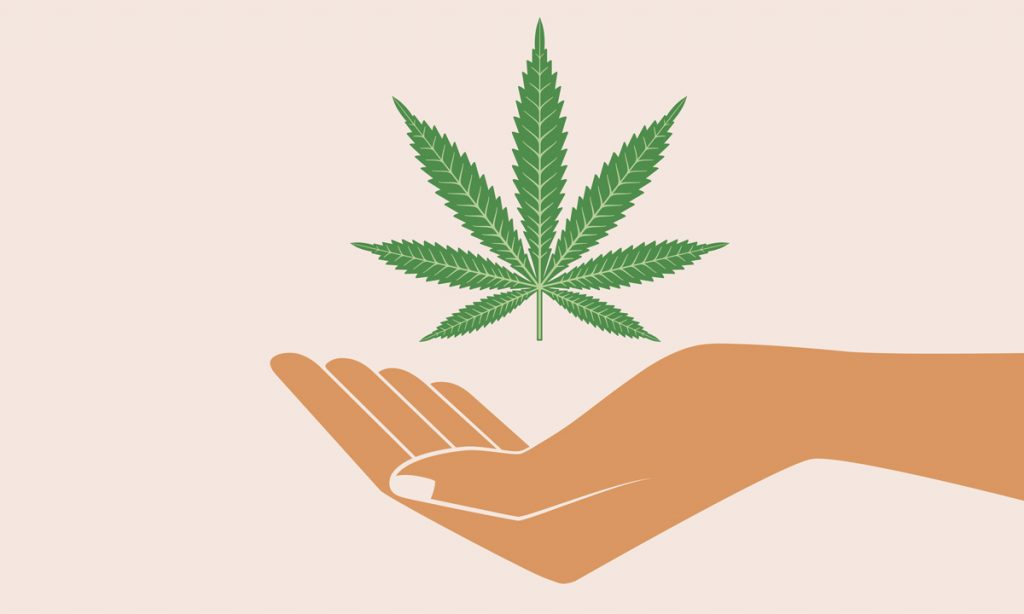 These issues and histories will be the topic of a webinar hosted by Governance Studies at Brookings tomorrow (June 23). Politico reporter Natalie Fertig will moderate the discussion between Hudak and Budding Solutions founder and CEO Shanita Penny.
"Now is a critical time to have a conversation about the history of cannabis and the effect it has had on this country," Hudak said. "Cannabis criminalization began as a racist effort to divided white Americans from immigrants and people of color and has been used to incarcerate and disrupt the lives of millions of Americans for a century."
RELATED: It's Time To Disband The DEA
Those interested in learning more can check out the event page here or submit questions via email at events@brookings.edu or by tweeting at @BrookingsGov using #MarijuanaHistory.
(Full disclosure: Both John Hudak and Natalie Fertig have previously contributed articles to The Fresh Toast.)