As the cannabis industry continues to grow, it's important to minimize environmental harm.
Legalization has opened the floodgates to cannabis production. More marijuana is being produced and smoked than ever before, leading some researchers to questions what impact all that cannabis has on the ozone. But it's not the clouds of smoke from joints and pipes that concern scientists.
Colorado Department of Public Health and Environment researchers have narrowed its focus on terpenes, which are classified as volatile organic compounds. When VOCs interact with other pollutants and the sun, it accentuates the ozone problem. Other commons VOCs, like lavender, are often grown in rural areas. But cannabis is chiefly produced in cities under greenhouse conditions, allowing its VOCs to mix with other pollution in the air.
RELATED: Odor Issues Are Moving To The Forefront As More States Allow Recreational Cannabis
Typically, this responsibility would fall on the Environmental Protection Agency. Whenever new industries start, they monitor emissions and set guidelines to minimize environmental impact. But because cannabis remains federally illegal, it prohibits the EPA from getting involved. That's why Colorado is taking it upon itself to monitor marijuana's possible ozone problem.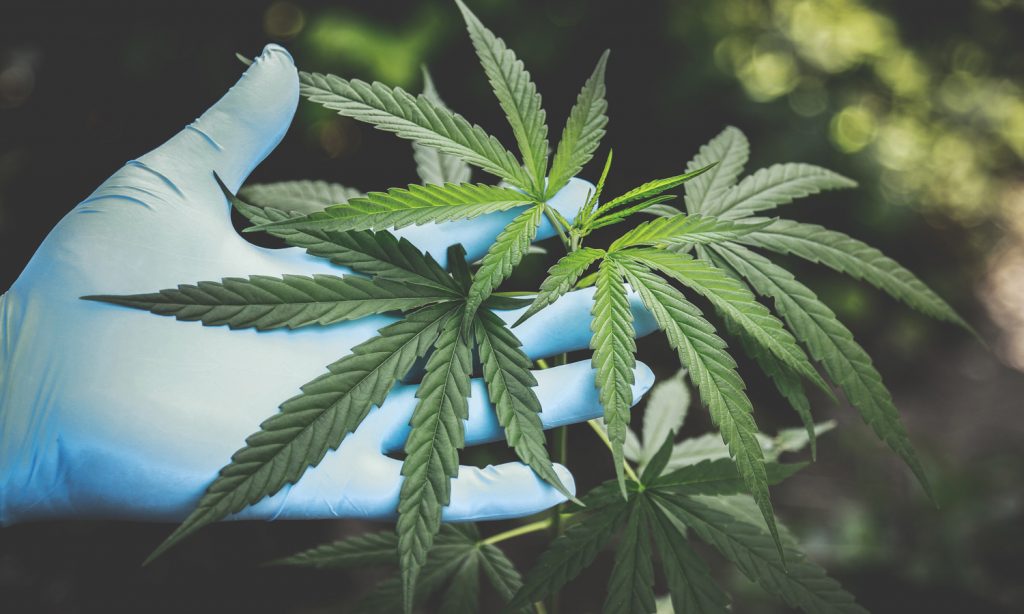 "Here in Colorado, as far as air quality concerns go, ozone is our largest pollutant of concern. We are not meeting the national ambient air quality standards for ozone," Kaitlin Urso, CDPHE's lead researcher on the project, told Colorado Public Radio.
Urso clarified their research isn't intended to shame the cannabis industry. Instead the goal is to help a new industry, establishing new guidelines and regulations, to become more efficient in how it operates. She went through a similar process with craft beer several years back when the state grew from 100 craft breweries in 2011 to more than 400 now.
RELATED: Does Legalizing Marijuana Help Or Harm Americans? Weighing The Statistical Evidence
One solution the state already offered cannabis growers was the use of carbon filters to process and limit harmful VOCs. While many grows already utilize carbon filters to eliminate smell, they reduce VOCs simultaneously. As CPR first reported, the results of the CDPHE study is expected to be available in 2020.